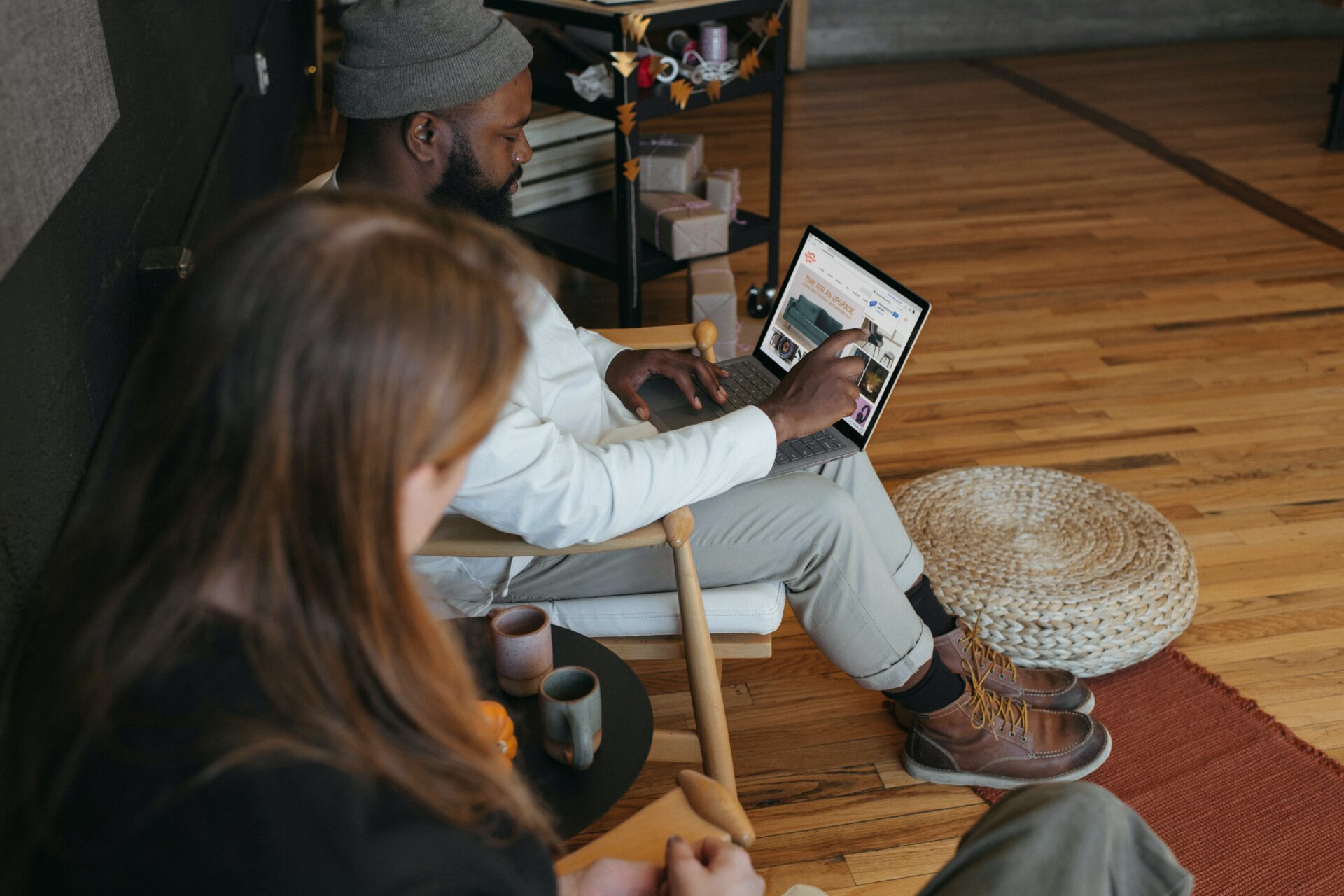 There's a common misconception around the Power Platform; that it's hard to understand and takes time to see results. But, we can confidently say that's not true at all! This suite of apps are incredibly user-friendly, and can make anyone a master of the Power Platform, it provides you with quick wins at every turn. Additionally, with its low-code systems you can create solutions for your business that improve efficiency, right from the start!
Below, we'll be taking you through the immediate benefits you can experience when using the Power Platform. It provides easy solutions you can create that result in rapid productivity!
So, let's have a look at some of the best Power Platform quick wins!
Rapid App Development
One of the most significant quick wins offered by the Power Platform is rapid app development.
Power Apps, one of the innovative platforms within the suite, allows users to create custom applications without the need for extensive coding skills! Often, people are too overwhelmed by the prospect of learning to code to try their hand at app development. What sets the Power Platform apart is how user-friendly it is and its low-code development. This makes it the perfect application for beginners to create something great.
This helps organisations to quickly address specific and unique business needs. From building a simple data entry app to a more complex workflow application, Power Apps provides an easy-to-navigate interface for quickly developing custom solutions.
Effortless Data Integration
Power Automate within the Power Platform simplifies the process of integrating data and automating tedious tasks across various Microsoft 365 applications.
Quick wins come in the form of getting rid of manual data entry, reducing human errors and boosting efficiency like never before! Busy work can slow us all down, but with Power Automate you can rest assured that those tasks are taken care of without using your precious time and effort.
For example, you can set up workflows to automatically transfer data across M365 apps, third-party services, and on-premises systems. This reduces data silos and enhances all-important collaboration!
Actionable Insights with Power BI
Power BI, another key component of the Power Platform, empowers users to transform complex data into meaningful, actionable insights and visually compelling reports. Large quantities of data can be difficult to digest, but with Power BI you can quickly break this information down into easy-to-read reports.
With its intuitive interface and comprehensive analytical capabilities, you can quickly understand insights from their data, creating useful actions based off Power BI's reporting.
Whether it's monitoring sales performance, tracking customer engagement or assessing employee work trends. Power BI lets you make rapid decisions based on real-time data.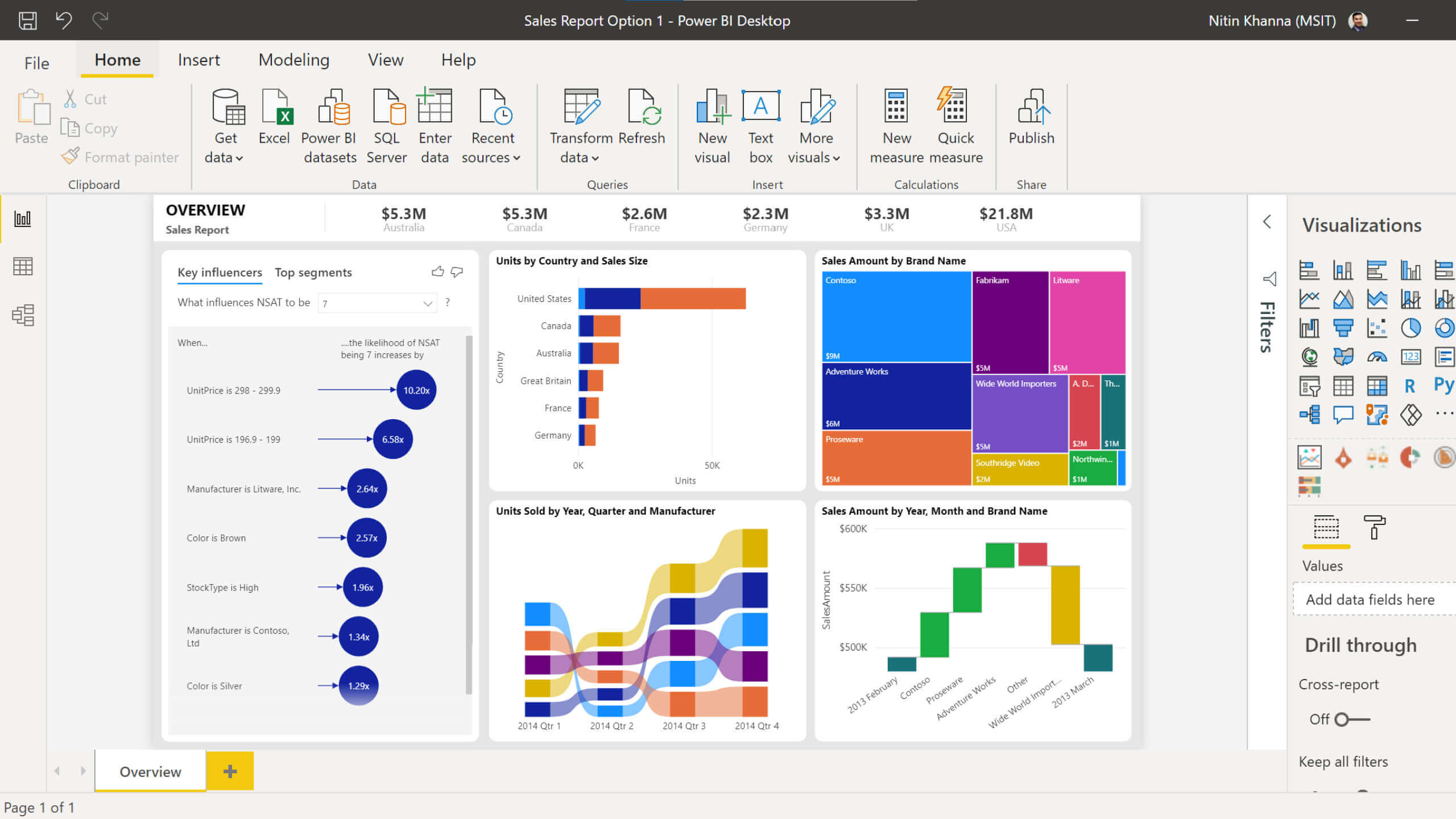 Enhanced Collaboration
Power Platform fosters collaboration across departments and teams, regardless of where they sit within an organisation.
Power Apps, Power Automate and Power BI can all be used collaboratively which lets teams share applications, automate processes and collaborate on data-driven projects. With the Power Platform, a problem shared is a problem halved – and solved in no time!
This creates quick wins by improving communication, streamlining workflows and encouraging a unified approach to problem-solving.
The Power Platform is an incredibly user-friendly suite of apps that help you create custom solutions to help you and your organisations, rapidly! To find out more about how best to use the Power Platform, let Changing Social help you! To learn more, fill out the form below or email us at [email protected]
Share
Related Posts