What is Change Management?
Change is necessary to progress and with the constant advances in technology, we must embrace it.
But not everyone sees it in such a positive light. Change brings about a lot of emotion, so we need to make sure we address the human elements of change as well as the tactical components.
Change Management is a full and comprehensive approach to successfully delivering change within an organisation.
It starts with the very basics of 'why is the change necessary?' 'what do we need to do differently' and 'how will we achieve this?', creating a narrative for your change programme.
It provides a plan of activities throughout the change roadmap and takes into consideration how you'll communicate, train and engage your people to ensure the change becomes a new way of working. 
We use a proven and structured framework based on Prosci's ADKAR model which focuses on individual change, guiding people along the change journey, addressing any roadblocks or barrier points along the way.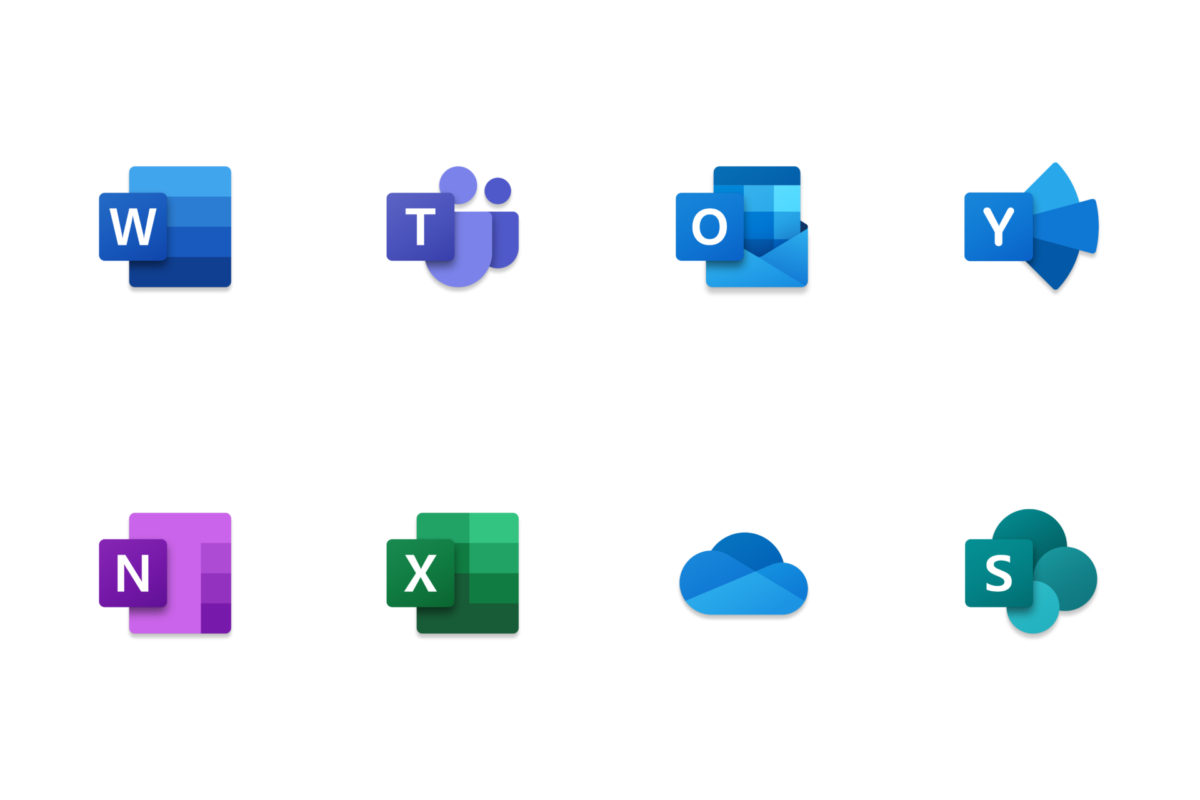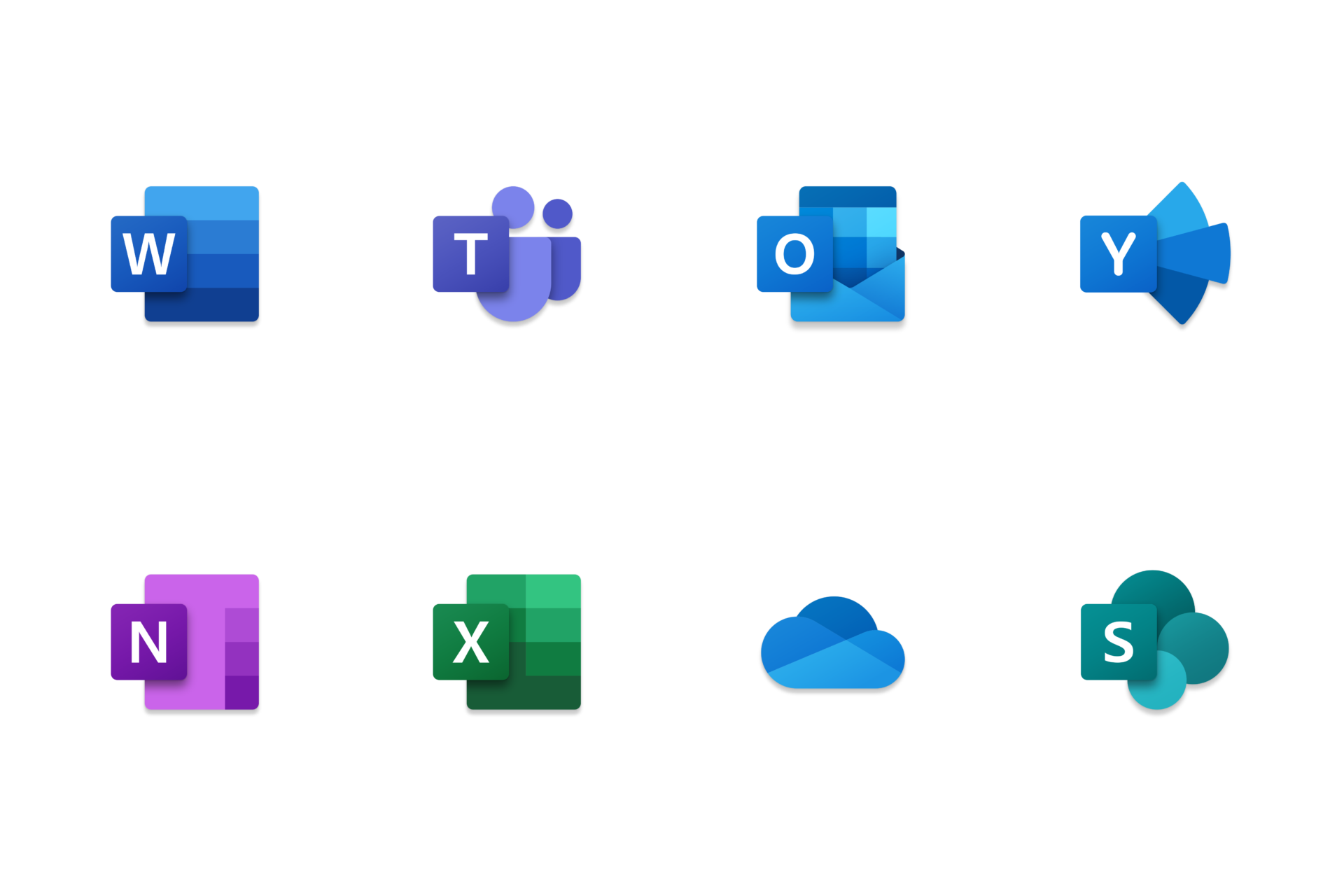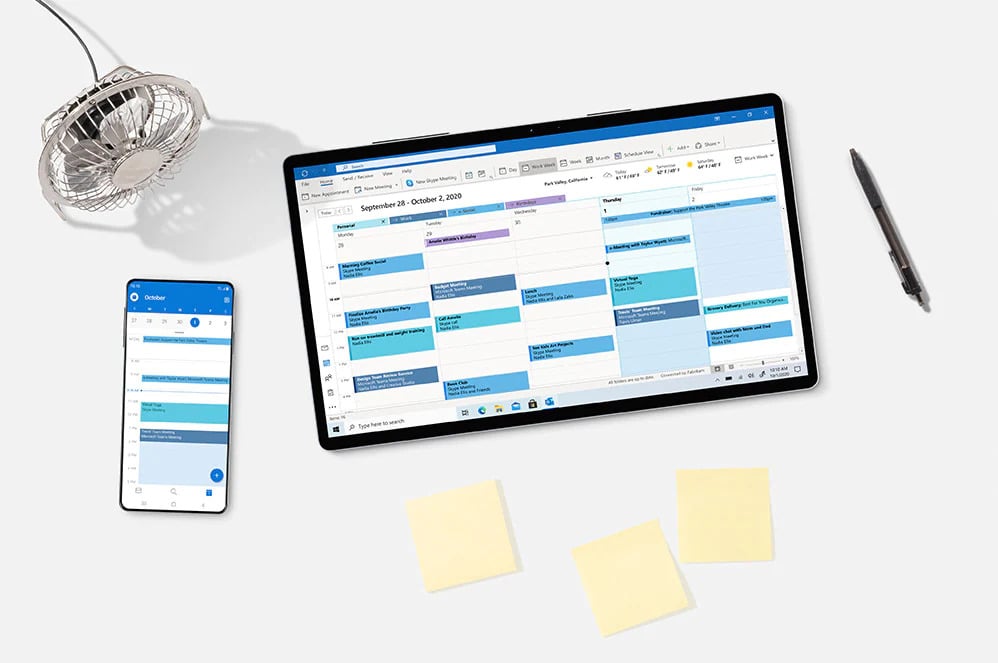 Adoption Strategy
We work closely with you to understand where your organisation currently is, what problem you're trying to solve, your vision for the future and what success looks like.
From this, we create an Office 365 adoption strategy that's completely tailored to your organisation.
Communications Strategy
Poor communication is regularly cited as a major reason why change fails.
Engaging your people in the need to change, what the change is and how it will impact them are vital components in whether your programme is a success.
We work with you to devise a communications strategy and plan that takes your people on the journey, creating awareness, excitement and cooperation.
Learn more about Communications Strategy
Training & Engagment
You've created the vision, your people are onboard…now you need to equip them with the skills and capabilities to make the change happen.
We work in partnership with you to create a training and engagement plan that will upskill your people and increase their digital literacy.
We like to be creative with how we engage people and we have loads of fun and effective.
Learn more about the Training & Engagement
Book a free consultation with one of our Microsoft 365 specialists!
Realising the Benefits Of Change Management
How is Your Organisation Driving Change?
Is your organisation change fit?
Do they have a clear vision of how Office 365 can help improve the way they operate?
Are your leadership engaged and supportive during change?
Take this short quiz to find out how well your organisation is doing in driving change and realising the potential of the M365 suite.
If you score poorly, don't worry, we're here to help. Our Office 365 change management strategy will ensure you have all the elements needed to make your change a success.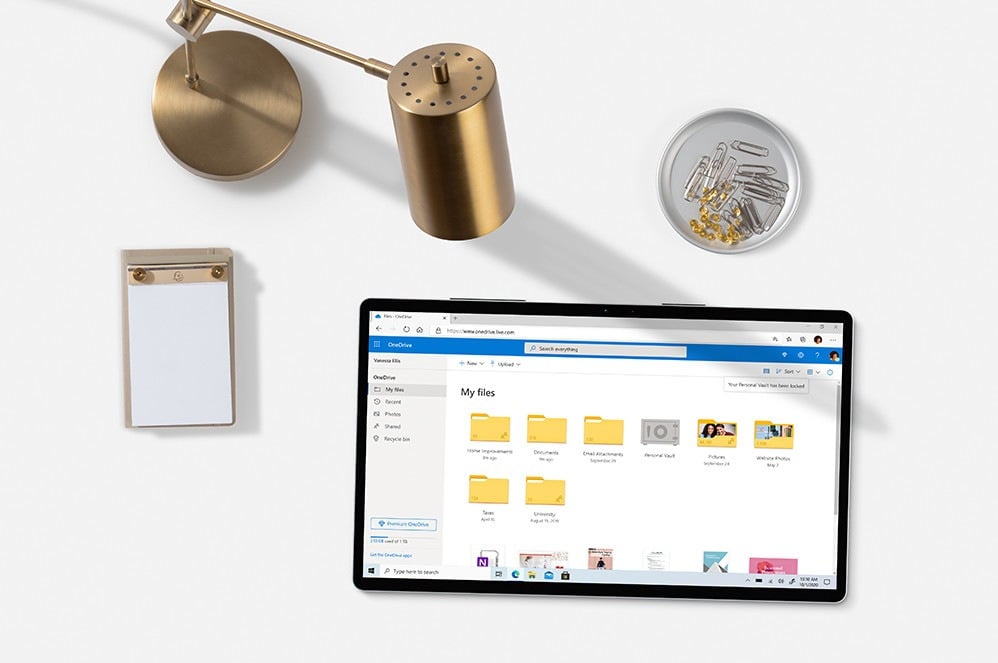 Kick start your adoption journey