What are the Microsoft funded workshops?
Microsoft funded workshops otherwise known as the Microsoft Commerce Incentive offers a collection of existing workshops to help you further transform how your organisation works using Microsoft Teams and the rest of the M365 suite. We can apply for these on your behalf allowing your organisation to envision the possibilities and realise your opportunities.
We can transform the way that you business works and at no cost to you!
Why use Changing Social to deliver these workshops?​
Over the course of these workshops, our crack team of M365 specialists will spend time with you understanding YOUR specific business and YOUR specific pain points. We will then deliver an interactive demonstration of the toolset which allows YOU to understand the art of the possible. 
Finally, you will be shown your own view of how the solution could look in a bespoke custom solution built out by our experts.  We also promise no death by PowerPoint!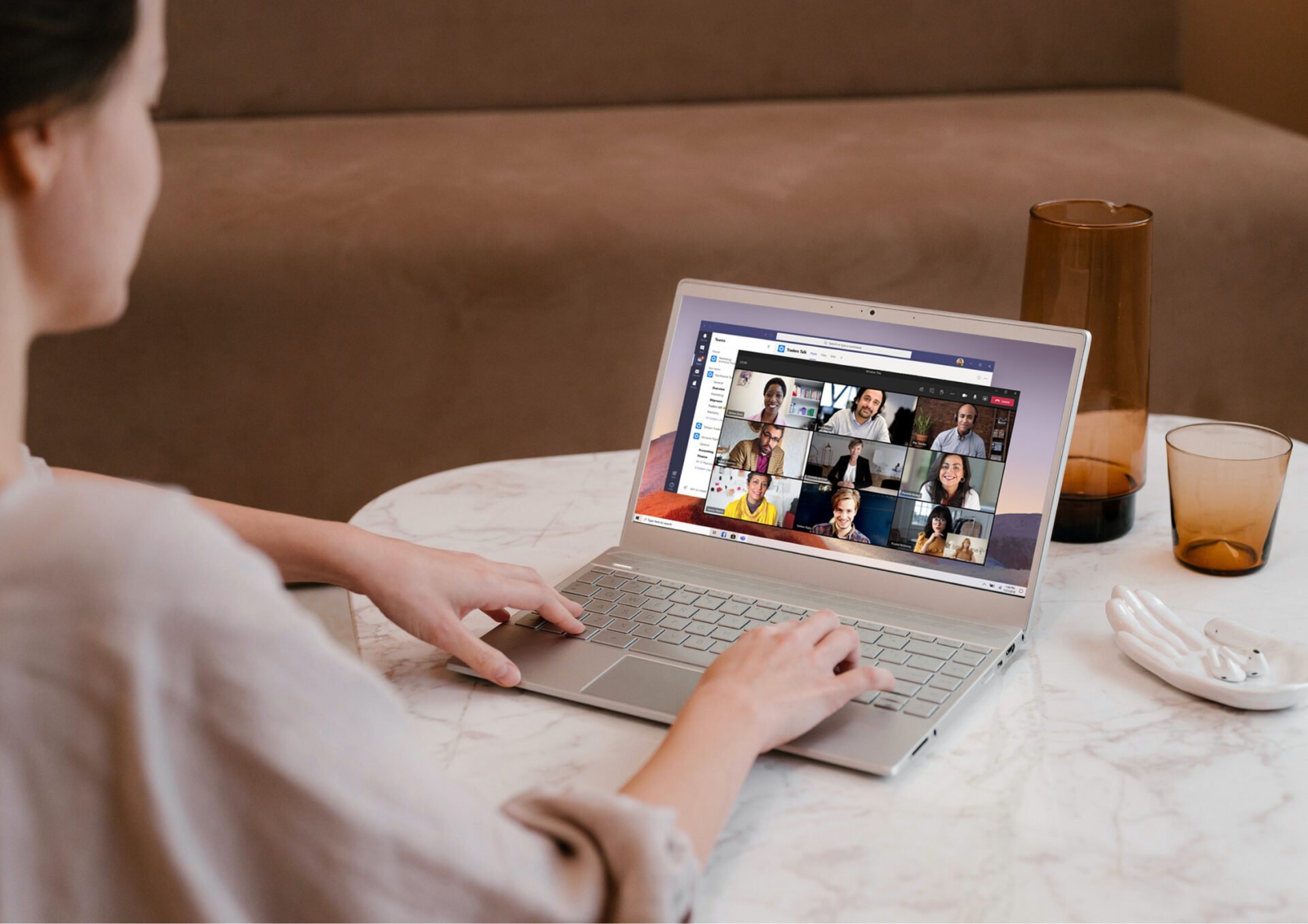 Funded workshops available
Changing Social will deliver an Adoption & Change Management workshop free of charge to ensure sustainable change and adoption of Microsoft Office 365.
Click the icons to find out more information about the funded workshops available and how they can transform your organisation
*Whilst Changing Social are able to run and apply for the Microsoft Cloud Accelerator Workshops, there is no guarantee you will receive funding on the application, as there is a strict criteria to meet.
Delivered by Changing Social
Changing Social are Microsoft Office 365 Specialists working with some of the world's most recognisable brands.
We are actively supporting our clients get the most from their Microsoft investments; increasing user proficiency and delivering Teams platform solutions to drive ultimate utilisation across public and private sector organisations. ​