Providing the skills to make
the change happen
You've given people the information to understand the change, you've given them the desire to change, now you need to give your people the skills to make the change happen. Here's how we do it…
What You Can Expect From Us
Our expert trainers have experience of working as educators and are recognised as Microsoft Innovative Educator (MIE), Microsoft Innovations Educator Expert (MIEE), and Microsoft Certified Educator (MCE).
We're here to solve your problems and provide bespoke, tailored Office 365 training to suit your business and people needs. We can work through different time zones and using Microsoft Teams translation, we can train people in various languages.
We're creative in our approach to Office 365 training and are happy to work with smaller groups, run webinar or training session on Teams, hold informal workshops or drop ins as well as traditional face-to-face training.
Whatever your Office 365 training requirements, we've got it covered.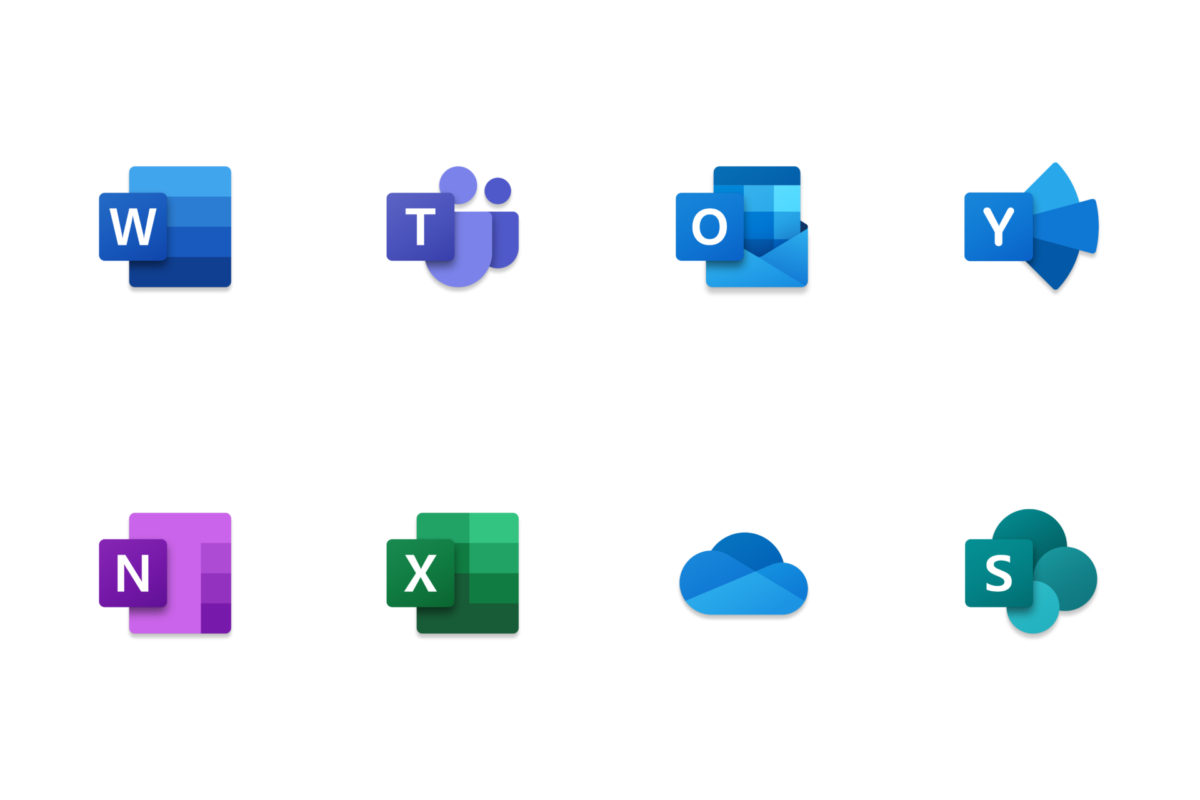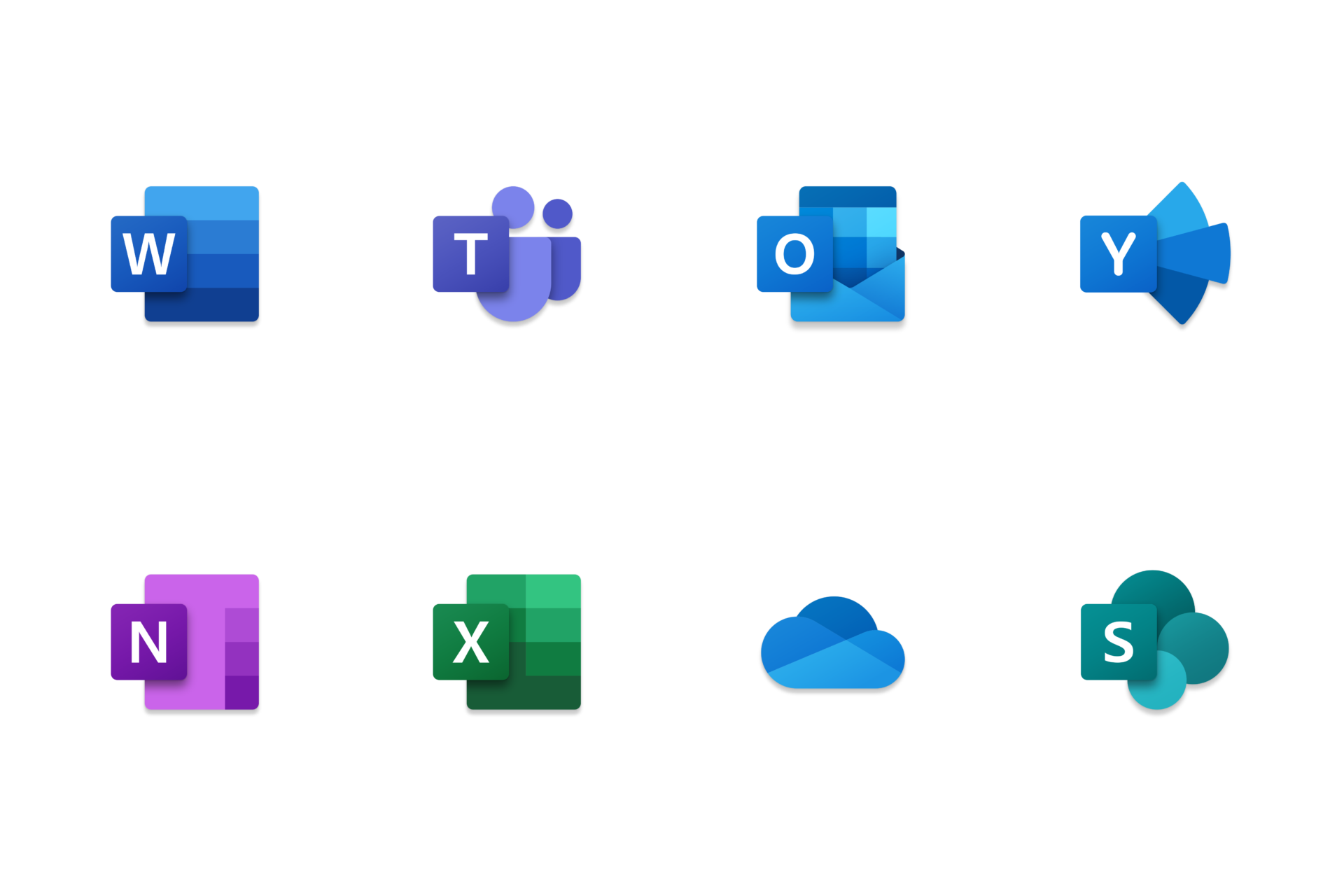 Understanding Your Business
Training To Suit All
Expert Trainers
Coaching Leadership
We use Microsoft technology to train people on Microsoft technology.
It provides a whole host of possibilities where you can train your workforce wherever they are.
Webinars are just one way we engage and train people on how to use M365 apps.
This example is for Company Communicator, a Teams app intended for use by corporate/internal communication departments to create and send messages to targeted teams or large number of employees over chat.
Provide your people with
Training & Skills