Unlocking the potential of the Microsoft Power Platform is the key to boosting your personal productivity like never before, and helping you adapt to new ways of working!
Although it may seem daunting to those who don't know much about it, the Power Platform is an extremely user-friendly suite of tools that employ low-code techniques to help you streamline your processes.
Whilst the entire Power Platform can be used to help you increase productivity, the four core applications are Power Apps, Power Automate, Power BI and Power Virtual Agents. These programmes can help you remove busywork and focus on the tasks you're most passionate about.
So, let's dive in and discover how the Power Platform prioritises productivity!
Power Apps
We know that from the outside, building apps can seem difficult and daunting, and something best left to technical professionals. However, the Microsoft Power Platform is all about making solutions accessible and Power Apps offer a low-code option for creating incredible applications.
With an easy to navigate drag-and-drop system, ready-made app templates and the ability to connect and pull data from other apps across the Microsoft 365 suite – Power Apps make coding a breeze! Laborious tasks can now be done entirely by a custom-built app that's accessible across your devices, saving you valuable time and energy.
The possibilities with Power Apps are endless, and you can create almost anything! At Changing Social we use Power Apps to help in all aspects of the organisation. The team have built custom apps for internal timesheets, task and diary management, annual leave requests and approvals and so much more!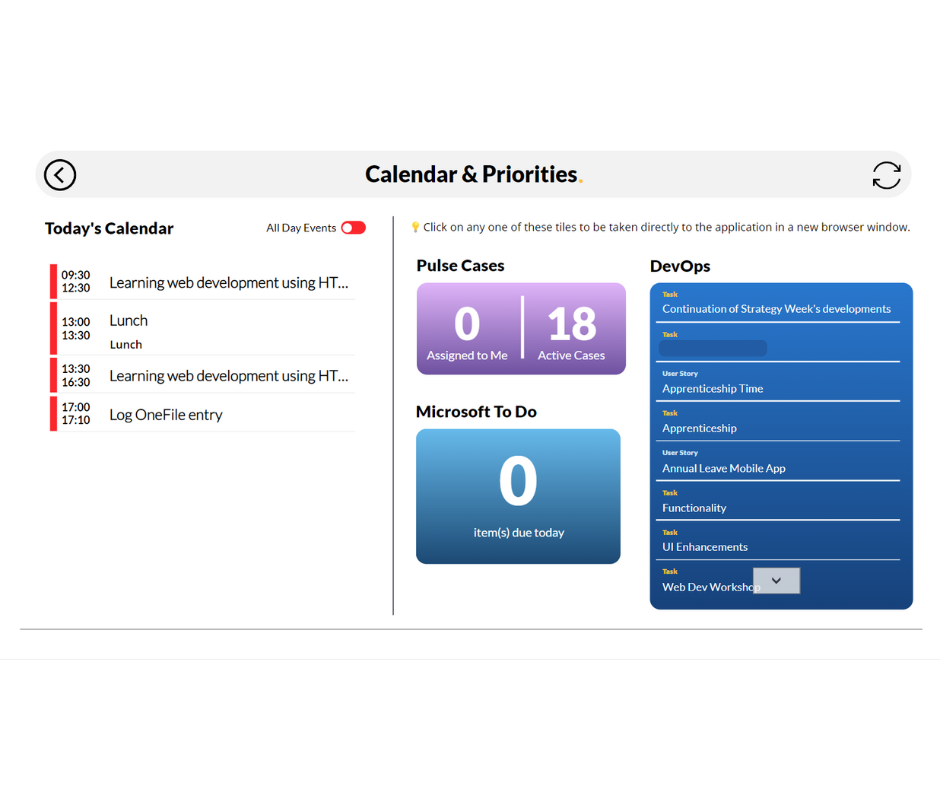 Power Automate
If you're looking for rapid, no-code solutions, then Power Automate is the tool for you! To accelerate your productivity, Power Automate provides simple automations that remove busywork tasks from your day.
With a wide array of pre-set automations to choose from – or you can utilise the user-friendly tools to create your own – Power Automate uses sets of triggers and actions to create a 'workflow'. Using your data as a secure source these flows can automate anything from sending automatic replies to creating an event from a message, from receiving notifications about file modifications to processing receipts and more!
Power Automate is the key to doing less energy-zapping manual work, and automating more essential processes!
Power BI
Power BI is the top tool for turning your raw data into something visually stunning!
The ultimate support for all your reporting needs, Power BI helps you see a holistic view of your data by using smart dashboards to display it in a way that everyone can understand.
By simply inputting your data you can have reports generated instantly and with customisable formatting, creating datasets that that truly speak to you! Power BI also makes it even easier to spot trends, find correlations and share key insight with your team, making sure everyone stays updated. Tackling confusing and tricky data is a thing of the past with Power BI!
Present your data in the best way possible with Power BI!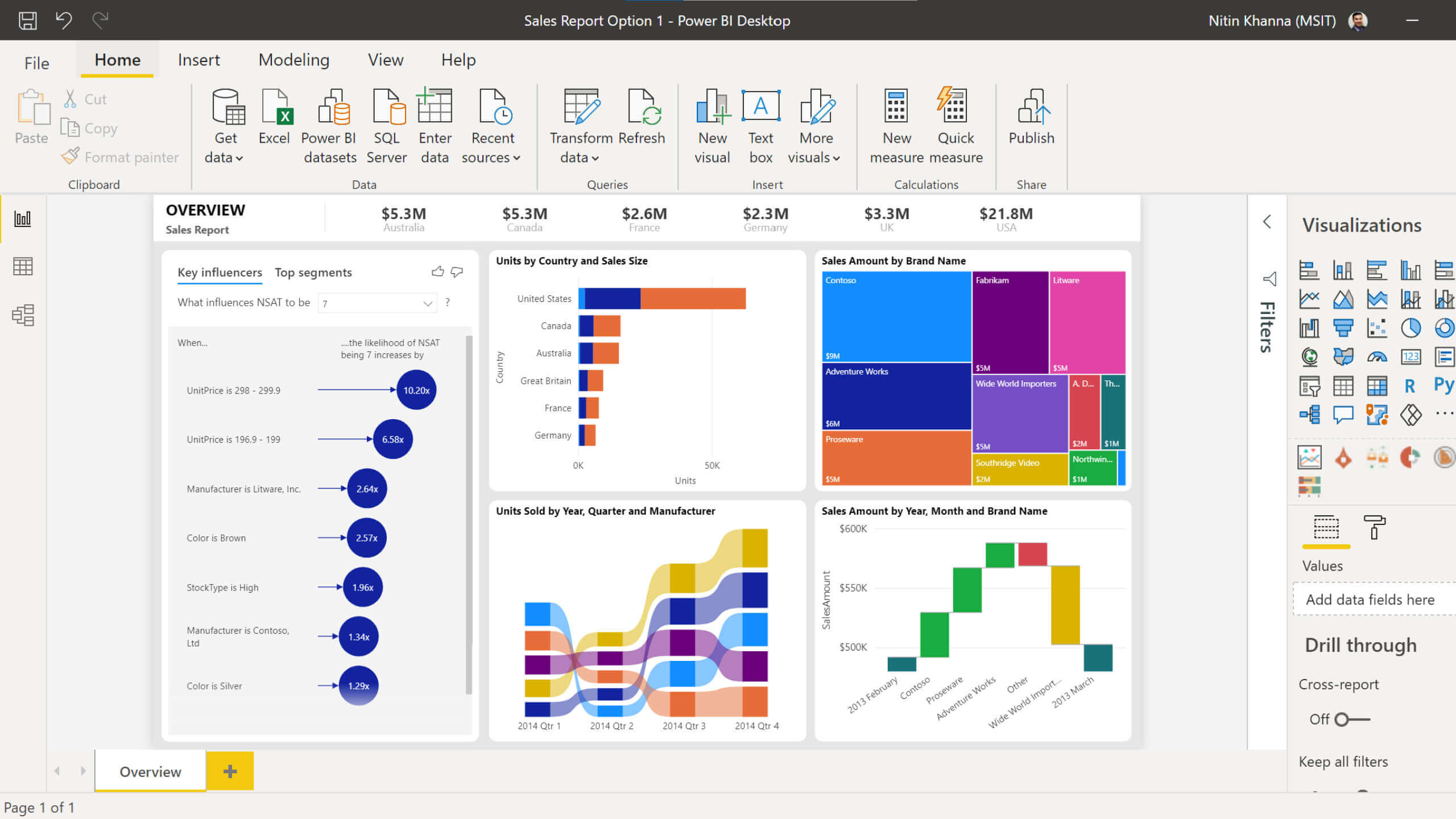 Power Virtual Agents
Easily create intelligent chatbots to complete actions just as you would, without lifting a finger!
Do you often get the same queries and requests that take up valuable time? Why not have a chatbot answer them instead! Whether you use these no-code chatbots internally or externally, you can free up your teams time by trusting the bots to answer questions and requests with the accurate data and actions you set-up.
Chatbots can help automate FAQs, interact with potential customers, action booking requests and much more! Virtual Agents is backed by Power Automate, working across your specified data sources as with all Microsoft Power Platform applications.
Distribute and access information seamlessly with Power Virtual Agents!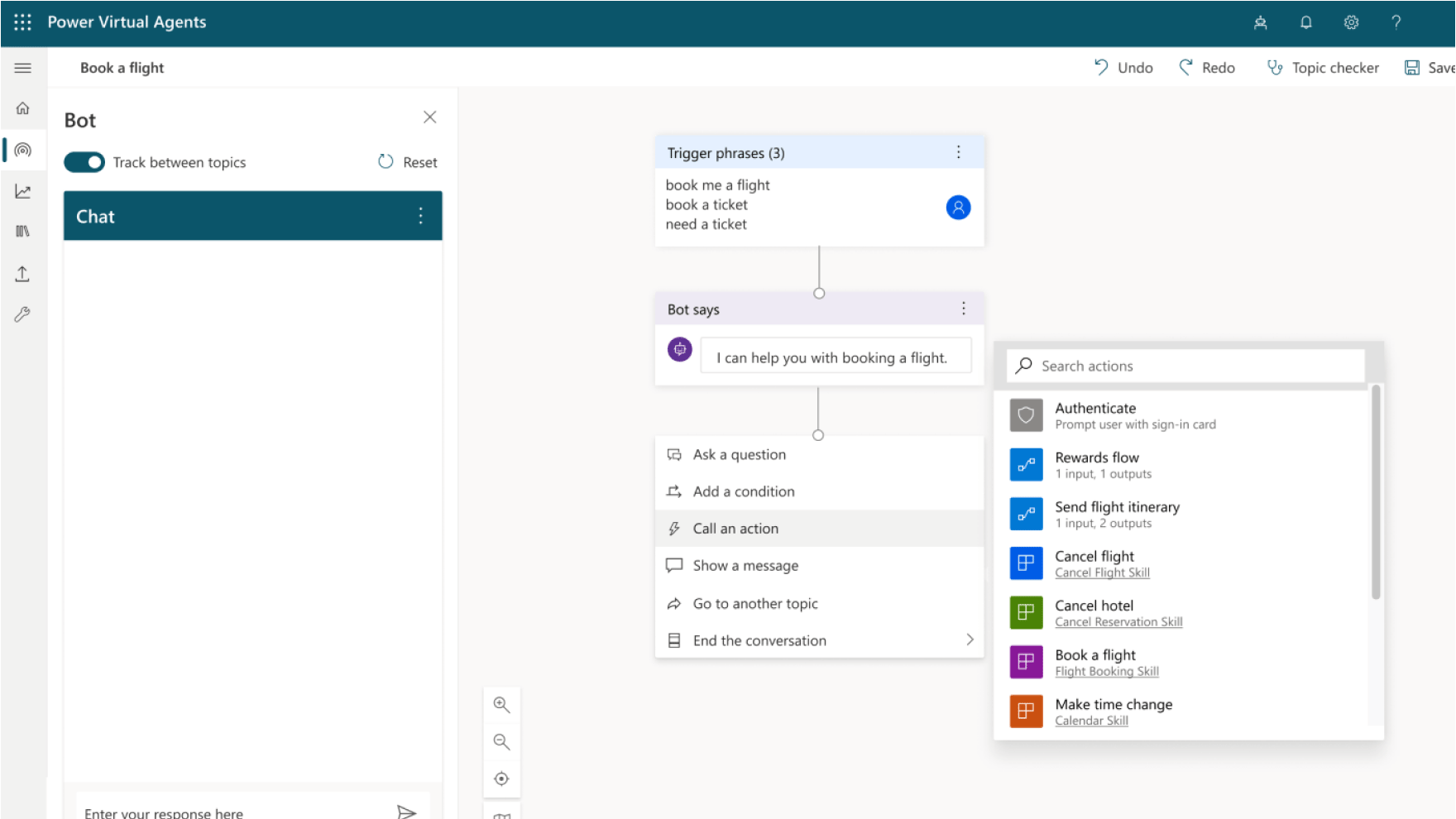 These are just four of our favourite Power Platform applications to support your productivity, and there's many more to help you streamline your working processes! Which will you choose?
If you're looking to make full use of the Microsoft Power Platform, then get in touch with Changing Social! As a Microsoft Gold partner, we help organisations get the most out of their Microsoft licencing. Whether you're looking for custom-built apps, bespoke training or in-depth change & adoption strategies – we do it all! To find out more, fill out the form below, or email us at [email protected]
Share
Related Posts