Enhance your employee experience with Microsoft Viva
The changing dynamics of the modern workplace require a reimagined approach to empower managers, cultivate a healthy culture and enhance the employee experience. This is where Microsoft Viva steps in – the essential employee experience platform.
In today's dynamic workplace, connectivity and engagement are more than buzzwords; they are the lifeblood of thriving organisations. Meet Microsoft Viva Connections & Engage – your keys to unlocking boundless creativity, collaboration, and commitment within your teams.
Whether it's personalised communication or inspiring self-expression, these innovative tools are designed to revolutionise how you work. Are you ready to transform your employee experience?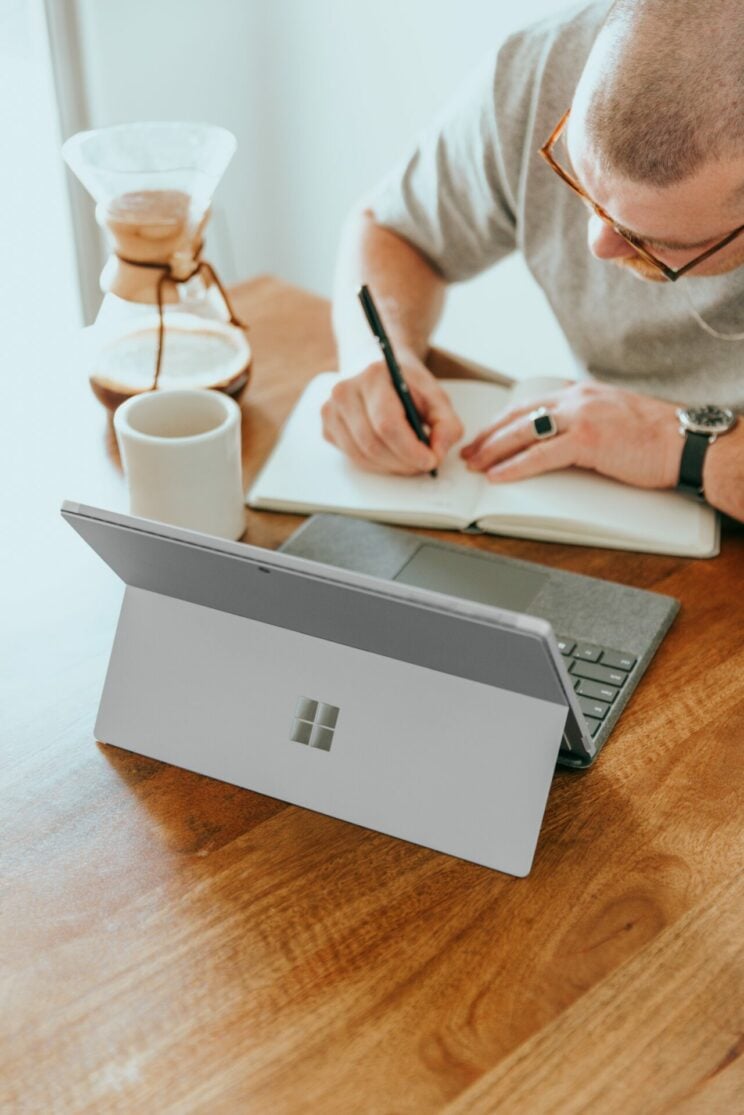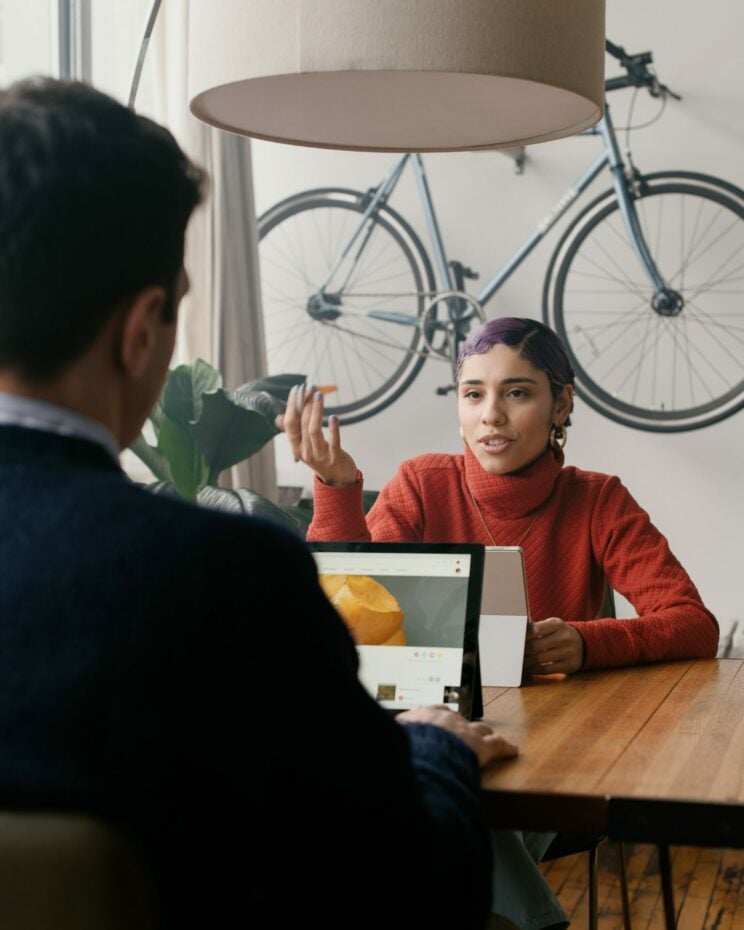 Viva Insights, Viva Glint and Viva Pulse are three pioneering solutions from Microsoft tailored to enhance workplace productivity and feedback. Insights offers personalised insights to ensure employee wellbeing and optimal team productivity, whether it's understanding working patterns, gauging team sentiments or predicting future trends, Pulse is your compass in the corporate world, while Glint provides a powerful platform to design, measure, and enhance employee engagement across the lifecycle.
Together, they offer a comprehensive view of your organisation's health, spotlighting areas of growth and presenting actionable recommendations.
Microsoft Viva Goals, the latest addition to the Viva suite, heralds a revolutionary approach to goal setting and OKR management. Crafted to meet the unique needs of modern organisations, Viva Goals empowers teams to zero in on their vision, ensuring everyone's contributions ladder up to impactful outcomes. Elevate your team's performance, clarity, and cohesion. With Viva Goals, transform ambitions into tangible achievements. Dive in and redefine how your organisation sets, chases, and celebrates its goals.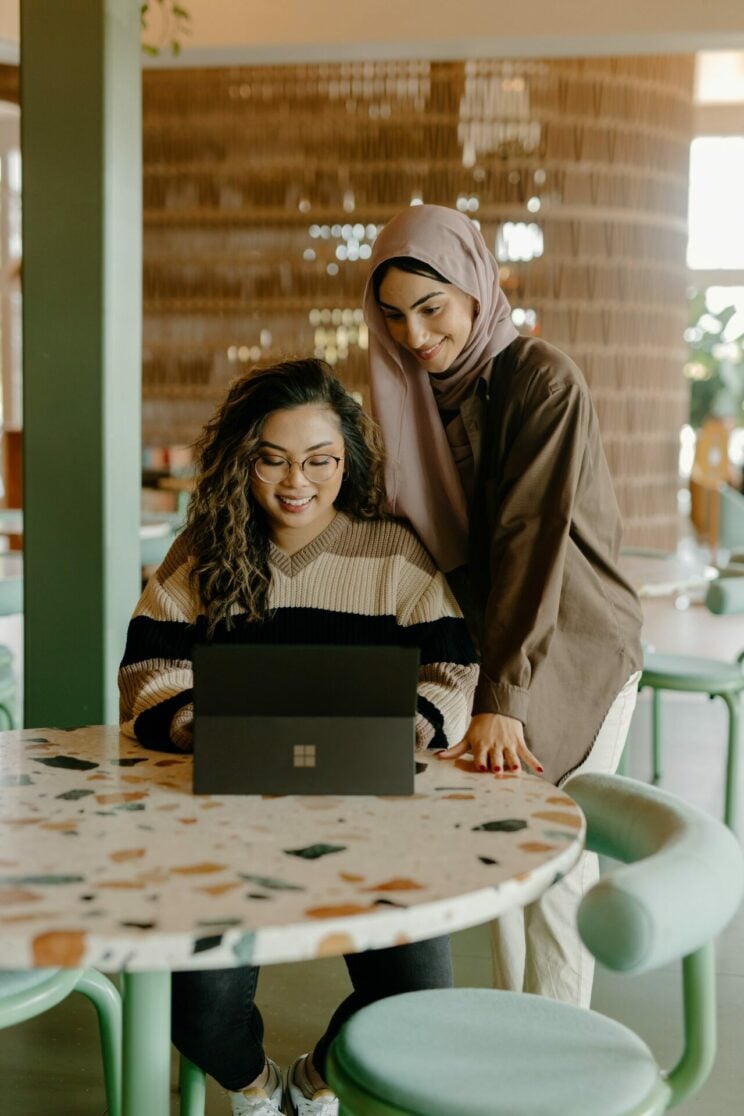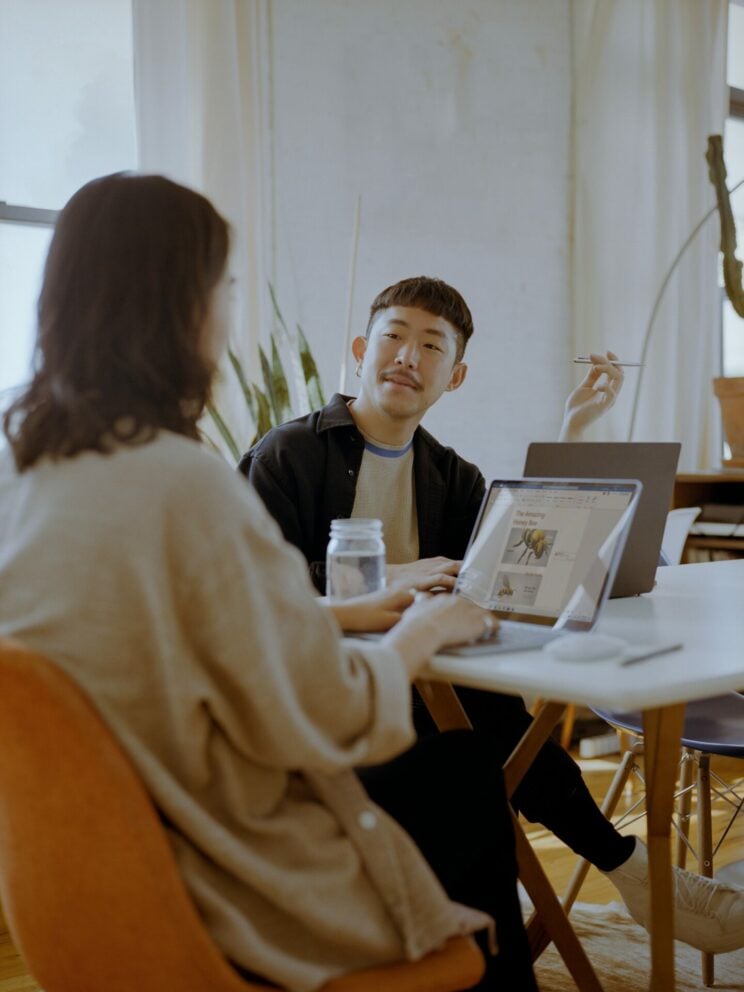 The fusion of learning and knowledge management is pivotal for organisational success. Viva Learning seamlessly integrates professional development into daily workflows, making skill acquisition a natural, uninterrupted process. Viva Topics harnesses the power of AI to deliver a streamlined knowledge experience, ensuring that relevant insights are just a hover away, reducing the friction of information searches.