Our role as change management consultants is to help organisations adopt Microsoft 365 technology in a more effective and sustainable approach to managing change.
We provide a broad spectrum of services designed to help you understand what changes are needed, how best to communicate this, and the sorts of adjustments that need to be made before any adoption plan can be fully implemented.
We help our clients to drive success through change with the implementation of proven processes, and the measurement of success. A strong understanding of change management is at the centre of everything we do.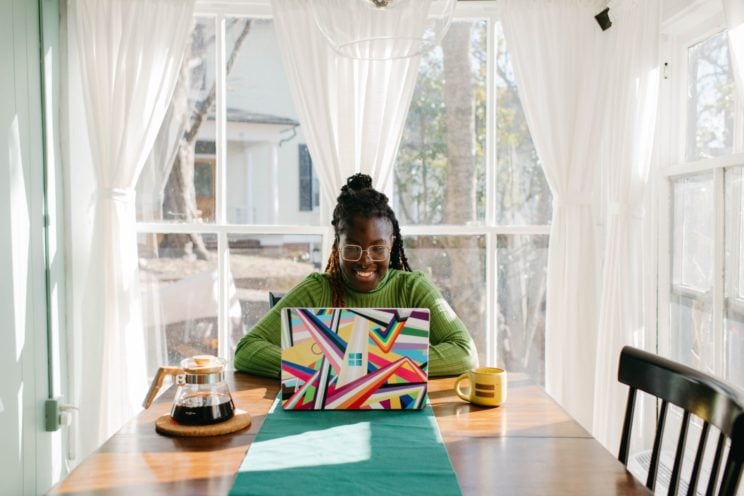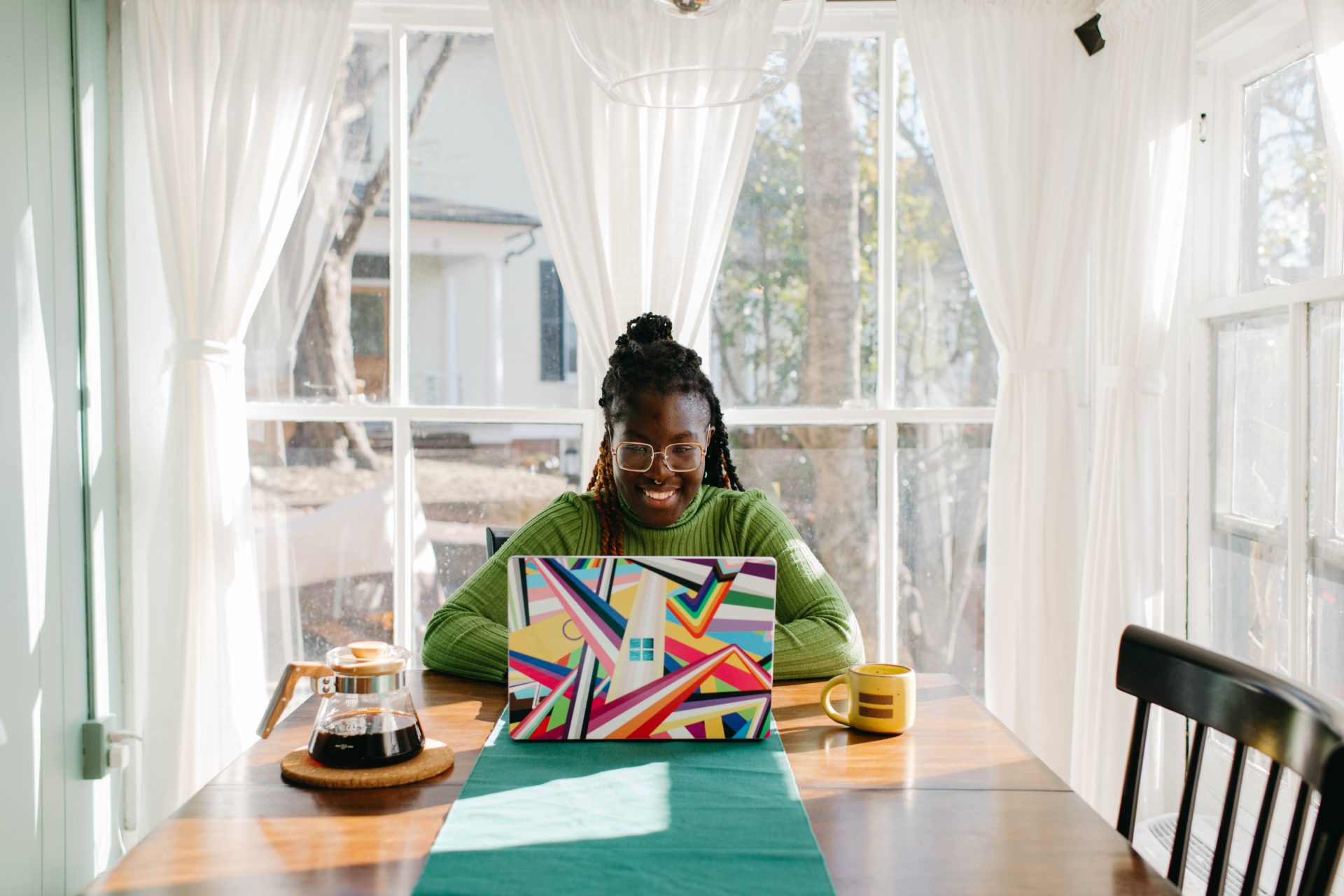 What is Change Management?
The objective of change management is to achieve a positive outcome from any planned change in an organisation. It involves managing change in order to increase acceptance, willingness and capability within the organisation. Change is inevitable, but it can be more effective if it's managed properly.
We are Microsoft Gold Partners.
Microsoft Gold Partners at the forefront of all Microsoft 365 advancements.
Building your digital workplace is one of the most important investments you'll make. Backed by industry accreditation and with expert technical knowledge, we'll work with you to get you set up for success.
We are trusted Microsoft Gold Partners and work closely with the Microsoft Product Teams to ensure that we are ahead of the curve with the rapid developments of Microsoft 365 and are well-equipped to ensure that you're set up for success now and for the future.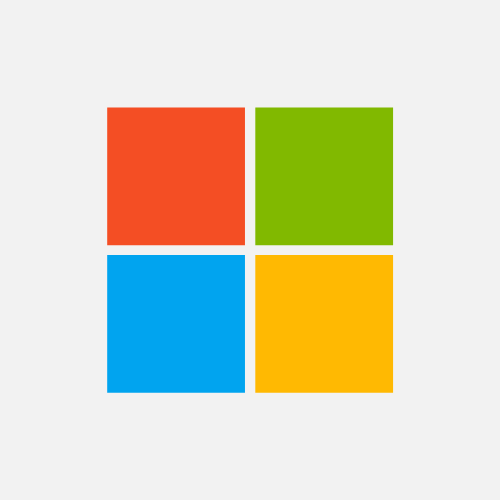 Our mission is to make adoption and change management accessible and affordable for organisations of all shapes and sizes to enable the people within them to do their best work using Microsoft technologies.
Our ADOPT Model is grounded in the Prosci methodology and adapted specifically to help organisations adopt Microsoft technologies to enable new ways of working in days, not months.
OUR CLIENTS.
We are incredible lucky, grateful and fortunate to be trusted by some of the worlds most well-known organisations on the planet. Simply put, we help organisations of all shapes and sizes make the most out of their existing Microsoft investments across Office 365 and the Power Platform in days not months. OUR VALUES.
At Changing Social we bring creativity, energy and passion into every engagement. It is our deepest belief that these values are essential to our success and have allowed us to deliver exponential value.
We would love to hear from you.
We are always looking to work with the very best. Do you share our passion for making organisations more engaging and digitally inclusive places to work? Are you a natural born problem solver, who is comfortable working in a fast pace environment? If the answer is yes, yes and yes – take a look at our careers opportunities.