Transform
Your Microsoft 365 Experience with Evergreen
Why the Evergreen Service?
Our team of industry experts will keep you informed about the latest Microsoft 365 features and updates, while providing you with key resources and personalised communications to promote seamless adoption across your organisation. Stay ahead of the game with our monthly update service that simplifies and streamlines your Microsoft 365 experience.
We sift through hundreds of updates each month, selecting the most relevant information to optimise your experience.
Receive tailored, ready-to-use templates to share updates with your team and encourage the adoption of new features.
Stay ahead of the curve with access to the latest tools and functions that Microsoft has to offer.
Time and Resource Savings
Let us do the heavy lifting, giving you your time and resources back for other crucial business tasks.
Our Evergreen Service is designed to nullify the frustration and confusion that comes with the ever-changing landscape of Microsoft 365. By giving you a curated selection of updates and resources, we help businesses overcome the difficulties of staying current and maximising their Microsoft 365 investment. 
Eliminate the stress of navigating countless new features, as we curate the most relevant updates for you.

Avoid miscommunication with our personalised templates, designed to share updates clearly and concisely.

Ensure your business takes full advantage of Microsoft 365's capabilities by staying informed about the latest tools and most advanced features.

Empower your organisation to seamlessly adapt to new features and maintain a competitive edge.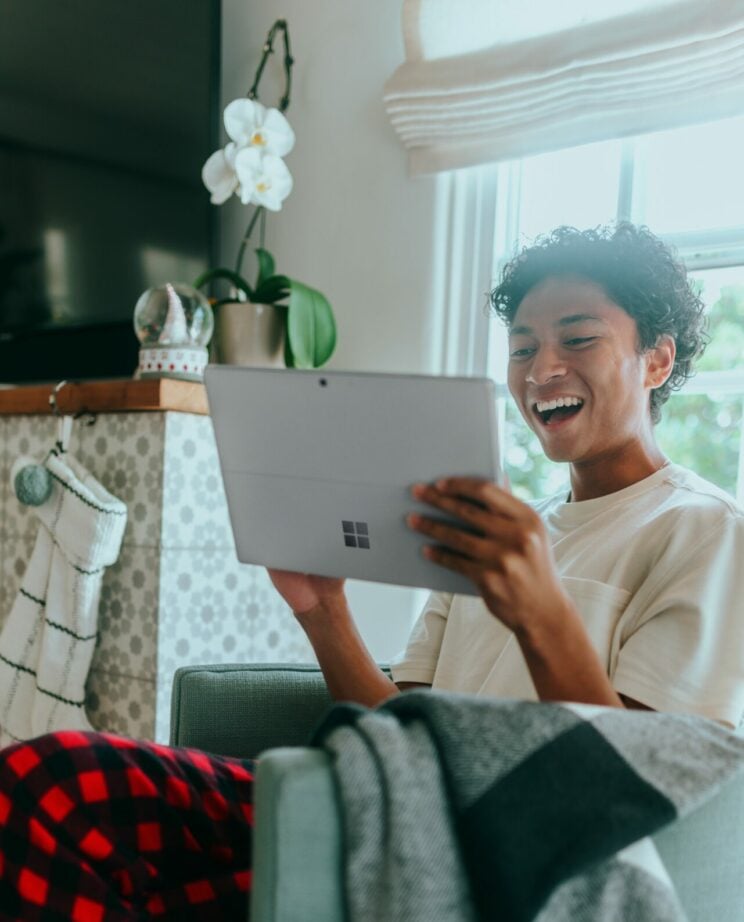 Discover the perfect plan to suit your organisation's unique needs and requirements with our three-tiered Evergreen Service Packages. Designed to cater to various needs and budgets, each package is full of valuable features that will help you make the most of your Microsoft 365 experience.
Here Is The Most Frequently Asked Questions.
We know that investing in a comprehensive solution is a significant decision for your business. That's why we've put together a list of frequently asked questions about our Evergreen Service. We've got your queries covered. If you have further questions, feel free to reach out to us — we're here to help!