Do you need Teams training?
Maximising value from your O365 investment relies on ensuring your users fully understand the features and benefits of all components of the applications available for use and how they can be best utilised to improve the way they work on a daily basis.
Our Microsoft Teams training improves user productivity and maximises ROI through providing your users with a clear, practical and in-depth understanding of the key components and capabilities of the Microsoft Teams platform.
Integrate
Get your team on the same page with group chat, online meetings, calling, and web conferencing
Collaborate
Collaborate on files with built-in Office 365 apps like Word, Excel, PowerPoint, and SharePoint
Control
Get end-to-end security, admin control, and compliance – all powered by Office 365
Grow
Add in your favourite Microsoft apps and third-party services to keep the business moving forward
What does the Teams training deliver?
Stay in touch with the hub for teamwork in Office 365.
Connect, collaborate, and come together by meeting with your peers and getting work done anywhere – even remotely.
Changing Social's training will get you up to speed on getting the most out of Microsoft Teams in next to no time.
Our training is delivered remotely using Microsoft Teams and can be geared to cater for either Foundation, Intermediate or Advanced skillsets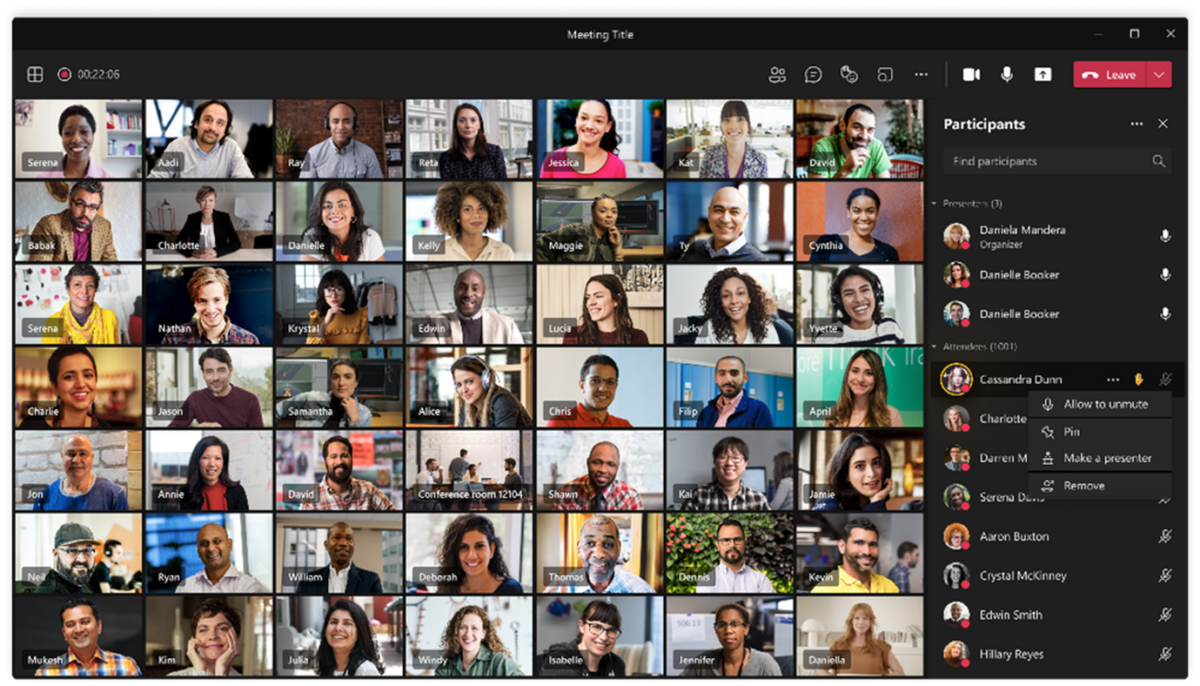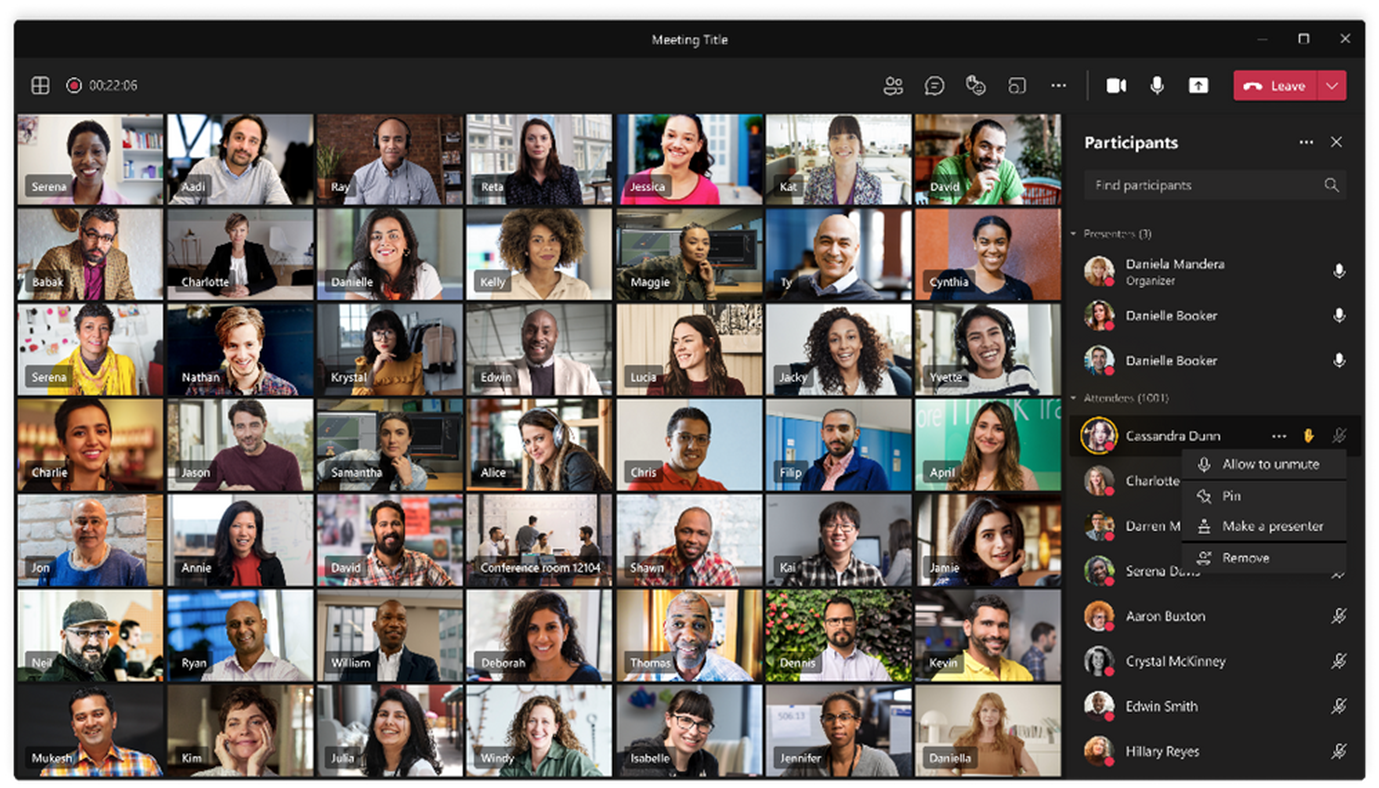 Training & learning options
Remote Training Sessions are used not only to raise awareness of the change among your staff but also to equip them with the skills to adopt new ways of working.
The focus is to demonstrate to your end users the tools as well as the positive impact Microsoft 365 will have on their day to day working habits and how, when the net overall impact across all users is taken into account, the business will tangibly benefit from this change.
​These sessions will be delivered remotely by one of our expert Microsoft 365 trainers.