Our Innovative Power Platform Solutions
App Development
(Power Apps)
You've got the idea, we've got the tools. Together, let's co-create apps that transform your day-to-day operations with the Power Platform. Whether you need a custom-built solution or want to leverage Microsoft's templates, our Power Apps services are here to help. Let's embark on this journey of innovation and turn your unique ideas into reality. Ready for a digital revolution tailored just for you?
Custom-built solutions to match your unique business needs.

Harness the power of Microsoft app templates for efficient app creation.

Rapid prototyping to bring your ideas to life quickly and cost-effectively.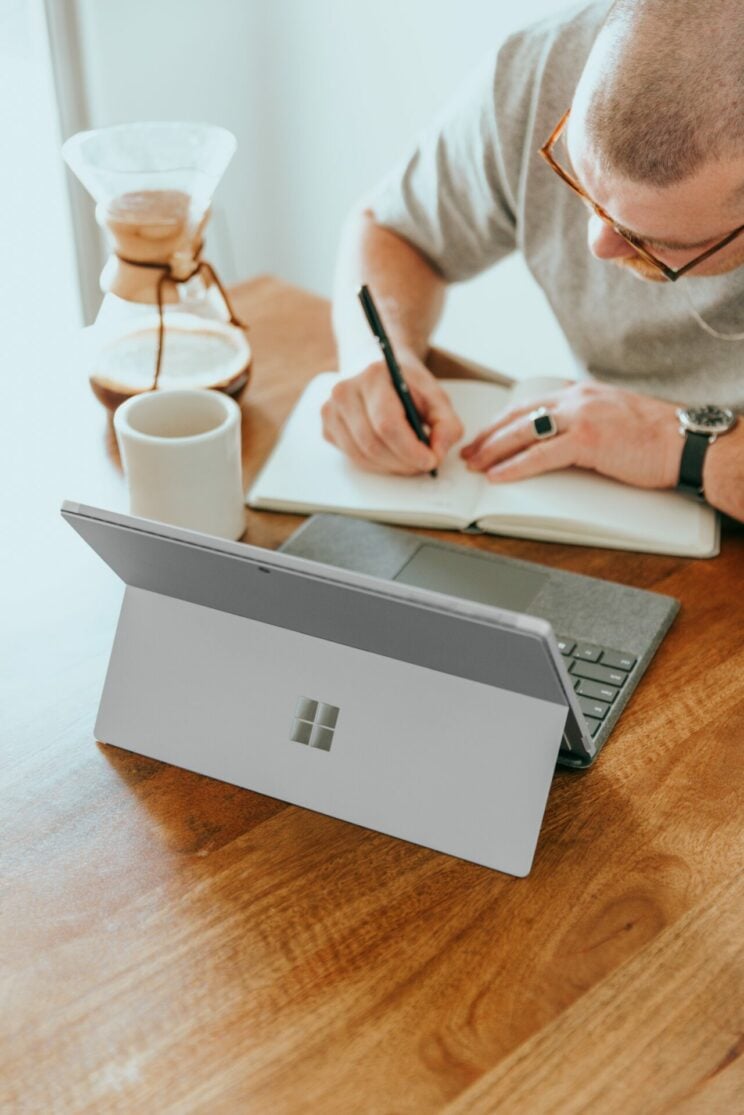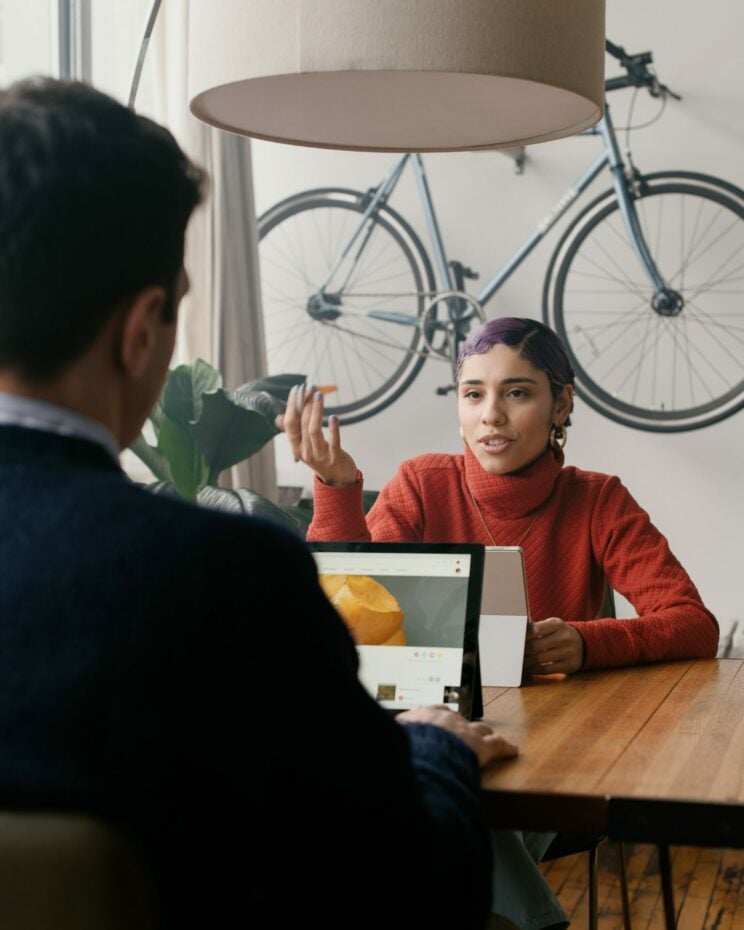 Process Automation
(Power Automate)
Imagine a workday without the burden of monotonous tasks. Our Power Automate services make this dream a reality. We've helped countless organisations reclaim their time and resources by automating processes. Now, it's your turn. Welcome to a world where your work flows seamlessly, letting you focus on what really matters. Drive your business growth with the Power Platform.
Streamline repetitive tasks and free up valuable time.

Enhance efficiency by automating manual processes.

Boost productivity and give your team the freedom to focus on strategic initiatives.
Data Visualisation
(Power BI)
In the era of information, data is your superpower. Our Power BI services offer you AI-powered insights, transforming raw data into a treasure trove of knowledge. From quick answers to complex queries, empower your team and customers with the ability to tap into insights anytime, anywhere. Uncover the story your data tells with the Power Platform and use it to propel your business forward.
Transform raw data into actionable insights with advanced AI tools.

Enable real-time data access for your team and customers.

Drive informed decision-making through comprehensive data visualisation.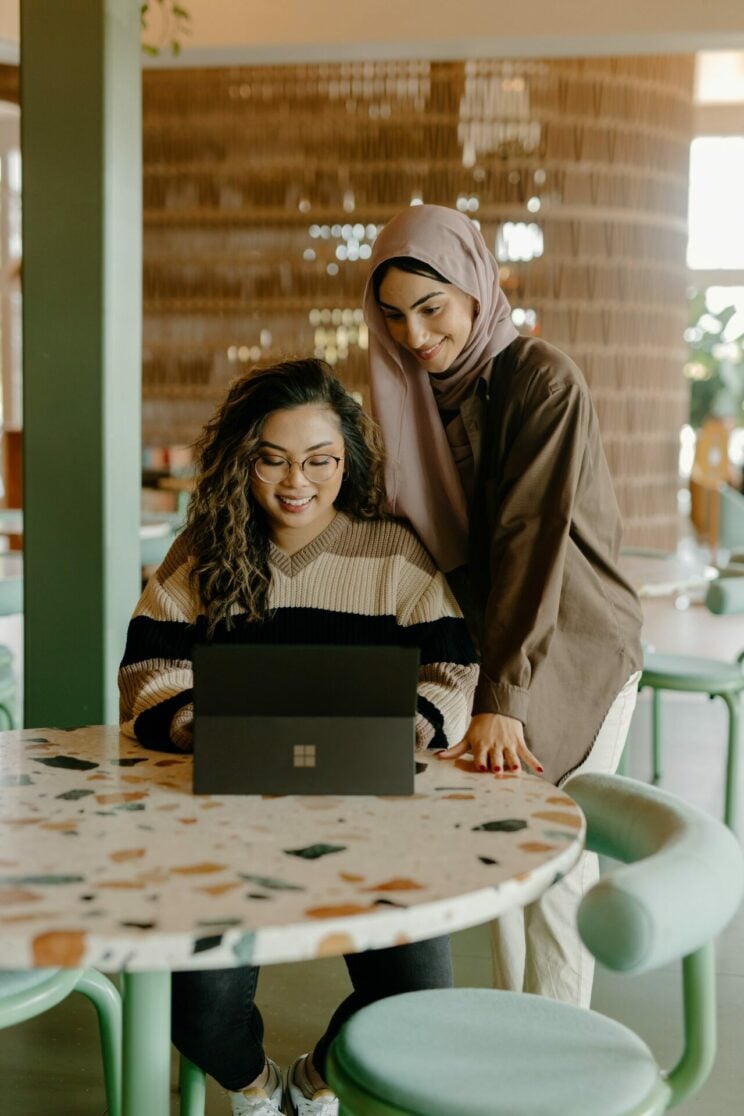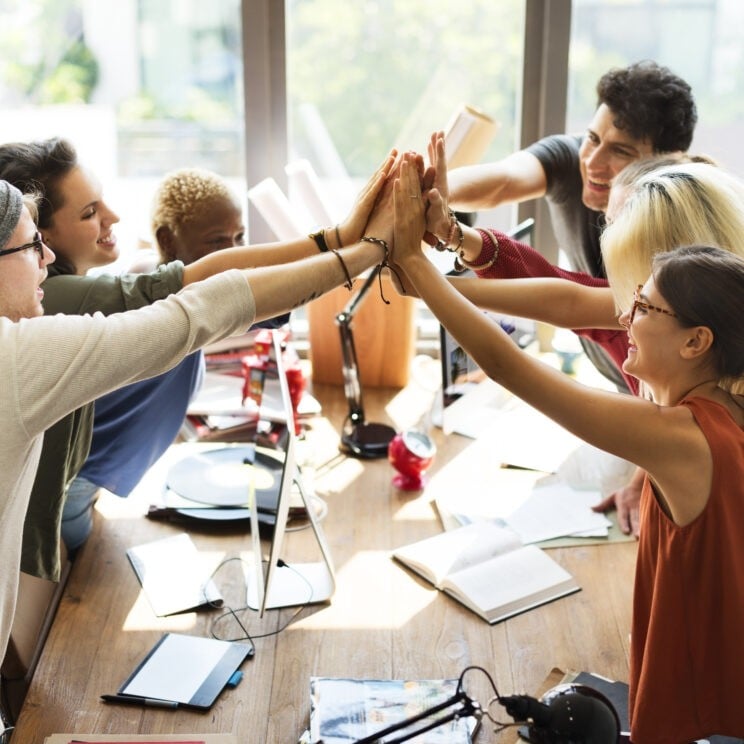 Power Platform Advisory
Think of us as your Power Platform guide. Our advisory services offer industry expertise at your disposal, without the commitment of full-time project delivery or hiring an in-house consultant. We're here to help you master the Power Platform, providing support whenever you need it. Let's collaborate to ensure you're getting the most out of your investment in Microsoft's robust suite of tools.
Access to industry experts for strategic guidance.

Flexible support without the need for full-time project commitment or in-house consultants.

Continuous assistance to maximise your investment in the Power Platform.
Citizen Developer University (CDU)
Our CDU programme equips your employees with the skills to use Power Apps, Power Automate, Power BI, Power Pages, Power Virtual Agents and Dataverse to solve complex business challenges. We provide an interactive, hands-on learning environment where your staff can learn, create, and innovate. Empower your team to become Citizen Developers and watch as they transform your business landscape.
Interactive, hands-on structured learning programme for your employees.

Skills development for using Power Apps, Power Automate, Power BI and more.

Promote a culture of innovation within your organisation.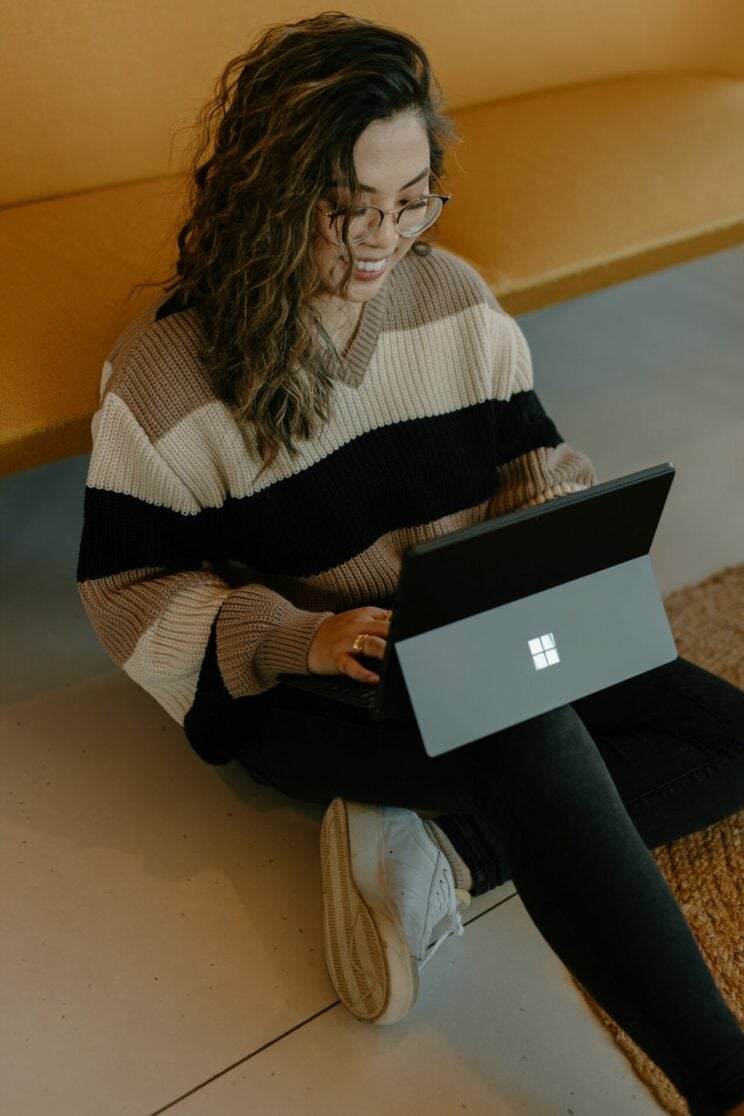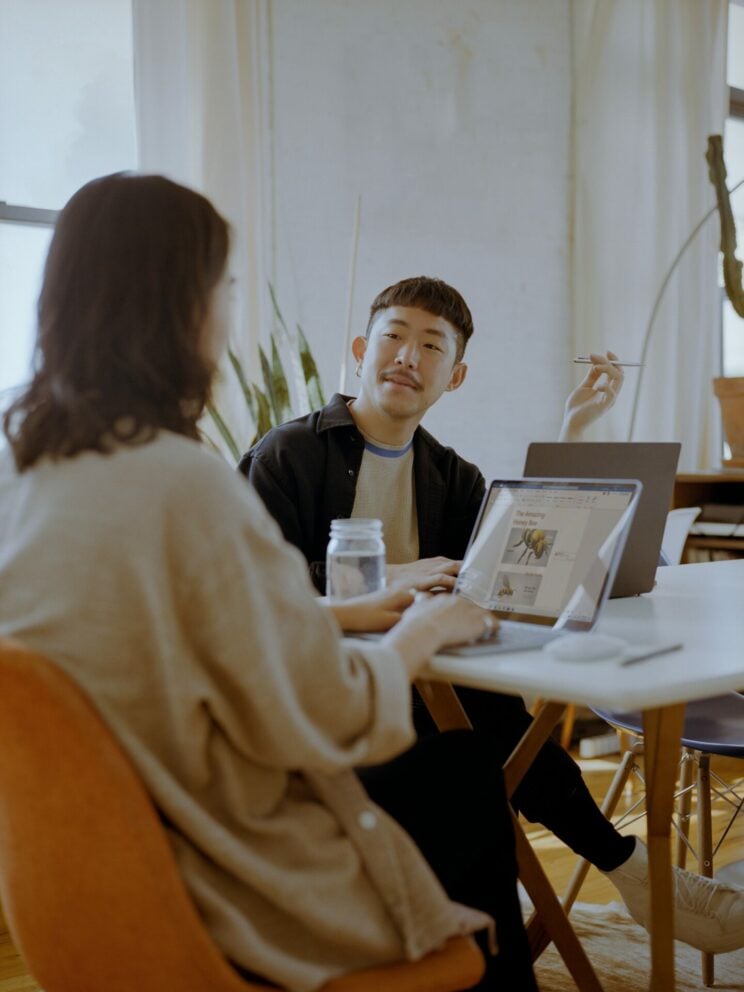 Power Platform Center of Excellence (COE)
Our COE offers strategic guidance, ensures platform governance, and promotes a culture of continuous learning and innovation within your organisation. By fostering collaboration and cross-functional teamwork, our COE helps unlock the full potential of the Power Platform. Join us to start your path towards digital transformation excellence.
A hub for best practices, resources, and expert advice.

Promote platform governance and continuous learning within your organisation.

Foster cross-functional teamwork to unlock the full potential of the Power Platform.