Propel Your Business to New Heights
Take your vision and make it a reality through our bespoke Power Platform Development Service. We're the ultimate partner in creating end-user focused applications that transform the way you do business, to deliver performance that packs a punch, all centred around your business. 
Million in net present value
decrease in development costs
Empowering Your Business with Power Platform.
Empower your business with our Power Platform Development Services, carefully crafted to maximise your success. Our services are not just about developing applications, but creating an experience that truly resonates with you. Whether you're in need of a comprehensive solution designed from scratch or a swift, effective resolution to a common issue, we are there with the right tools and expertise.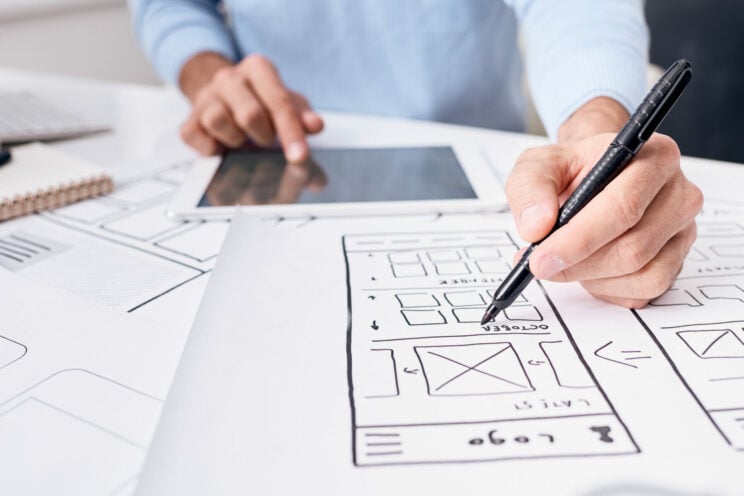 We dive deep into understanding your needs before the technical talk begins, making sure that the product we deliver aligns perfectly with your expectations. 
We offer two flexible service models: our traditional, all-encompassing service for when your needs require a custom-built solution, and our rapid delivery for common use case solutions built from our wealth of experience.
With a deep focus on meeting your specific time constraints, process scope and budget considerations, we make sure our delivery matches your business needs whilst never compromising on quality.
Our robust project documentation and custom delivery approach helps reduce the intrinsic risks involved in the software development lifecycle. 
Simplifying Processes for Smooth Transitions.
In today's dynamic and ever-changing business environment, we understand that you may face multiple challenges. Let's discover how we neutralise common barriers you might encounter:
Overwhelmed by Complex Processes?
We turn technical jargon into an easy-to-understand language, saving the complex technical details until you're ready.
Struggling with Budget/Time Constraints?
Our services are tailored to fit within your budget and timeline, making sure we deliver the right solution at the right time.
Transform spreadsheet tasks into a single, comprehensive dashboard using our Model-Driven Apps, reducing errors and saving time.
Traditional Power Platform Development.
Unlock the power of personalisation with our traditional Power Platform Development Service. Your business isn't just another template to us – it's a unique ecosystem with its own challenges and opportunities. That's why we tailor-make solutions to fully fit your needs. 
Every factor is meticulously considered – from time, process scope, to budget.

We create a high-level roadmap only after fully understanding the complete needs of your business.

Bespoke documentation and delivery, ensuring higher client investment and subsequently mitigating the risk factor.

Final technical scope is established to guarantee our solutions meet your needs within the agreed time and budget.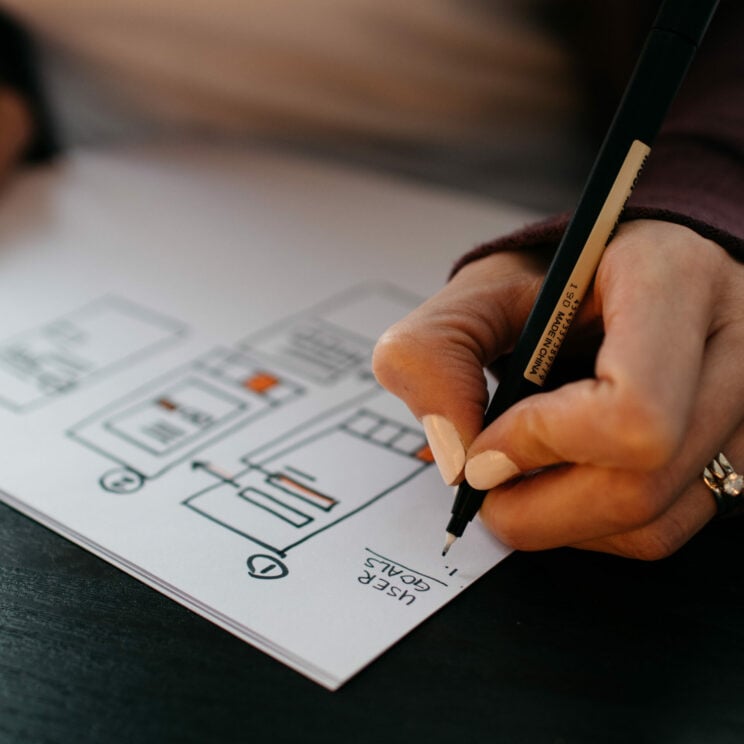 Rapid Power Platform Development.
Tired of repetitive issues? Need a quick, reliable solution? Our Rapid Service (RAD) is designed to meet these demands and deliver the perfect result. Perfect for organisations that need a quick fix to common problems, this service ensures a swift solution within the agreed upon parameters. 
Your common use case will be solved with speed and efficiency, based on our consultants' vast and in-depth experience.

This service takes the confusing guesswork out of the process and provides an express route to positive results. 

Streamline your operations by reducing spreadsheet chaos and creating a single source of truth with Model-Driven Apps. 
Here Is The Most Frequently Asked Questions.
We know that investing in in the Power Platform is a significant decision for your business. That's why we've put together a list of frequently asked questions about our Power Platform Development service. We've got your queries covered. If you have further questions, feel free to reach out to us — we're here to help!