Providing innovative Microsoft Services to Enterprises Across the Globe.
Embark on a journey of transformation and growth with our suite of services designed to supercharge your organisation and talents. From mastering Microsoft 365 to cultivating a thriving culture, we're your partners in navigating the digital landscape with confidence and innovation.
Change Management
Change is inevitable, but it doesn't have to be daunting. With our expert Change Management services, you can turn change into your greatest ally. Experience a seismic shift in your organisation as we work together to drive meaningful behaviour change, foster resilience, and empower your teams to not just adapt, but thrive in an ever-evolving landscape.
Strategies & Plans tailored to your organisation's unique needs and objectives.

Become agents of change, equipped with the tools and insights needed to inspire and support.

Through workshops, training, and ongoing support, we'll help your teams embrace change with open arms.

Our data-driven approach ensures that you can track the impact of change initiatives, with tangible metrics.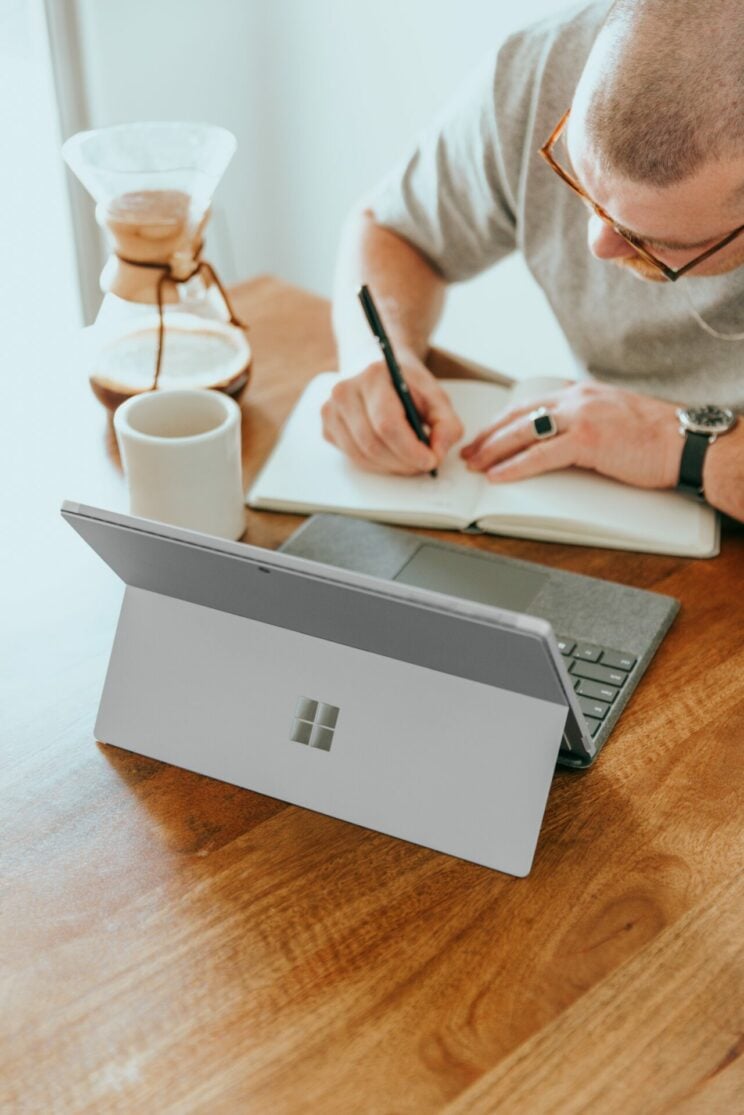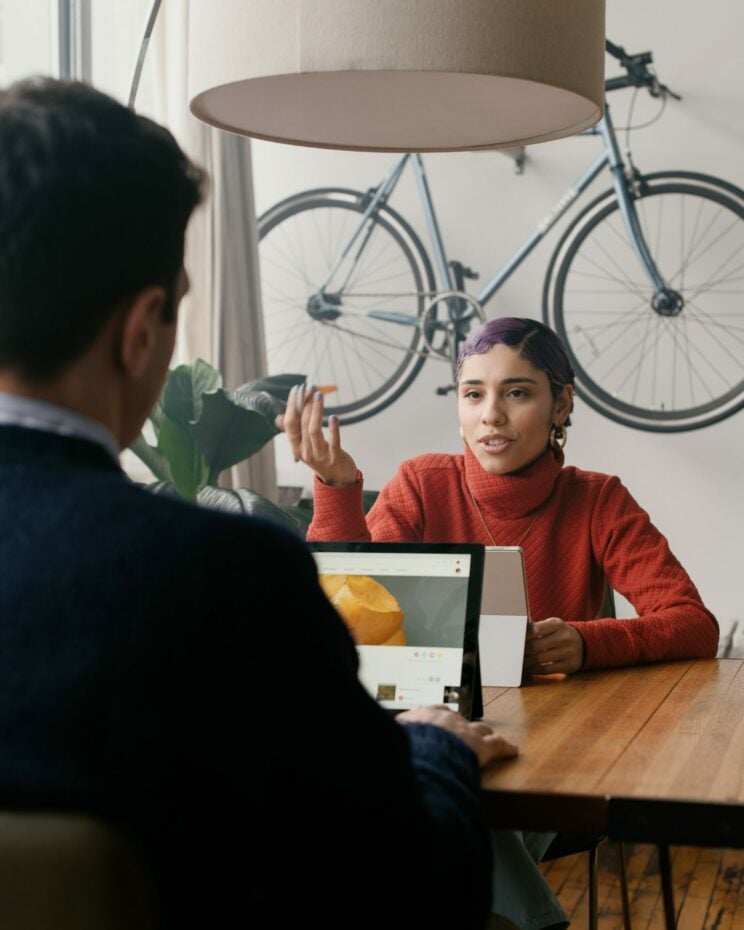 Digital Champions
In this digital age, knowledge is power. Our Digital Champions programme is designed to turn your team into Microsoft 365 maestros, armed with the knowledge and skills to harness the full potential of this powerful suite.
Create a community of Digital Champions within your organisation, specialising in all things Microsoft.

We equip your Digital Champions with toolkits, packed with resources, tips, and best practices to help them drive adoption.

Connect your Digital Champions with a global community, fostering collaboration, sharing of insights, and learning.
Power Platform
In a world where efficiency is king, Power Platform is your crown jewel. Our Power Platform services are designed to streamline your business processes, build tailor-made applications, and create solutions that allow you to focus on what truly matters – growing your business.
Our experts will work closely with you to develop custom applications that perfectly fit your business needs and objectives.

Create stunning reports and dashboards that provide actionable insights, driving informed decision-making.

All solutions are built with security and compliance at their core, safeguarding your business assets.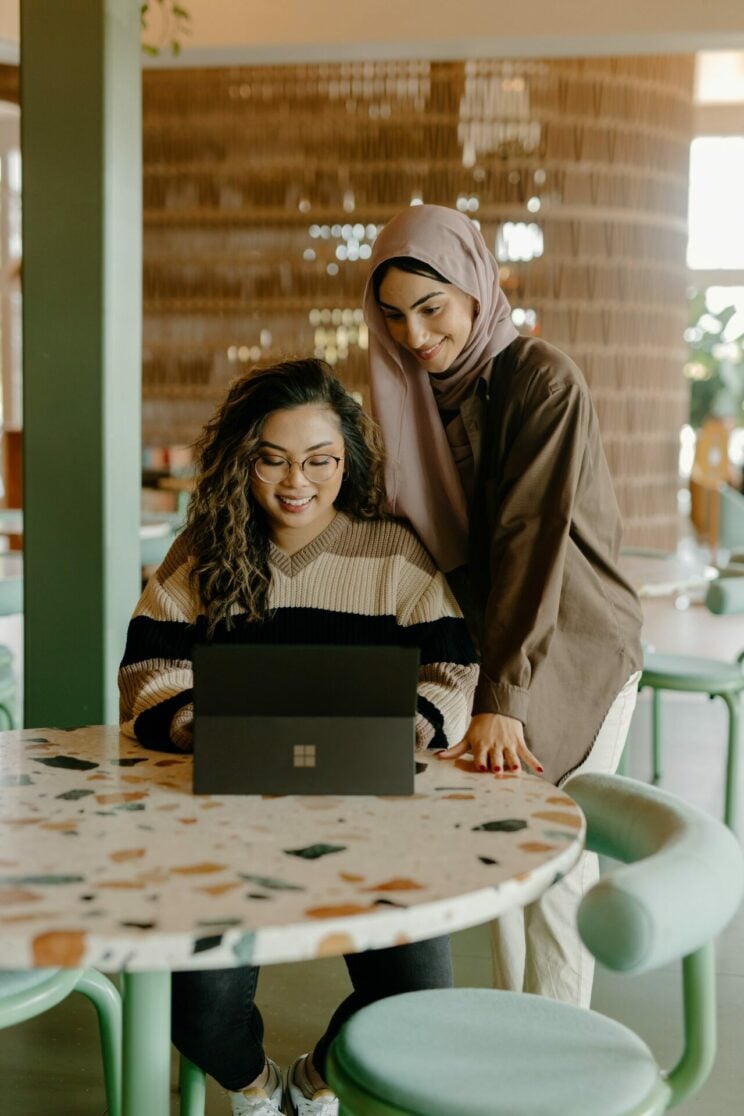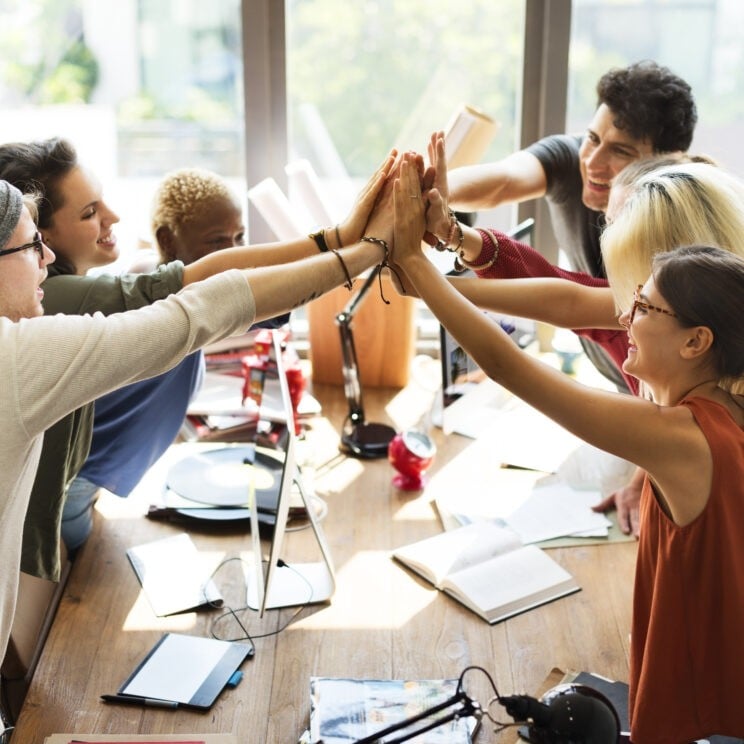 Employee Experience
The heartbeat of every organisation is its people. Our Employee Experience services are designed to nurture this heartbeat by prioritising well-being, fostering connections, and cultivating a dynamic culture that redefines the employee experience.
The latest in technology, ensuring your employees are happy, healthy, and engaged.

We foster stronger connections among your employees, creating a sense of belonging and community.

Cultivate a vibrant and inclusive culture, where innovation, diversity, and creativity are celebrated.
Citizen Developer University (CDU)
Welcome to Citizen Developer University, where the only limit is your imagination! Our CDU programme is a treasure trove of knowledge, designed to help you master the Power Platform and unleash your inner innovator. With engaging modules, teamwork sessions, and more, you'll be building game-changing solutions in no time.
Curriculum is packed with interactive modules that dive deep into the Power Platform.

Challenges to push you to think outside the box and create solutions that can make a real impact.

Upon completion, you'll earn a certification from Citizen Developer University.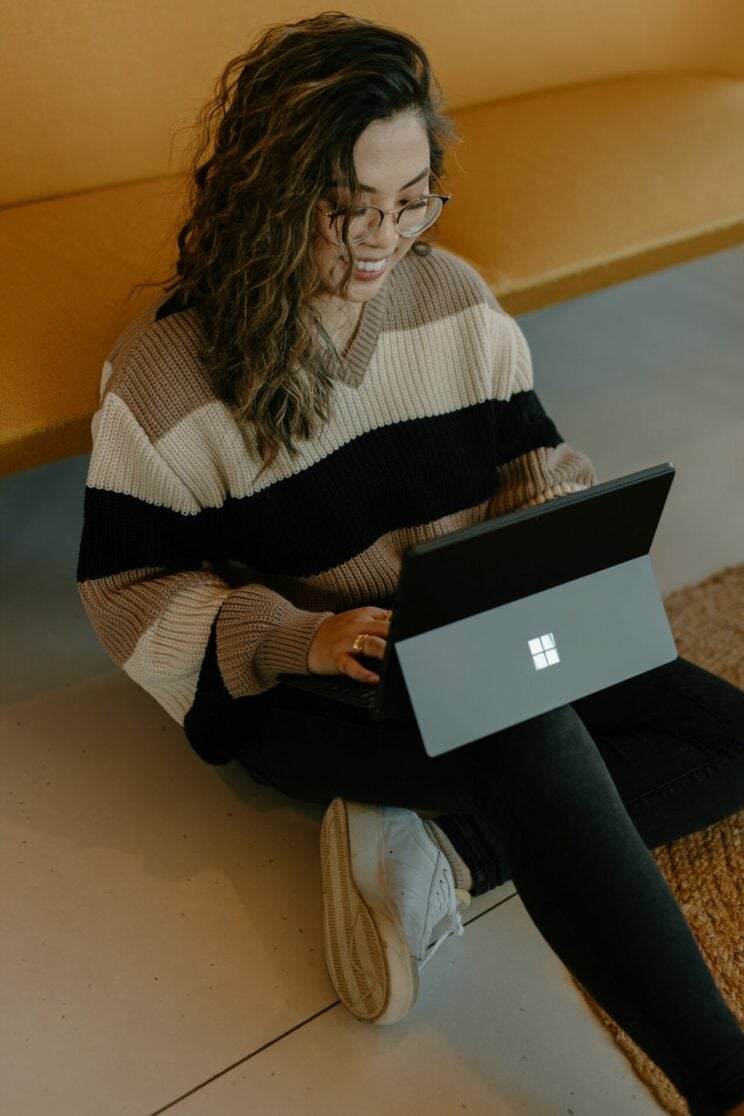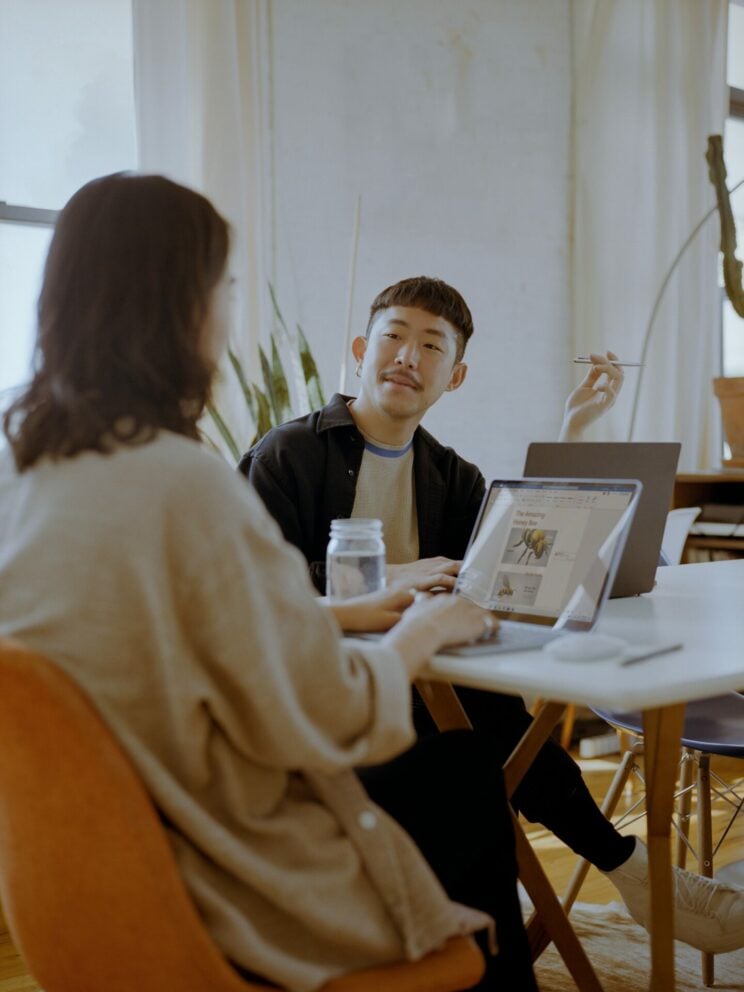 Microsoft 365 Training
Unlock the full potential of Microsoft 365 with our comprehensive training program. With over 160 courses, our treasure trove of learning resources is designed to empower and transform your workforce into maestros of Microsoft 365, making them more productive, efficient, and confident in using the tools they wield daily.
Our library boasts over 160 courses covering every aspect of Microsoft 365.

Led by seasoned Microsoft experts who bring real-world experience and insights to the virtual classroom.

Engage in hands-on exercises, practical assignments, and real-world scenarios.