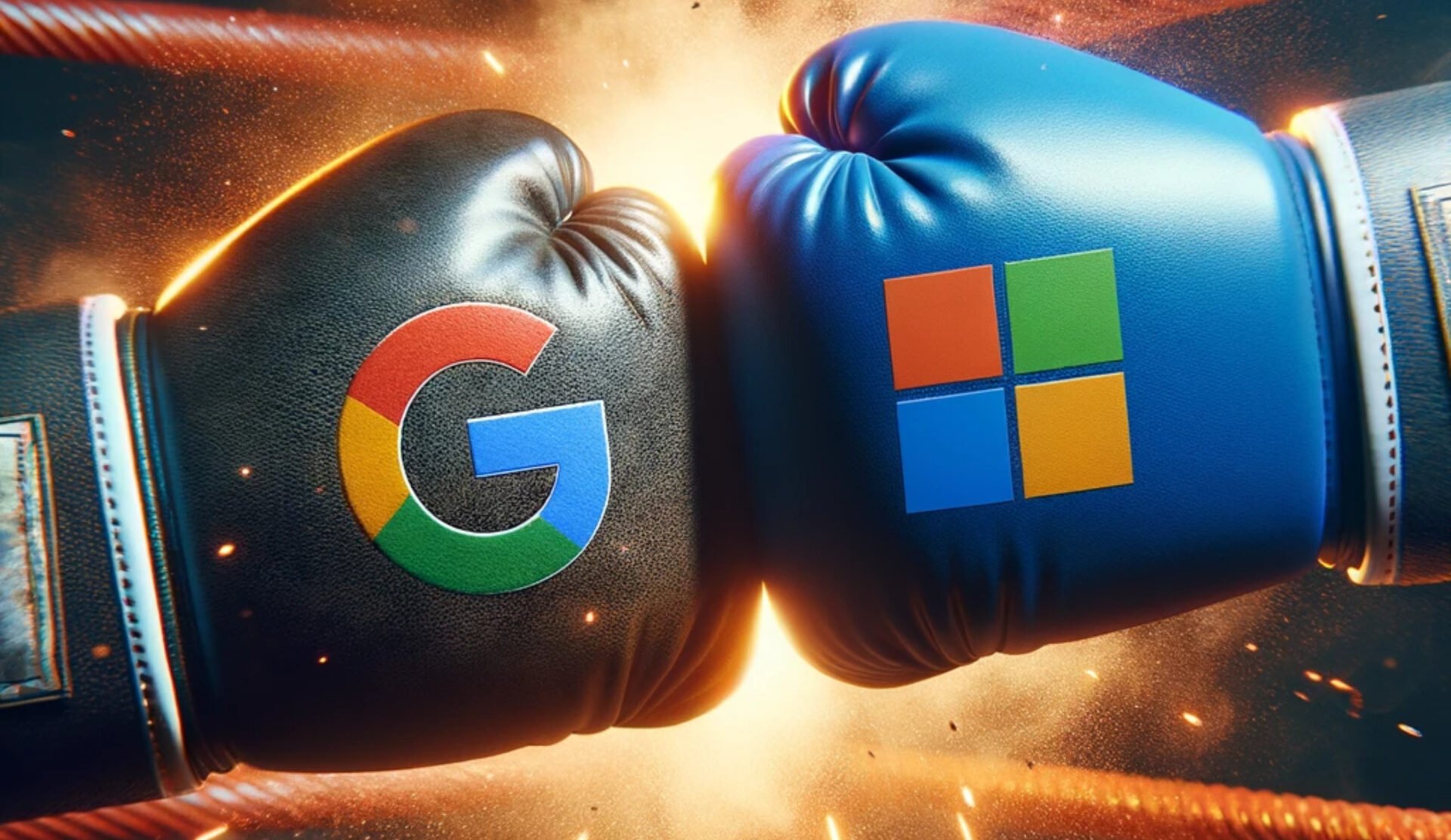 It's clear that the hybrid-work model is here to stay, and that means that investing in the right online suite is more important than ever.
Perhaps the most popular and feature-rich suites for communicating, collaborating and boosting productivity online are Microsoft 365 (formerly Office 365) and Google Workspace (formerly known as G Suite). Choosing between these two incredible suites can be a critical decision for businesses of any size.
Below, we're taking you through the most important aspects of choosing an online suite, and how Microsoft 365 and Google Workspace compare. So, let's see who comes out on top!
Core Applications
The foundation of any suite is its core applications, the apps that are the most important in every day working life. Be it an email or spreadsheet platform, a document creation or file sharing app – these core applications have to meet your needs.
Microsoft 365 offers a wide range of core applications, including Word, Excel, PowerPoint, Outlook, Teams, and OneDrive. These applications are industry standards and have been used for years, and are known for their comprehensiveness and versatility.
Google Workspace is primarily focused on cloud-based tools such as Google Docs, Sheets, Slides, Gmail and Google Drive. This suite is very customisable and emphasises real-time collaboration, simplicity and ease of use.
When it comes to core applications, both Google Workspace and Microsoft 365 offer a plethora of essential apps. Whilst some may choose Microsoft due to it being a tried and trusted suite, others may prefer Google and its cloud-based capabilities.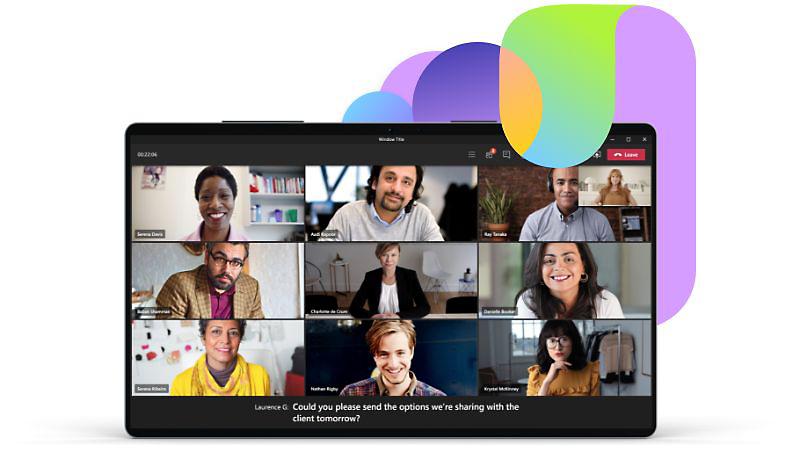 Collaboration and Communication
Microsoft Teams is a powerful collaboration tool for chat, video conferencing, and file sharing. One of the best tools in the Microsoft 365 belt, Teams is one of the top online video and chat platforms. The Microsoft Teams features are very advanced, with live translations, integrated file sharing, enhanced chat tools and more. Furthermore, Outlook offers a well-established email and calendar system that blends communication and organisation seamlessly. Both Outlook and Teams offer a well-rounded service, allowing you to communicate and collaborate, all whilst staying organised and up-to-date.
Google Workspace priorities instant collaboration with Google Meet and Chat with its video conferencing and instant messaging. Google separates its communication capabilities into video conferencing with Google Meet, and messaging services with Google Chat. This distinction helps maintain clear boundaries between meetings and personal chats, offering a varied experience for the user. Gmail is one of the most popular email platforms globally, and it offers a multitude of inbox customisations so you can always stay on top of your information.
Both suites offer incredible communication and collaboration capabilities, but for us the amazing integration of Microsoft Teams has to be the winner!
Cloud Storage
OneDrive provides cloud storage that's fully integrated with all of the Microsoft 365 applications. It offers secure file sharing, flawless synchronisation across apps and accessibility from any device. With security at its core, you can rest assured that your information remains private with increased privacy policies, two-factor authentication and secure governance. Depending on your payment plan, the cloud storage capabilities are endless!
Google Drive is a cloud storage service that provides easy sharing and collaboration on documents. It offers native integration with Google's suite of applications, and allows for simple sharing processes with shared folders and workspaces. With multiple levels of encryption, personalised privacy settings and robust security analytics – you know your files are safe! Google Drive's initial plan doesn't allow for the biggest storage capacity as the space gets shared with email data, but more expensive plans do give users larger amounts of storage.
The race is close when it comes to cloud storage, but we believe that the larger storage space of OneDrive tips it over the edge!
Customisation
Microsoft 365 allows for extensive customisation to truly tailor the suite to best suit you, ultimately boosting your efficiency and productivity. Users can create custom workflows and applications through Power Automate and Power Apps that automate tedious tasks and busywork. With these capabilities, you can personalise your online work space and mould it to help you work smarter.
Google Workspace offers customisation options through Google Apps Script, its in-house coding application. Using modern JavaScript, businesses can automate tasks and build custom applications, and even edit the code on the core Google Workspace apps such as Gmail, Google Drive and more. Google Apps Script lets users customise the suite, ensuring it supports them fully!
We think that both of these suites offer incredible capabilities when it comes to customisation, giving users the chance to create an online workspace that fits them completely.
Choosing between Microsoft 365 and Google Workspace ultimately depends on your organisation's specific needs, priorities and existing technology. Microsoft 365 excels in providing a familiar suite of applications and deep integration with Microsoft services, making it a great choice for businesses already invested in Microsoft technologies. On the other hand, Google Workspace is known for its ease of use, real-time collaboration and cost-effectiveness, making it a good option for smaller businesses. At Changing Social, we champion the incredible Microsoft 365 suite – but the decision is down to you!
If you want to get started with Microsoft 365, then look no further than Changing Social! As a top Microsoft Gold Partner, we help organisations make the most of their Microsoft licencing – from apps & automations, to custom adoption & change strategies – we do it all! To find out more, fill out the form below, or email us at [email protected]
Share
Related Posts