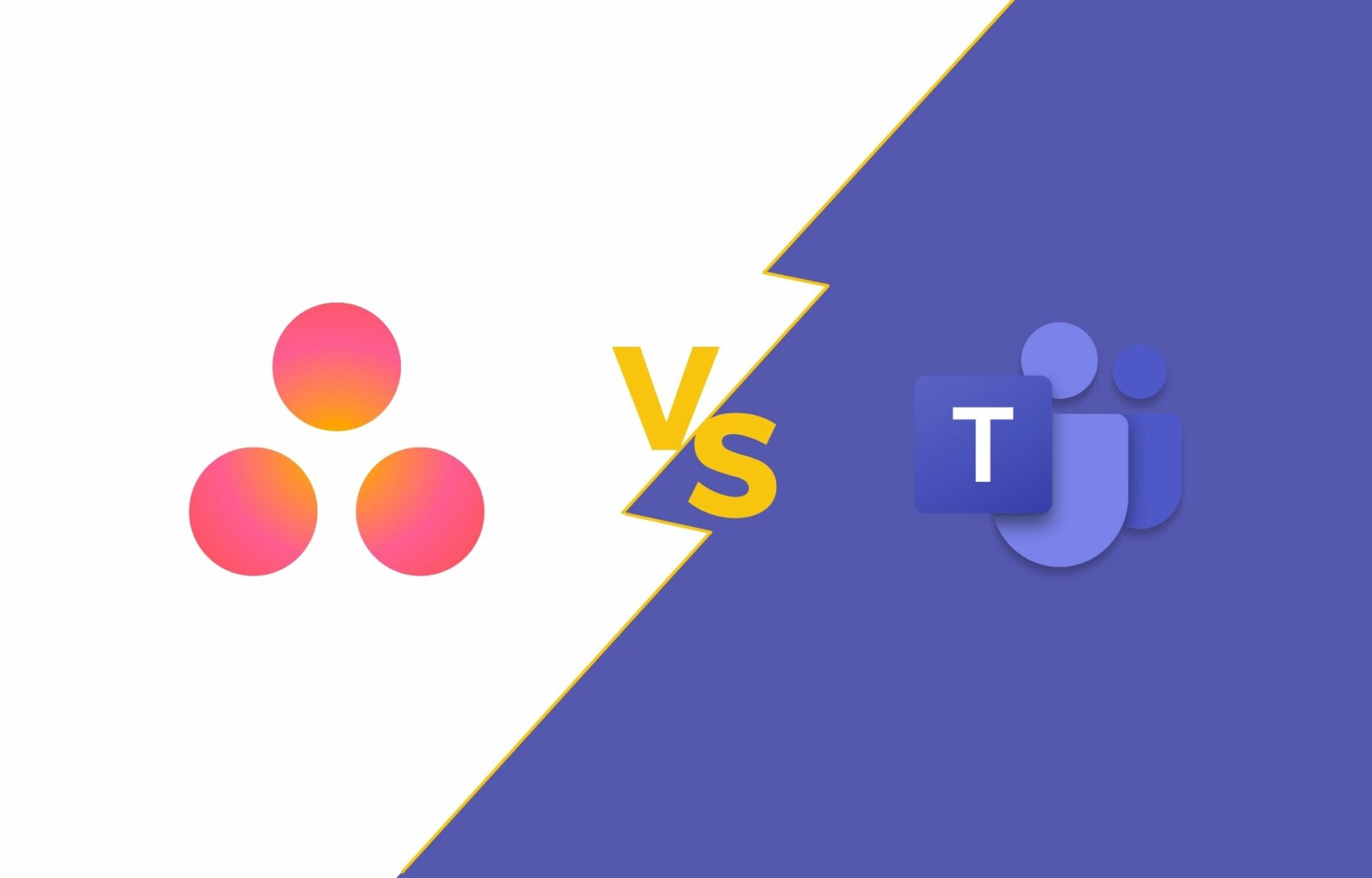 Microsoft Teams and Asana are two of the most prominent platforms that provide powerful tools to enhance teamwork, boost productivity and collaborate online.
In today's ever-changing work environment, it's incredibly important to be using the best platform to conduct your business online.
In this article, we'll explore the features and benefits of both Microsoft Teams and Asana, helping you decide which works best for you. So, let's dive in!
How User-Friendly are They?
Microsoft Teams:
Microsoft Teams is one of the easiest platforms to navigate, with many of their updates focusing on providing a streamlined and de-cluttered user experience. Designed with a familiar layout for users accustomed to other Microsoft 365 products, it seamlessly integrates with a variety of apps such as Outlook and OneDrive. The different teams and channels you can create allow for easy organisation and navigation, making sure communications stays easy and efficient.
Asana:
Asana gives you a clean and intuitive layout, created with project management in mind. Its interface focuses on lists, projects and timelines, allowing you to easily manage your tasks and projects. The sidebar navigation gives quick access to different project views and task details, making the user experience more streamlined.
For conducting meets and collaborating online, it has to be Microsoft Teams. However, if you're more focused on tasks and projects, Asana might be for you!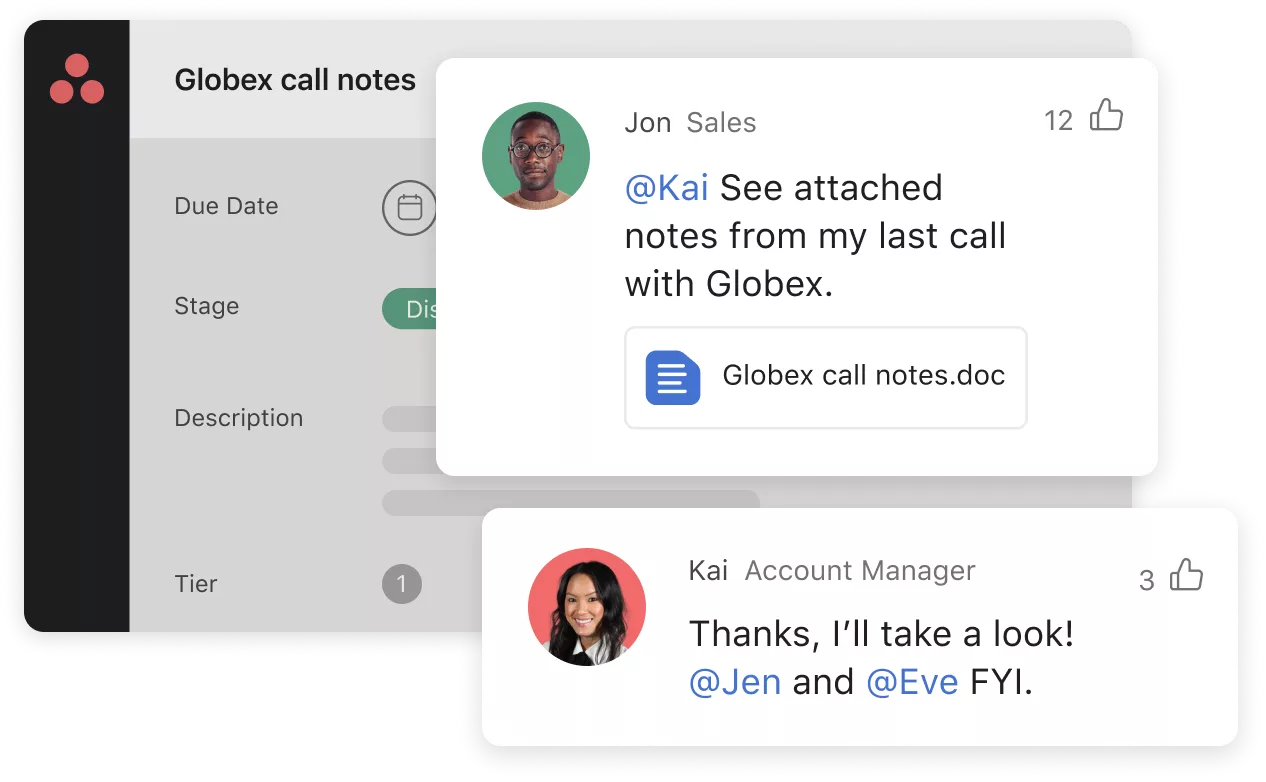 How Easy is it to Communicate and Collaborate?
Microsoft Teams:
Perhaps where Teams shines most is in its real-time communication capabilities. The chat functionality supports everything from instant messaging, to one-on-one and group conversations, and file sharing. With the shift to remote ways of working, high-quality video and audio meetings have become essential. Teams meetings – complete with screen sharing capabilities, instant reactions and much more – fosters seamless collaboration, making it the top platform for remote work.
Asana:
Although Asana does offer communication features, it's primarily focused on task and project management. The conversation features within tasks allow team members to discuss specific action items and provide any updates. However, it's fair to say that Asana's communication capabilities are definitely not as comprehensive as Microsoft Teams.
It's clear to see that when it comes to communication and collaboration, it has to be Teams!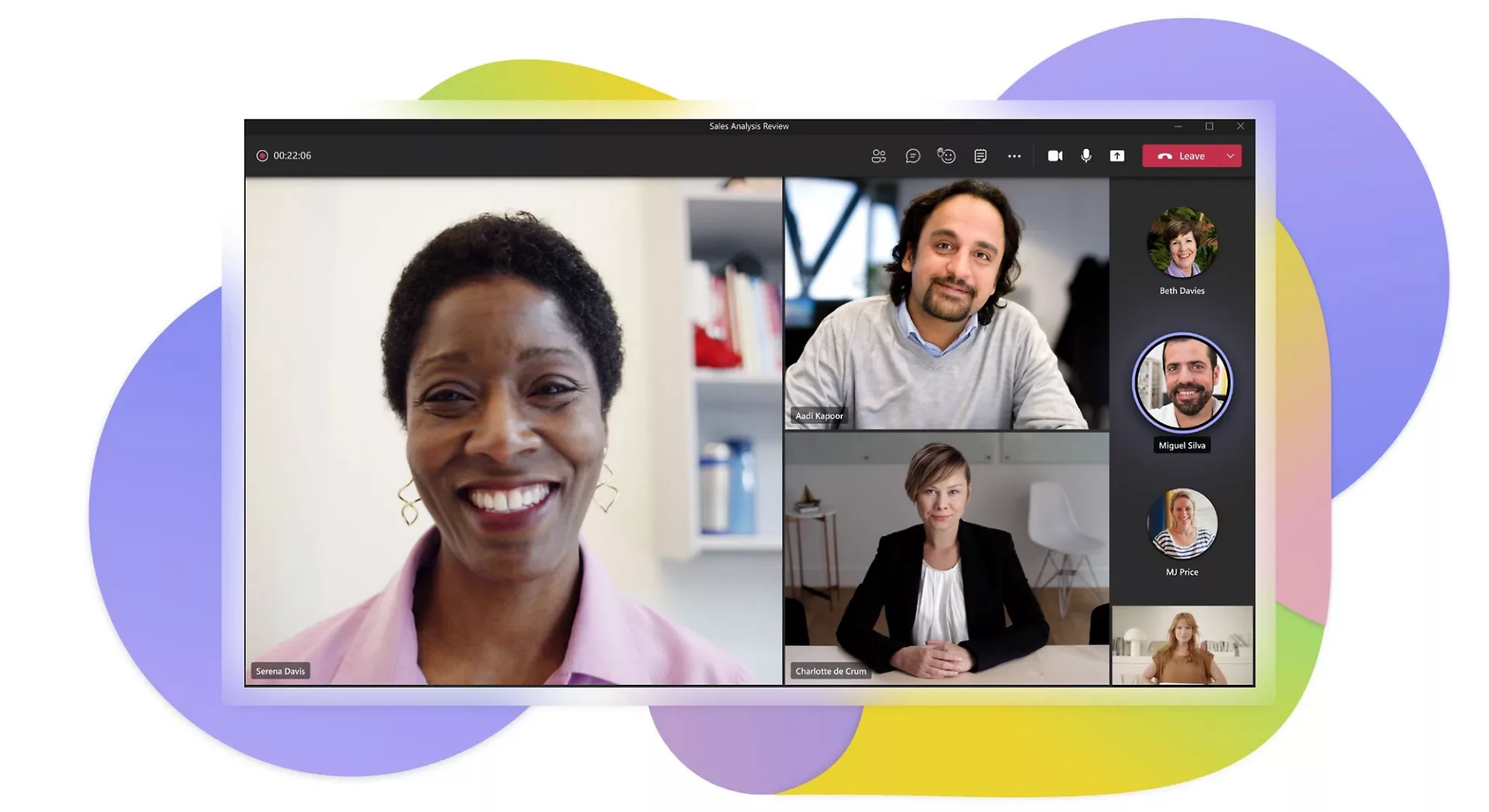 How Easy is it to Manage my Projects?
Microsoft Teams:
Whilst Microsoft Teams is primarily known for its communication features, it also offers extensive project management capabilities. Users can create and manage their tasks, assign responsibilities and tasks, set due dates, and track progress from right within their flow of work in Teams.
Asana:
At its core, Asana is a dedicated project management tool. Its task management features are incredible, allowing you to create tasks, set priorities, assign dependencies, and define project timelines. Users can visualise projects in a new way through interactive Gantt charts, Kanban boards, and customised project views. Asana's flexibility encourages teams to manage complex workflows easily and efficiently.
For your project management needs, Asana is the top platform!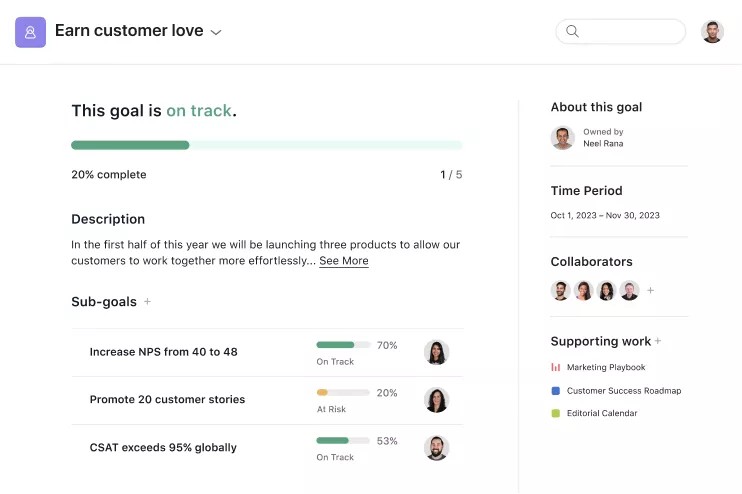 Which Platform Has the Best Apps?
Microsoft Teams:
A big part of what stands out about the Microsoft ecosystem is the seamless way Teams integrates with multiple other Microsoft 365 applications. You can share and collaborate on files stored in OneDrive, schedule meetings in Outlook, and access your SharePoint intranet sites within Teams. Teams also offers a wide array of third-party app integrations, expanding its capabilities and your Teams experience even further.
Asana:
Whilst Asana does provide integrations with other popular apps such as Slack and Google Drive, its integration ecosystem is not as extensive as that of Microsoft Teams'. However, Asana's API and Zapier integration lets users connect with other tools and automate workflows.
For a more well-rounded online experience, Teams offers the most extensive app integrations!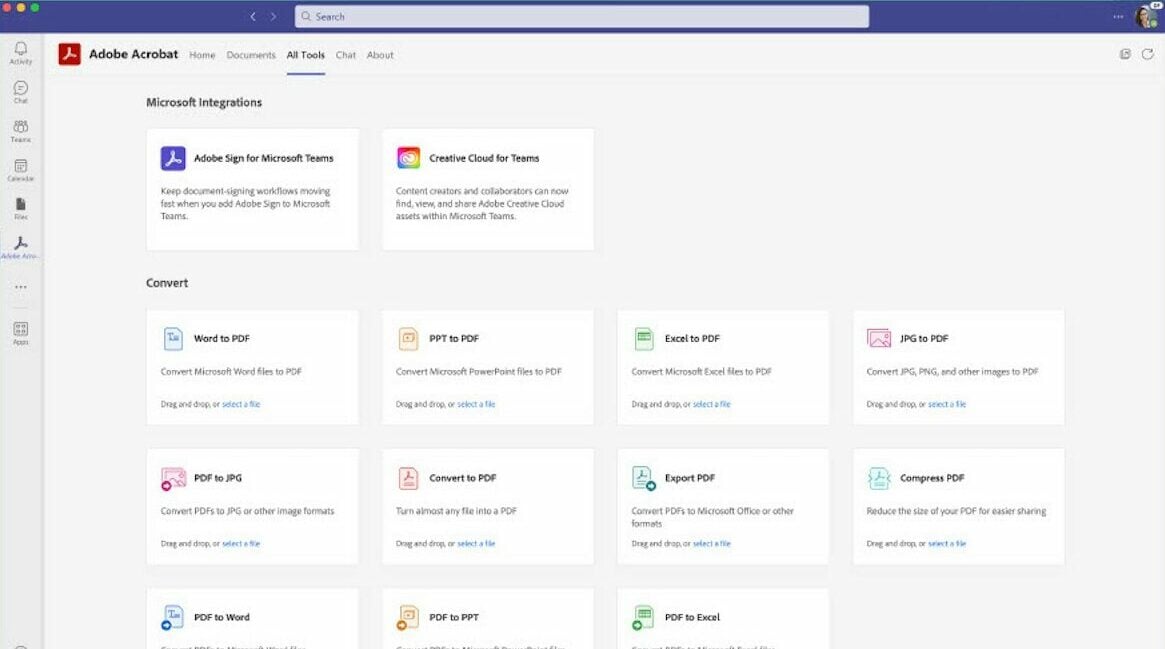 Which Platform is Best Priced?
Microsoft Teams:
Microsoft Teams is available as part of multiple Microsoft 365 subscription plans, ranging from free to enterprise-level options. The pricing structure offers a lot of scalability, allowing organisations to choose the plan that suits their size and unique requirements. However, more advanced, robust features may require higher-tier plans.
Asana:
Asana follows a subscription based pricing model, offering both free and premium plans. The premium plans unlock additional features with more advanced project management capabilities. Asana's pricing is based on the number of users within your organisation, which may impact scalability for larger teams.
In terms of pricing, it's completely up to you!
So, now you have all the information about each platform, what will you choose – Microsoft Teams or Asana? At Changing Social we use Microsoft Teams everyday, and we love its amazing collaboration capabilities, app integrations and ease of navigation! Whatever you decide, it's important to pick the platform the helps you present your best self online.
If you're interested in getting started with Microsoft Teams, then look no further than Changing Social! As a Microsoft Gold partner, we help organisations make the most of their Microsoft 365 licencing. From custom-built apps and adoption strategies, to training programmes and funded workshops – we do it all! To find out more, fill out the form below, or email us at [email protected] 
Share
Related Posts