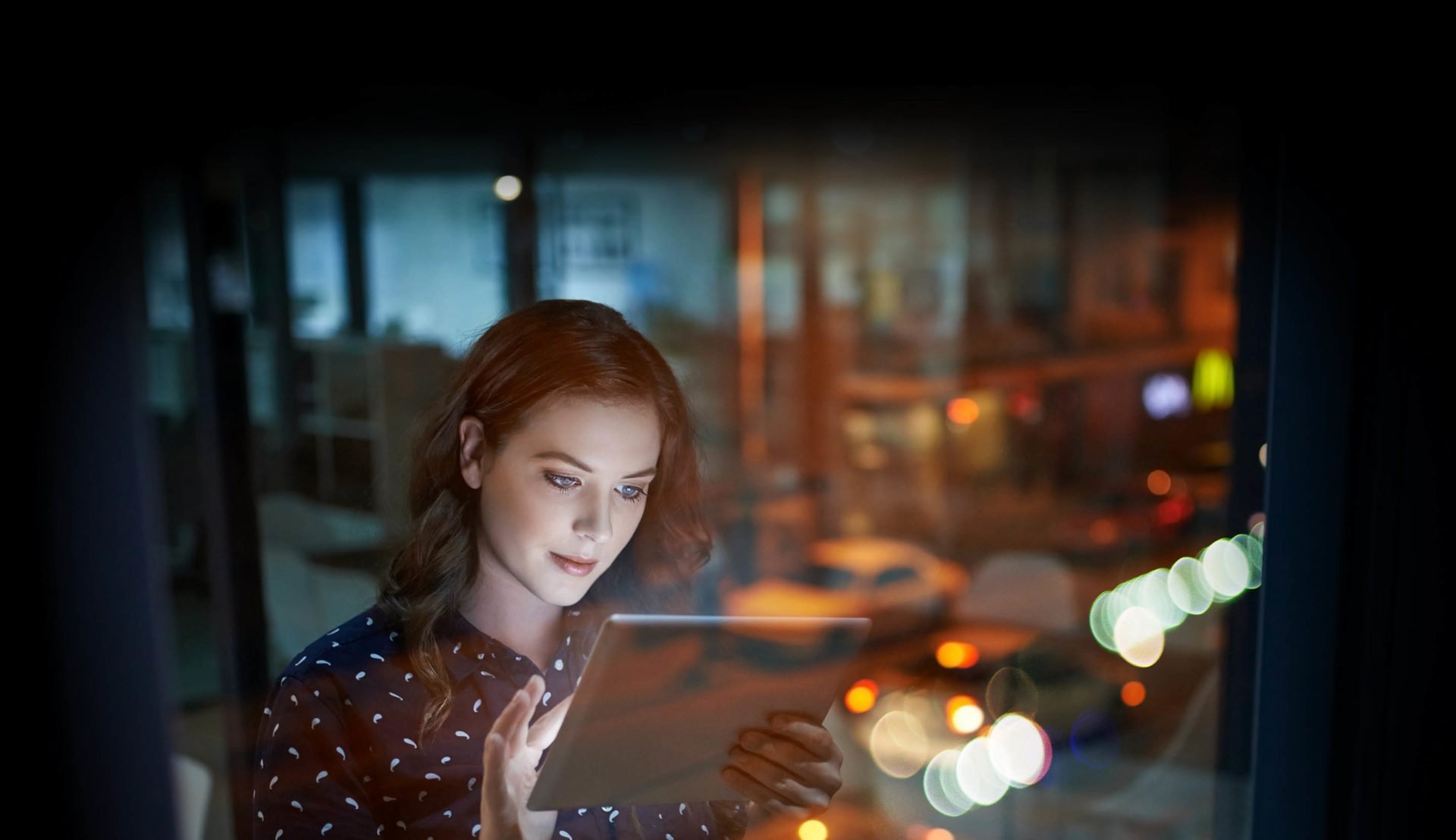 In our technological age, it can take time to get certain things done in the workplace due to the uptake of new apps, or the gaps in knowledge some people may have compared to others and more. Thankfully, Microsoft has continually been working hard to ensure all its users can save time and work to the best of their abilities.
As part of this, it has built out its automation service, Power Automate, that allows you to build out automated processes with flows in the app to help speed up those repetitive, mundane tasks to become an automated business in 2022!
Power Automate is a solution available on the cloud and desktop that helps you design automated workflows between your Microsoft apps through synchronising data, organising files, sending automatic alerts and more.
Some of the things you can do with Power Automate include:
Automating business processes

Sending automatic reminders for past due tasks

Moving business data between systems on a schedule

Connecting to more than 500 data sources or any publicly available API
You can even automate tasks on your local computer like computing data in Excel
Not only that but you can set up automated tasks to help improve your productivity.
What types of flows are available?
Firstly, you have cloud flows that allow your automation to trigger automatically or via a schedule. There are three types of these flows:
Automated flows, which are triggered by an event like an email or the mention of your organisation on social media.
Instant flows, which allow you to start an automation with the click of a button. So if you have a repetitive task, like sending team reminders, you can automatically do so by the click of a button.
Scheduled flows, which schedule automations like daily uploads to SharePoint or a database.
And business process flows are part of the cloud and are there to provide a guide for people to get work done, streamlining the user experience to lead them through processes that the organisation has defined for interactions that need to be advanced to a conclusion.
This can be tailored to people with different security roles to personalise the experience. Desktop flows automate tasks on the web or your desktop, for anything that is not in the cloud.
Keep reading for some tips and examples of automations you can set up from Changing Social's automation expert, Power Platform Lead Aaron Gumbs to help you become an automated business.
Personal Productivity
To be more productive with Power Automate, the cloud element has hundreds of connectors that allow users to build out whatever they need.
For example, you may want to set up a flow that shares your work location in a shared calendar. This means you needn't send all your work invites to your/your partner/colleagues' phone or bring personal information across to the business account.
Outlook categories can be utilised, so for instance you can set one of your automations for location to be a purple category. As soon as you make a new appointment and list it as purple, it will automatically populate your personal calendar and have a tag that you can reference in the future.
This is a simple yet effective way to keep track of where you will be at a given time, on a given day, making general organisation much easier for you and others who may share your calendar, taking away the need to juggle multiple separate calendars and make sure they align.
Aaron added: "Let's say you've got a Gmail calendar and an Outlook calendar. Your flow can talk to both services and carry out actions in both without having to execute other flows or to execute actions in both systems. So, it's not just the Google product talking to the Google product, it will be any product, providing there's a connector."
There is a lot more personal productivity automation that can be done that also supports your goal of becoming an automated business, for example, if you work on the financial team and deal with invoices regularly, you may need to put them into a certain folder on OneDrive for example – power automate lets you siphon invoices automatically into relevant folders to save you additional time.
And you can automate your to do lists as well to help manage priorities. The possibilities are endless!
Having this kind of capability can be used both independently and as part of your team or organisational structure and is perfect for those frequent tasks that are a little repetitive and take up crucial time.
Business productivity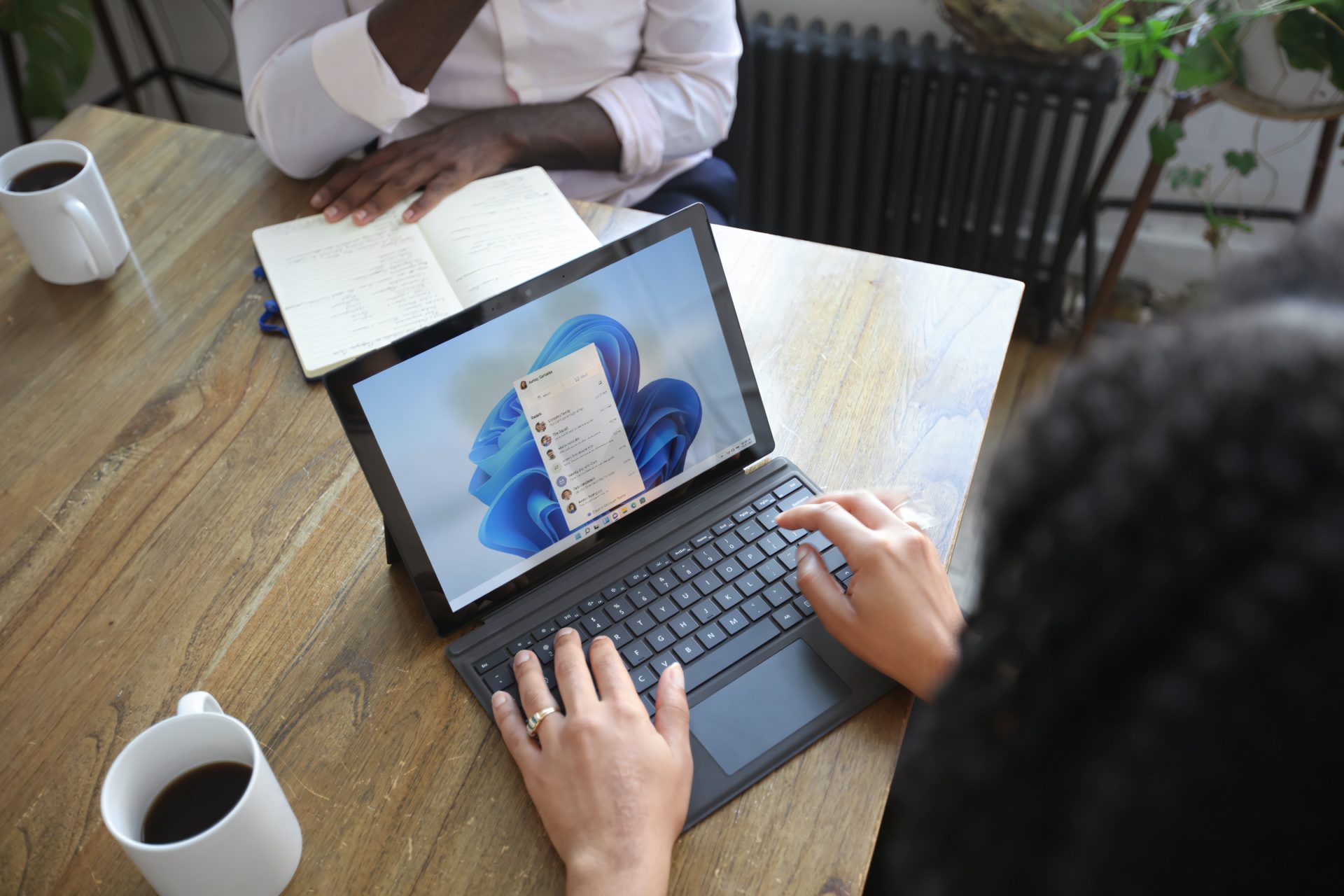 Becoming an automated business is incredibly simple thanks to Power Automate. You can automate different processes to help impact the business, through setting up flows to carry out specific actions for you. So, for example, you may want to make cloud and Power Automate desktop flows, which can be useful if you have to move files around a lot – it will automate it so you don't have to do anything.
To do this, Power Automate Desktop lets you record the steps on your screen and set up the flow in that way. Wherever you put your cursor, it will identify certain segments on the screen and save it. Once it's done, you can test it and it will move around for you.
Aaron explained further: "Let's say the NHS or something similar, that has such critical systems that are on 24/7 and if one of them was go down, we'd have absolute havoc.
"Now they might be implementing a cloud project, but they still need their on-premise system to operate, so they might create a temporary automation between the on-premise (IT software hosted on-site, rather than on the cloud) and the cloud using desktop flows in order to make sure the data is in both places. The desktop app is needed here due to the legacy systems being on-premise, so the wider internet can't use a cloud connector effectively."
Or perhaps you may be looking to populate a table with data, such as a date, user or category. Power Automate can set up a flow to populate the table with data automatically.
Want to explore Power Automate more and find out how you can become an automated business in 2022? Click here for useful quick start guides. As well, if you have access to Power Automate already in your organisation, head over to the app and see what templates there for you are already to provide some inspiration for personal or business workflows and give them a try!
Think automation and power automate could really benefit your business and improve productivity? Why not get in touch for a free consultation with Changing Social and see how we can support you in getting started? Simply email us at [email protected] or fill out the form below.
Share
Related Posts