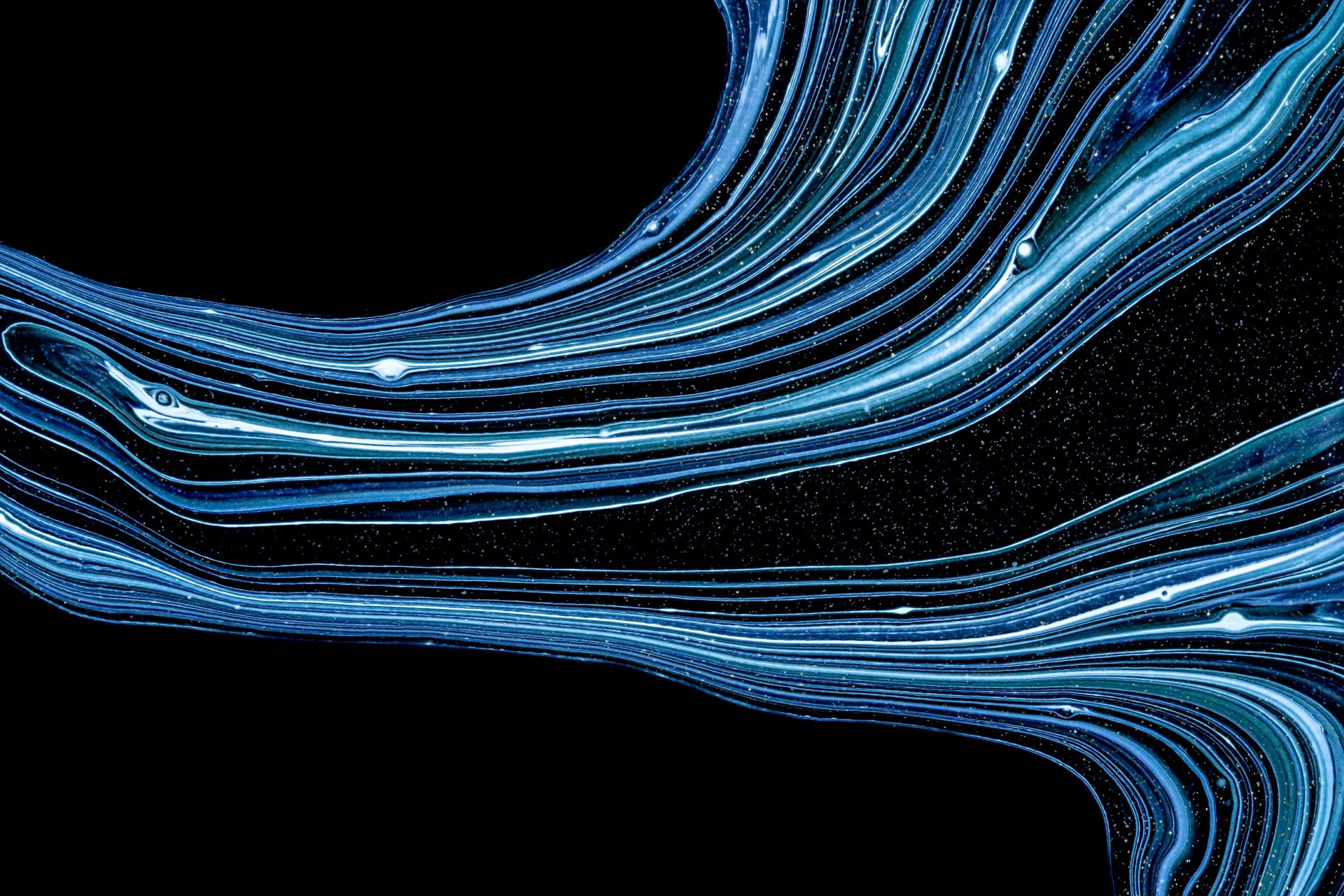 In our last blog, we touched on automation and the benefits of ditching paper-based processes in favour of a more efficient, smarter way of working.
In this blog, we'll delve further into:
What is automation?
The benefits of automation
An introduction to Microsoft's Power Automate
How Changing Social can help you to automate
What is automation?
The concept of automation isn't as new as you think. The early life of automation can be seen as far back as the industrial revolution between 1790 and 1840, when industrial machinery was introduced.
Over time, we've grown more and more reliant on automated technology and the trend continues to grow and mature into new and exciting areas including Artificial Intelligence (AI).
The International Society of Automation define automation as "the creation and application of technology to monitor and control the production and delivery of products and services."
Think about your mobile phone, the computer you use for work, the car you drive. Think about the food you eat, the clothes you wear, the appliances you use within your home, your TV and the music you listen to. There's an automated process for all of these…it really is everywhere!
Automation involves a range of technologies and touches so many areas of our lives from retrieving bank statements on your mobile banking app, QR code menus and ordering services, the home hive controlling your heating and lights, touch screen technology…the list goes on.
So many of our major industries use automation from transportation, manufacturing, utilities, safety and security.
What are the key benefits of automation?
Accuracy, reliability, and consistency
Automated processes provide more accuracy with less chance of error.
It's also more reliable. There's no need to wait until the branch opens to speak to someone, chat bots are available 24/7 to answer your queries.
And the results are more consistent. Machine learning means that the same, repetitive task is done in exactly the same way, every time.
Increased productivity and a happier workforce
Having machines or automated processes doing the tedious, repetitive tasks leaves more time for employees to focus on the higher value tasks.
These higher value tasks are generally more interesting leaving employees feeling happier and more engaged.
Automated processes are also much faster than manual process approaches meaning things are done much quicker.
Compliance
Bots and automated processes follow a particular set of instructions and regulatory compliance rules, so they are compliant 100% of the time. They also have an audit trail so you can see exactly what has happened.
An introduction to Microsoft Power Automate
Microsoft Power Automate is a cloud-based service that allows you to automate business processes and actions saving you a lot of time and effort. You can create workflows between applications to synchronise files, get notifications, collect data and so much more.
It uses triggers and actions to create chain reactions within a workflow so that repetitive, manual and time-consuming tasks can be completed without the need for human intervention. It uses different flow types and hundreds of templates ready for you to install and use with minimal effort.
Here are the flow types available within Power Automate:
Button Flows: Allows users to run repetitive tasks from any place and any time via their mobile device. For example, set a weekly report reminder in your calendar.
Automated Workflow: Once triggered by an event, this flow performs the designed task automatically with no hesitation. For example, sending new recruits their new starter pack once they've been allocated a company email.
Scheduled Flows: Once a designated time is reached or elapsed, the scheduled process is triggered and continues to complete the tasks assigned to it. For example, sending invoices to a client at the end of a month.
Business Process Flows: Essentially provides a guide for end users to get work done in a streamlined fashion that leads them through organisation defined processes. This automation can be tailored so that people with different security roles can have an experience that best suites the work they do.
User Interface Flows: This type of flow involves Robotic Process Automation (RPA) capabilities specifically. With this flow, users can automate repetitive tasks using interface actions such as clicks, keyboard input and the retrieval of text. This flow type can be used for both legacy and modern software.
Power Automates increasing range of integrations, connectors and templates means it's now even easier and quicker to create the flows needed to automate entire end-to-end processes.
How we can help you to automate
Changing Social has recently launched our Please Use Less Paper (PULP) challenge. The competition is an opportunity for businesses to say goodbye to tedious, time-consuming, inefficient paper-based processes and hello to productive and effective automation (all while helping to save the environment!).
We've helped some of the largest brands on the planet to change the way they work and solve some really challenging business problems using the Microsoft Power Platform.
And we want to help you! All you have to do is send in your paper-based approval process for a chance to win a free tailored Power Automate training for you and your organisation.
You can read more about the competition, and how to enter here.
Do you have manual, time-consuming processes that drain your productivity and energy? Do you want to swap some of those limited paper-based processes for a more streamlined, secure and efficient way of working? Then get in touch. With years of expertise and experience, we provide tailored automation solution to your business problems. Contact us at [email protected] for a chat.
Get in Touch
Share
Related Posts