Discover the Revolution of Productivity.
Discover a world where technology takes the burden, so you don't have to. Where processes are flawlessly orchestrated, and you're free to focus on what counts the most. Immerse yourself in the wealth of benefits that can fundamentally shift the gears of your business. Reach new heights of efficiency, precision and growth as you venture into the transformative features and advantages of our process automation.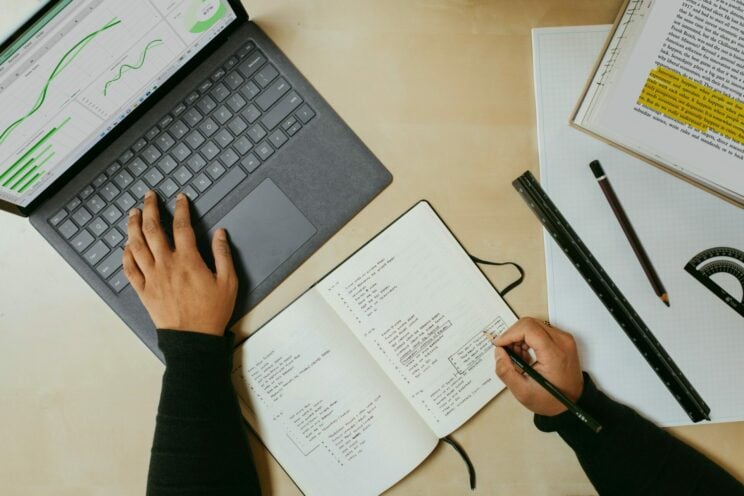 Take a breathe with a new abundance of time, as we remove tedious manual processes. Your focus can now be redirected towards your core tasks, crafting growth strategies and scaling your enterprise.
Precision and Consistency
Automating your processes means embracing accuracy and uniformity. Our systems ensure that data is entered and processed identically each time, delivering reliable and trustworthy results.
Our cloud flows connect to a vast array of data sources, orchestrating seamless sequences of events across systems. This flexibility extends to third-party services, showcasing the versatility automation brings.
For on-premise or legacy systems, our Robotic Process Automation (RPA) through Desktop flows is the ultimate solution. This free application enables a comprehensive series of actions for desktop applications.
Tackling Your Business Challenges Head-On.
Fully understanding your struggles is the starting point of innovation. We highlight the common challenges businesses face – the same ones Business Process Automation has been expertly crafted to eliminate. Through automation, we're not just nullifying your pain points – we're transforming them into stepping stones towards your business growth and success.
Are you trapped in a loop of repeating common tasks? Free yourself and your workforce from the burnout of redundant work with our automation solutions.
Struggling with data inconsistency impacting decision making? Automation is your answer – dependable data processing and output that you can rely on every time.
Our Robotic Process Automation is your ticket to the top, designed to be user-friendly with even the most intricate systems.
Here Is The Most Frequently Asked Questions.
We know that investing in automation is a significant decision for your business. That's why we've put together a list of frequently asked questions. We've got your queries covered. If you have further questions, feel free to reach out to us — we're here to help!