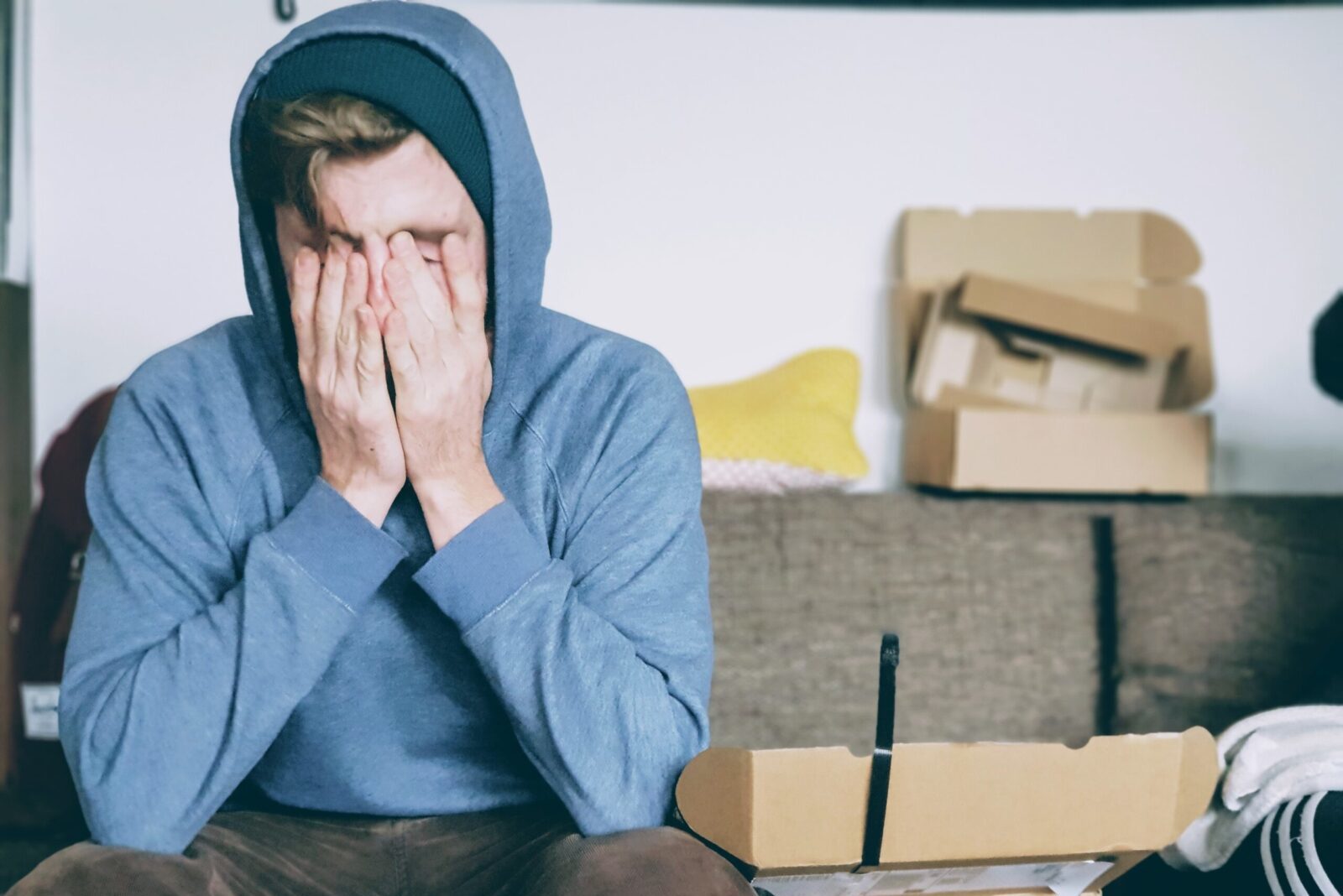 April is Stress Awareness month and a great opportunity for us to look at how tech can help us manage wellbeing and stress from O365 in the workplace.
As companies start to lift their heads from the initial Operation Home Office, many have seen the effects that this unprecedented year has had on people's wellbeing. According to research by International Wellbeing Insights, 65% of people in the UK have felt more stressed since March 2020. The main culprits of that stress being disconnection, uncertainty and a loss of control.
Stress can have a huge impact on an employee's ability to do their jobs. According to The Balance Careers, as well as making people feel physically unwell, leading to increased sickness, employees productivity decreases as well as their desire to work and collaborate as a team.
So how can you support your people with the help of the tech already available to you. This blog covers three simple things you can do to better manage your stress and that of your colleagues in your team:
Plan a morning catch up on Teams

Make sure you sign off

Get organised
If you start by doing these three simple things this month, you'll be making a shift towards reducing the stress levels in your team.
Plan a morning catch up on Teams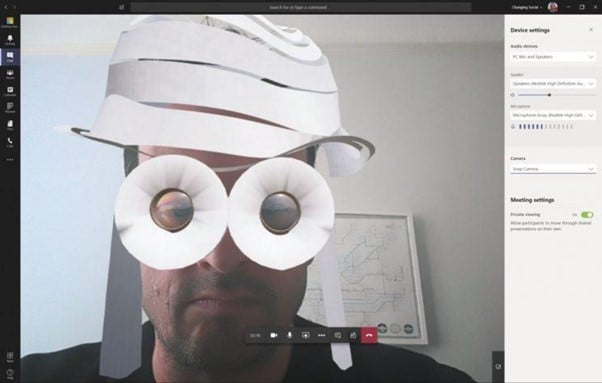 It doesn't even have to be about work. It could be a Monday morning meet to talk about what you did at the weekend. Be personal and ask how people are. Ask about the kids or the pet, whatever it is that makes them tick.
Research by International Wellbeing Insights, revealed that disconnection was one of the main causes of stress. So get connected!
Teams gives you the perfect platform to hold team meetings. You can even add a bit of fun and turn yourself into a potato with Snap Camera!
Make sure you sign off
The lack of office commutes (other than across the landing to another room) means the lines of work-life and home-life have been hugely blurred. Where does the day start and end?
Microsoft has recently announced the launch of the Virtual Commute later this year. Designed to create a better work and home-life transition, it helps to put boundaries and structure in place which a physical commute once provided. You'll be able to schedule time in your morning commute for a walk or to review your tasks over a coffee. Then at the end of the day, you can unwind with a meditation session.
So what can you do now to help your team to wind down at the end of the day. You could schedule a wrap up meeting to discuss the day or encourage them to revisit and tick off the tasks they've completed (no better feeling than a big tick in the box), or even encourage them to go out for a walk.
One great tip…If you decide to log back in later to do some emails or have something to send to the team, schedule it to go at a time that the team is actually working. Sending them in an evening only puts the pressure on and makes them feel like they should still be working too. In Outlook, you can set your email to go at a time to suit.
Get organised with O365
Nothing puts the pressure on like being unorganised. Not knowing what's expected of you and by when is another contributing factor to high stress levels. Having a plan or a task list makes your day feel much more manageable and your tasks more digestible
Microsoft Planner, is a great tool for organising your team's workload. With visual task management, people can see exactly what they need to do, by when and can easily collaborate with other team members on pieces of work.
Planner and Teams work well together. The Task app in Teams combines your individual tasks from To Do and Outlook with your team tasks from Planner so you can more efficiently cross them off your lists.
The Task app is a great tool for frontline workers who may be feeling disconnected as it means they can see tasks that are specific and personalised to them.
By giving them better control over tasks and clearer direction, frontline workers know exactly what is expected of them and when they need to deliver it. Being able to better manage their daily tasks takes the pressure and stress off.
There are lots of ways you can use Office 365 to manage your staff wellbeing. We'd be only too happy to demonstrate some of these great solutions to you. Contact us at [email protected] for a free consultation today.
Share
Related Posts