Free up precious business time
Automating repetitive processes, freeing up colleagues' time to spend more time helping your customers. Whether its your staff onboarding process, weekly stock take or invoicing, Office 365 can help give you time back.
Boost your frontline workers
Equip your frontline employees with the skills and confidence to use digital technology to connect and collaborate with the broader business. Let those closest to the customer tell you what's happening on the shop floor.
Improve the customer experience
Modernising your backend process, from building Q&A bots and improving your customer insights, to developing customer satisfaction apps and supporting customer communication – Office 365 can do all of this and more.
The best ideas happen close to the customers. Empowering your frontline workers with the technology and skills to improve your business processes, product knowledge and customer insights can significantly improve your customers' experience.
Connecting the frontline teams to the rest of the business through collaborative technologies can streamline information flow. You can get messages out to your employees quickly and can hear what they're thinking and feeling about your organisation in real time.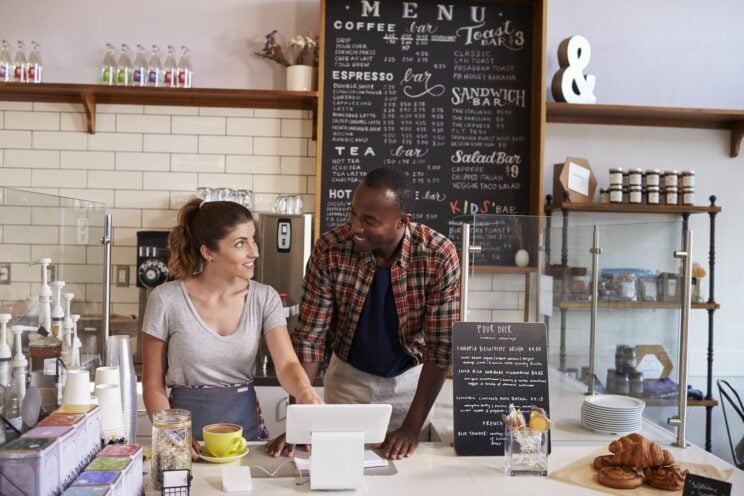 Manage your people and tasks
Office 365 is packed with tools and apps to help you manage your team. From scheduling shifts and annual leave, to planning tasks and reporting on utilisation, it's got you covered.
Involve your frontline workers more
It no longer has to be a challenge to communicate with and engage your frontline staff. With Office 365, they can have access to your company news and platforms from any mobile devices.
With some great solutions for Live Events, intranets and enterprise social media, leaders can use Office 365 to get their point across quickly, and get instant feedback from their people.
Technology can also help you better manage your supply chain, improve efficiencies and reduce costs. Whether you use it to manage your stock control or communicate more effectively with your suppliers, digital tech can play a huge role in the modern retail environment.
This could include streamlining business processes that may no longer be fit for purpose, and digitising paper-based systems, as well as finding ways to listen to your citizens.
Doing so successfully will help you to better deploy your finite resources and enable you to deliver an even better service to your citizens.