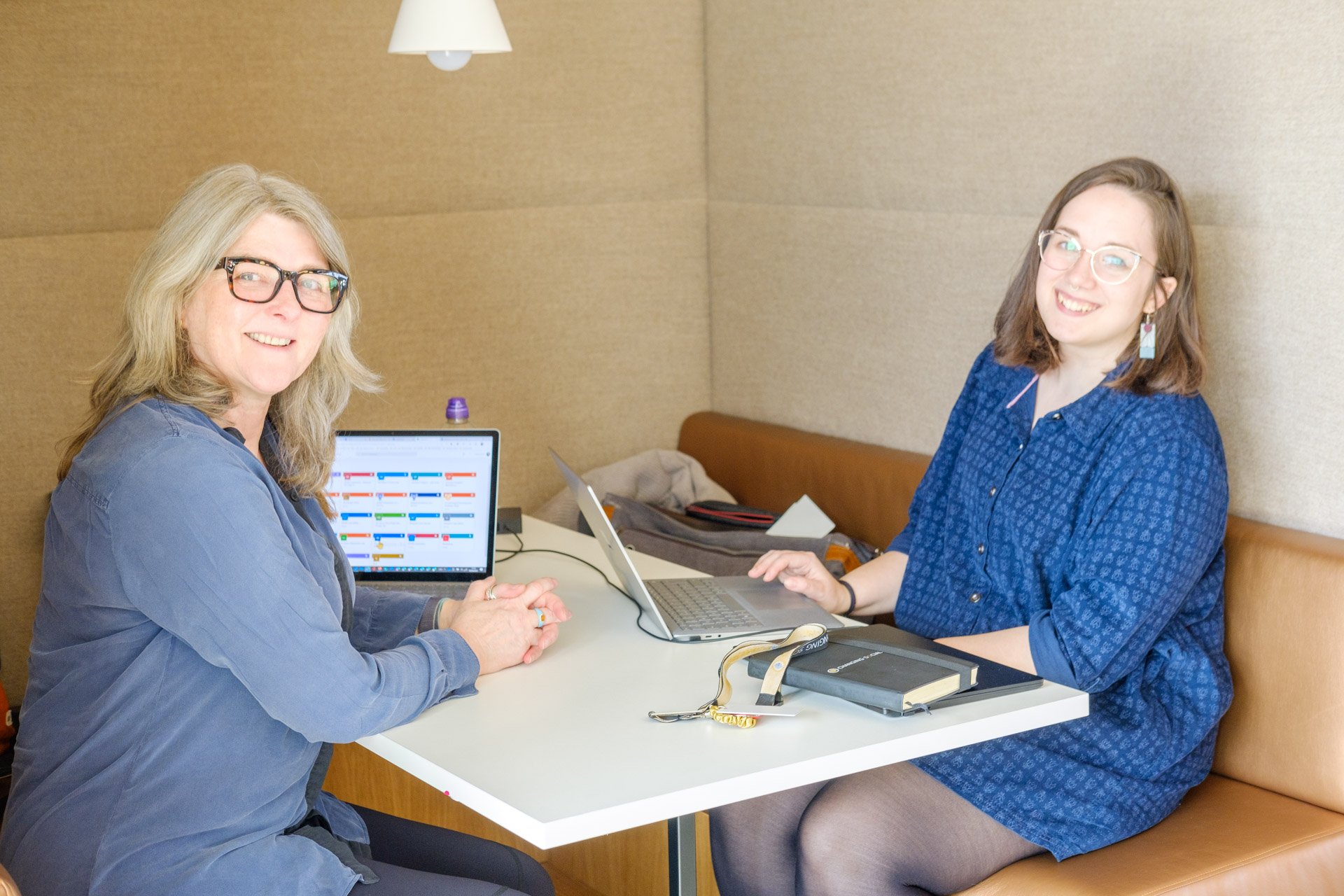 At Changing Social, our values are behind everything we do! They're present in our hiring process, our day-to-day work, how we approach customers and how we approach each other.
As a Microsoft Gold partner, we consider ourselves an authority on all things Microsoft and we love sharing our knowledge to help you make the most of Microsoft 365. We also like to think that we have a lot of experience in creating a healthy and thriving work environment, but what makes us different? We feel that our values and the way we run our company are what sets us apart, and helps us help other organisations.
As our Operations Manager, Tash Katri says, "We all bring the lovability, openness, versatility and enthusiasm values into everything we do, whether it be the operational side, marketing, the change management team, the power platform team – everyone has their own way of bringing those values to Changing Social. We all have these attributes as people, and it's also the standard of how we operate."
So, want to get to know a bit more about Changing Social? Read on to learn about how our L.O.V.E values drive success!
Lovability
C.S. noun
– To be loved by our customers, colleagues and partners. To trust and be trusted.
Our lovability values have fostered a team of like-minded and connected employees at Changing Social, which in turn has helped us build strong relationships, both externally and internally.
During the hiring process, we try to find candidates that share our drive to be a dependable and trustworthy member of the Changing Social team, who will bring their best self into everything they do. Holding these values at the core of our onboarding has helped us create a team of people that can rely on each other and, in turn, form strong bonds both professionally and personally.
This lovability amongst the Changing Social team gives us a strong foundation for extending that love to our customers and partners, making sure that they have confidence in our ability to resolve their pain points. A large part of helping our customers to success with Microsoft 365 is not just about our wealth of knowledge and skills, but about establishing trust. Once our customers and partners trust us to make their business goals a reality, the transformation begins!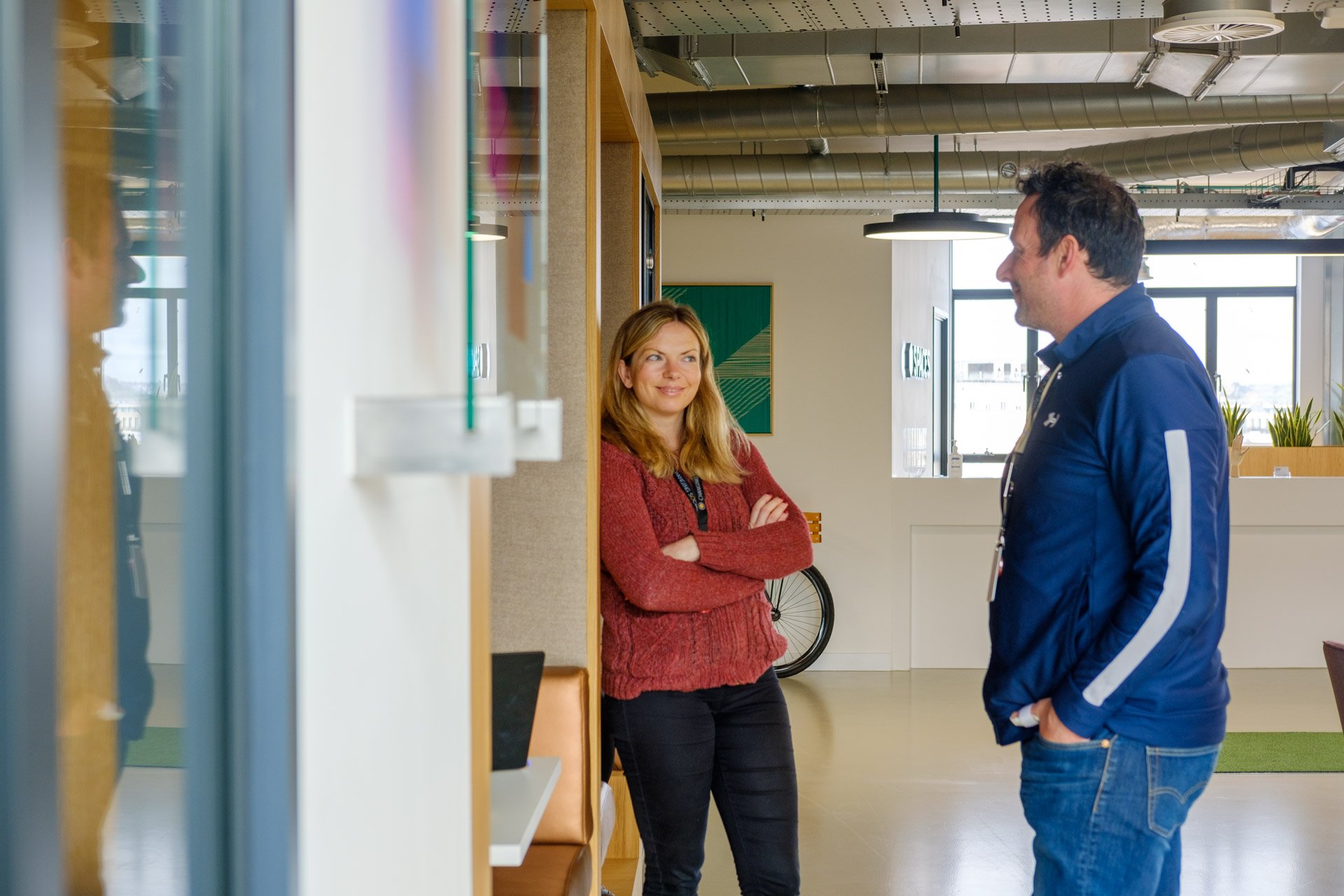 Openness
C.S. noun
– To be open-minded and work out loud to find solutions. To be vulnerable and open to feedback.
One of the key components of upskilling yourself and becoming better at what you do, is being open. Open to feedback, criticism, change and growth. At Changing Social we like to 'work out loud', keeping others informed of what we're working on and encourage them to flag any concerns, offer helpful tips and receive feedback. Working out loud helps us create a culture of open feedback and clear dialogue between the team, ensuring that we stay abreast of our customers and partner's needs.
Not only does our openness drive our growth, it also helps us think outside the box! The pain points we tackle vary from customer to customer, and every organisation and partner has unique needs that need custom solutions. We welcome open-mindedness to help create results within the wide bounds of the Microsoft suite that fully answer our customers problems.
By being open, we become free-thinkers that can think laterally, who welcome the challenge of growth!
Versatility
C.S. noun
– To be you, all of you, not just for the role that you were hired for. To share your experiences to develop each other.
Whilst everyone at Changing Social excels in a certain area, our versatility is what makes our team so special. We often work across departments, and this multi-faceted approach we can use is why we continue to invest in the people we already have.
Imposter syndrome can affect us all, stopping us from progress and discovering our talents outside our typical are of expertise. If we push past that fear, we can unlock our true potential and expand our knowledge like never before! So many of the Changing Social team have developed new skills simply because they were ready to dive into projects and apply themselves. Through sharing our experiences and being open, we can help develop each other as a team.
Our versatility allows us to become well-rounded professionals, and adapt to any problems our customers face. At Changing Social, we embrace uncertainty! We have faith in the dynamic, resourceful and skilful team we have created to deliver success.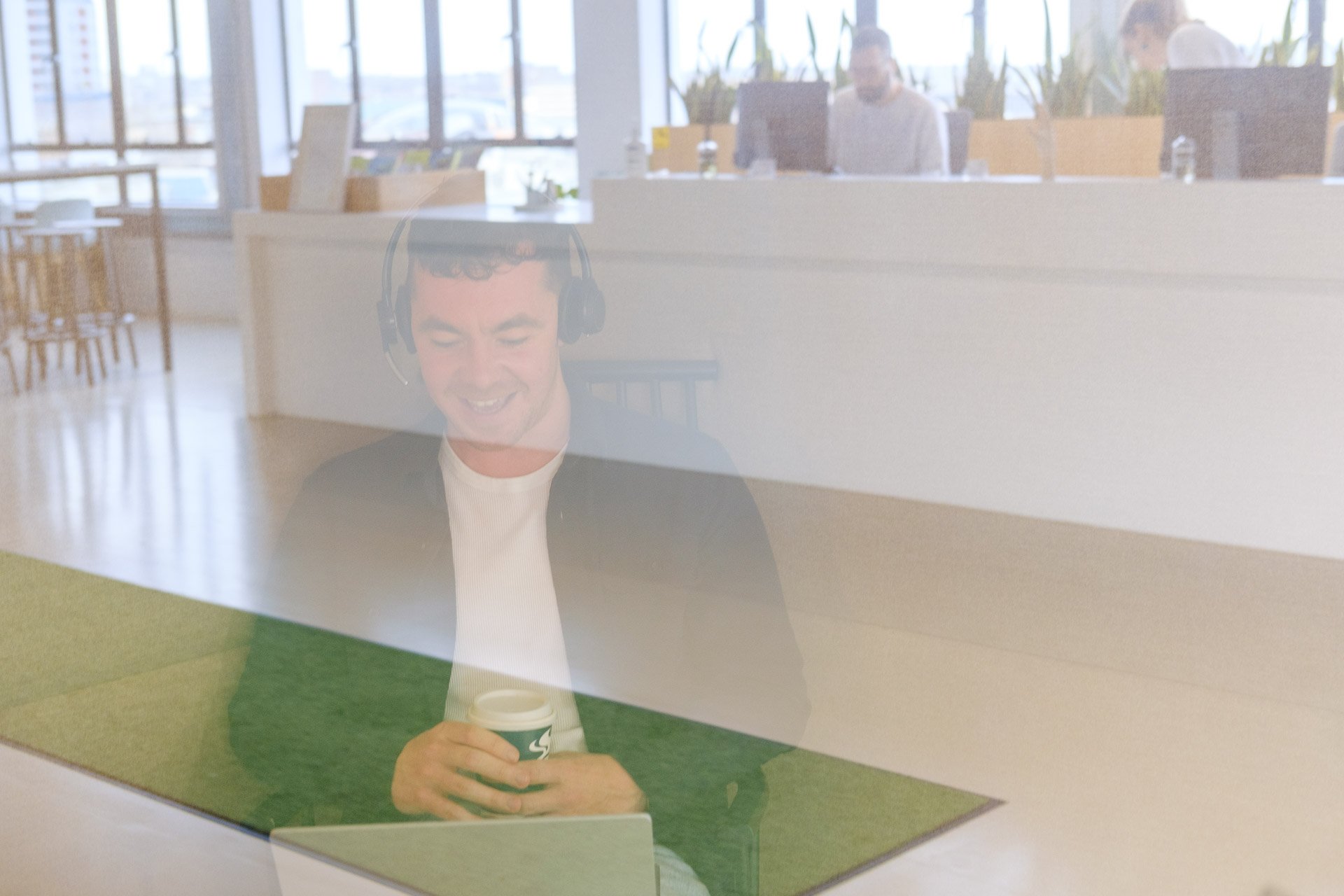 Enthusiasm
C.S. noun
– To bring boundless energy to inspire others. To make your customers successful and develop yourself.
Enthusiasm is the driving force behind everything we do: it's what pushes us to be great, and make our customers even more successful.
Everyone at Changing Social has a genuine passion for what they do; be it adoption and change management, Power Platform development, working in the delivery team, creating marketing content or community management. We bring this love and enthusiasm to every customer, shown in the level of care and dedication we apply to the solutions we create.
If there are roadblocks during our engagement with a customer, our enthusiasm doesn't wane. In fact, any challenges that occur spur us on to work harder and smarter, pushing ourselves to bring our best!
On a holistic level, our value of enthusiasm is not only just about our customer-facing work, but also adds to our view of encouraging growth. Whether that be personal development, upskilling or fostering early talent, it is our enthusiasm to be the best as people that helps us deliver positive change for other organisations.
So there you have it, the secret to Changing Social's success – it's all about L.O.V.E! We are so proud of the values we hold as the standard for success, and even happier that our team live our values every day. We believe that our commitment to maintaining these standards is the driving force behind the incredible work we've been able to do with our customers, our internal ideology is what helps us produce the great success for other organisations!
If you're looking to maximise your use of Microsoft 365, then get in touch with Changing Social! As a Microsoft Gold Partner, we help organisations make the most of their Microsoft licencing, and see exponential returns on their investments. If you need help with adoption & change management, power platform development, funded workshops and much more – look no further than Changing Social! To find out more, fill out the form, or email us at [email protected]
Share
Related Posts