Revolutioni
s
e Your Business with Our Power Platform Expertise
Empower your team with our Power Platform Advisory service – a unique, bespoke approach to consultancy that strengthens your in-house potential whilst significantly reducing your dependency on full-time external resources. 
Why Power Platform Advisory?
With a wealth of Power Platform expertise at our fingertips, we're thrilled to be the guiding point on your journey. Our advisory service is entirely flexible, and we offer services in blocks of time that work for you, either weekly or monthly. Partner with Changing Social and experience our passionate commitment to transforming your team into confident and capable Power Platform mavens.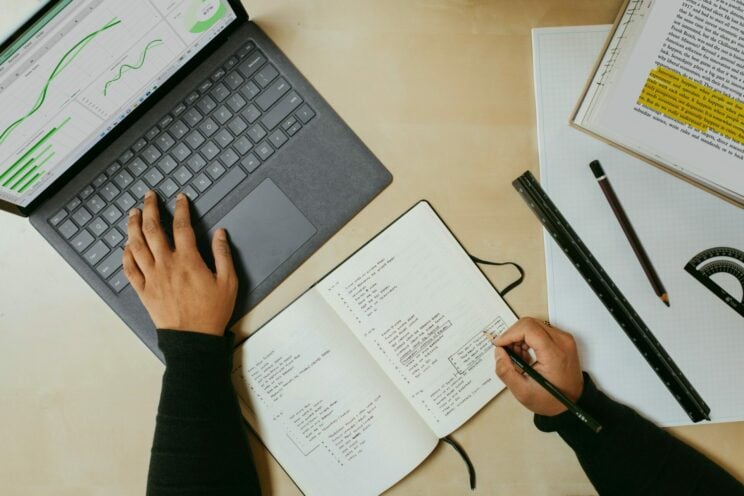 From "over-the-shoulder building", to offering best practices for backlog and requirements definition, and beyond.
On-site visits, remote collaboration and prompt communications via email or Teams – whatever suits your needs, we make it work.
We won't just tell you what to do; we'll teach you the most effective ways to leverage the Power Platform in the long-term. 
With consultants across the UK and US, we work around your schedule, making sure that you get the support you need, when you need it.
How Power Platform Advisory Helps.
We understand that managing teams can be challenging enough as it is, particularly when dealing with platforms like the Power Platform. Our Power Platform Advisory service is designed to resolve common pain points like: 
Struggling to maintain a full-time IT project delivery team. 
Spending too much time and resources on IT issues instead of focusing on core business activities. 
Needing expert guidance to navigate the complexities of the Power Platform. 
Facing difficulties in managing, prioritising and actioning your IT backlog. 
Here Is The Most Frequently Asked Questions.
We know that investing in the Power Platform is a significant decision for your business. That's why we've put together a list of frequently asked questions about our service. We've got your queries covered. If you have further questions, feel free to reach out to us — we're here to help!