Your Gateway to Next-Level Business Transformation
Why Use Case Realisation?
Dive into a wealth of opportunities, where working smarter is just as valuable as working hard. With our combined expertise and your vision, we can redefine productivity, supercharge collaboration and optimise connections. From daily operations to overarching strategies, M365 is the tool that will transform the way you work. It's not just about using new software—it's about designing a new future.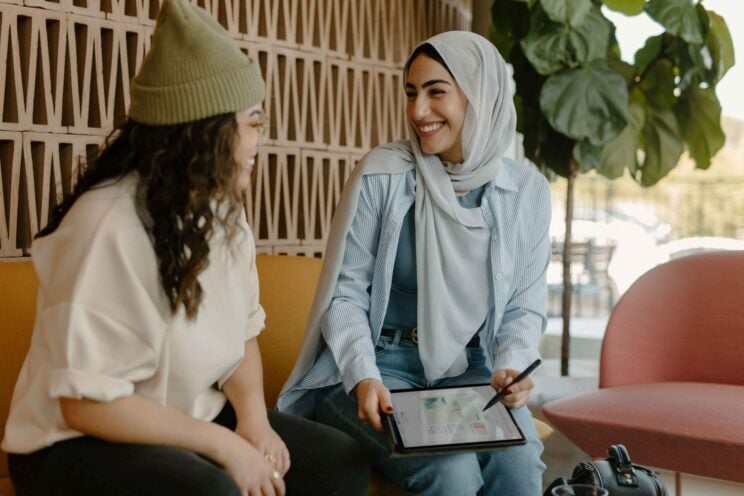 Tap into your limitless possibilities, unlocking undiscovered capabilities that can elevate your productivity, collaboration and business outcomes to new levels.
Change Management Mastery
Use Case Realisation not only helps you implement new ways of working, but also builds your internal capacities to effectively manage future changes. 
Through a 'build with' philosophy, we help your teams gain the vital skills to foster a culture of continuous improvement and versatility.
How Use Case Realisation Helps.
The road to transformative business change is one that can be tricky to navigate alone. It requires expertise, strategic foresight and a comprehensive understanding of your business – which is precisely what our Use Case Realisation Service provides.  
Your Challenges, Our Solutions
By fully understanding your pain points, we create a tailored M365 experience designed to overcome your unique challenges. We're here to work with you, hand in hand, and turn problems into solutions. 
Crafting Your Future, Together
We'll imagine and create use cases tailored to your needs, your team and your vision. Visualise your end result, watch as the journey unfolds and grasp the processes that will make it happen. 
Building Change That Lasts
We want to sustainably empower your business for the long term. We don't just deliver a solution but a change that lasts, building your skills to a high-level along the way.
Visualising Success with Use Case Realisation.
Use Case Realisation is our proven approach on demonstrating quick wins and ROI with Microsoft 365 whilst engaging with departments and teams. This approach has been employed with great success with many of our customers and we believe that following an interchangeable structure, we would see similar results of:
Improved Business Productivity

Repeatable user generated use cases

Scalable user generated use cases

Resonate with resistant stakeholders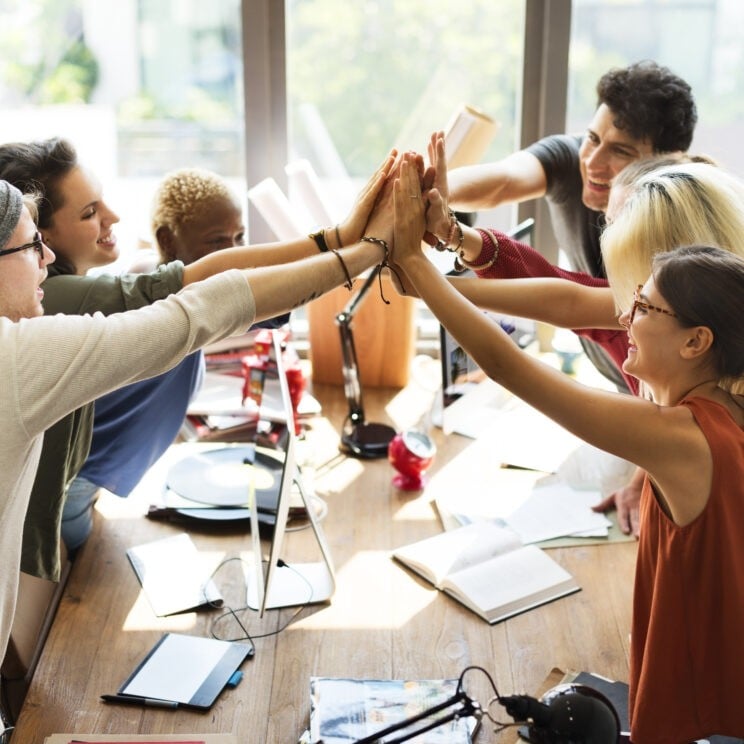 Here Is The Most Frequently Asked Questions.
We know that investing in a Use Case Realisation is a significant decision for your business. That's why we've put together a list of frequently asked questions about our service. We've got your queries covered. If you have further questions, feel free to reach out to us — we're here to help!