Create Your Own Masterpiece & Unleash Your App Potential
Imagine, create and launch you own professional app into the digital stratosphere. Say goodbye to technical restraints and hello to a cutting-edge, empowering solution tailor-made for your unique needs.  
Why Power

App Development

?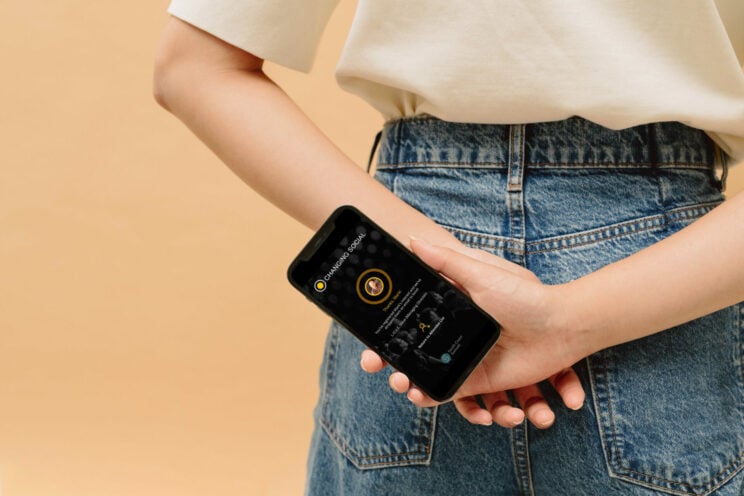 In the digital world, one size does not always fit all. Power Apps offers comprehensive customisation, effortlessly integrating with your chosen data source and providing your users with quick, direct access to the information they need. 
Not only can you craft your own digital canvas with ease, but our service also ensures you can empower end users to become citizen developer's. This means they can take ownership of the solution, maintaining and enhancing it as needed.
Our services don't just save time; they're budget-friendly too. Benefit from unparalleled productivity and streamlined business processes with minimal investment, often by simply leveraging the licenses you already own.
How Power App Development Helps.
Are you overwhelmed by complex coding jargon? Are high development costs and lengthy delivery times holding your business back? You don't have to be restricted by these challenges. Our service inspires you to master app development, regardless of your technical skill level. 
We bid farewell to mind-boggling coding language. Our service is crafted to empower you to excel at app development, no matter your technical skill set.
Reducing Costs/Delivery Times
Are high development costs and lengthy delivery timelines blocking you from progress? Our services are designed to resolve these concerns, offering a cost-effective and time-efficient solution.
Boosting User Accessibility
Whether you're dealing with a non-technical team or have a need for frequent execution of a singular process without full data access, our Canvas apps come to the rescue.
We offer Canvas apps that allow complete customisation of the UI to fit your unique requirements, offering a versatile solution that can be adapted to any workflow need.
Here Is The Most Frequently Asked Questions.
We know that investing in the Power Platform is a significant decision for your business. That's why we've put together a list of frequently asked questions about our service. We've got your queries covered. If you have further questions, feel free to reach out to us — we're here to help!