Keep your lone workers safe
Create safeguards around your lone workers by deploying technology to protect their personal safety and offer support while in the field. Develop apps to track them and provide instant support if and when they need it
Stay compliant on the job
Give your team access to learning resources in the palm of their hands. With Office 365 you can create bespoke training apps and quizzes to test your team's knowledge and ensure they are always fully compliant.
Remove paper-based systems once and for all with automated workflows. We can help you digitise your processes, making it quicker and easier for your teams to fill in standard checks and on-site assessments with automated tools.
We understand that…
Lone workers and those on the frontline are typically hard to reach. Using digital technology, you can connect them to your broader business, benefit from their insights, ensure their safety, and share essential information directly with them.
Keeping your staff up to date with the latest training and compliance requirements can be challenging. Using automation to flag when training is due and having a tailored training app to ensure it can be done on the go could help.
In complex projects it can be tricky to manage several stakeholders and contractors. Having collaborative tools that everyone has access to, can support PMs to retain control and ensure projects get delivered on time and to budget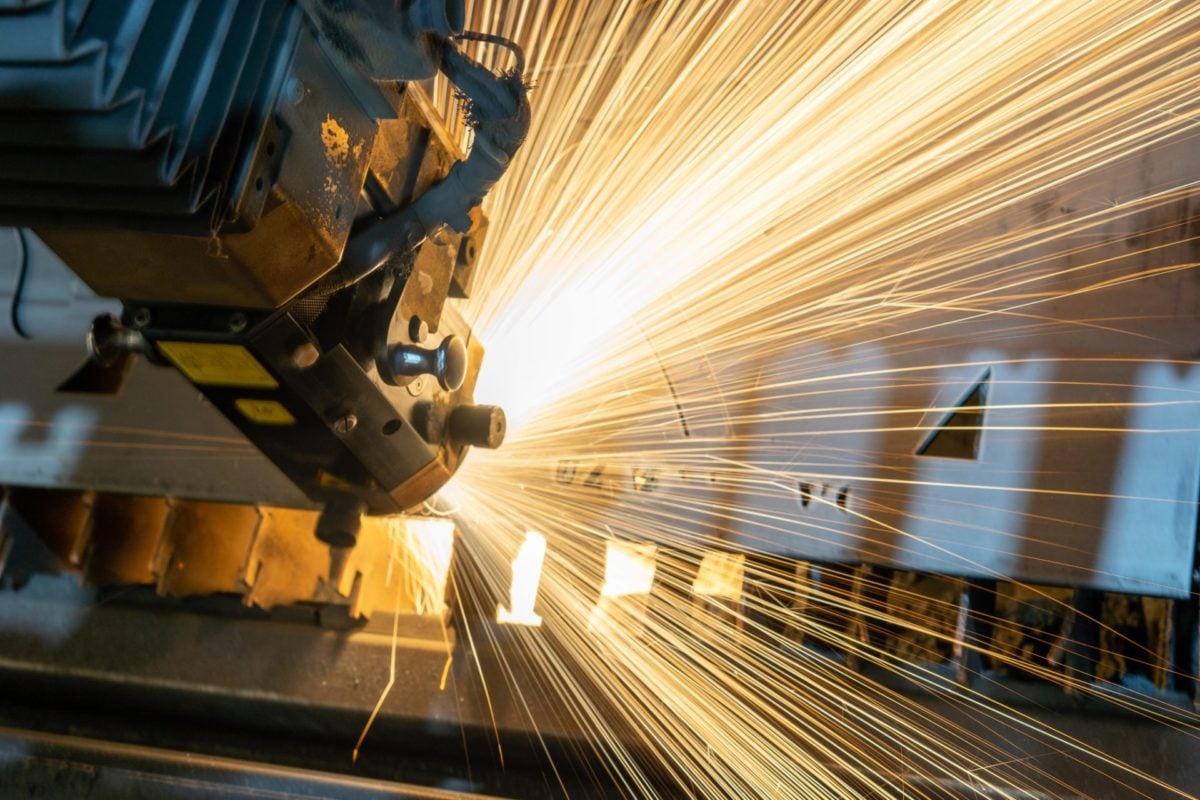 We helped develop the Microsoft Teams adoption strategy for end users. Ensuring the communications, champions and training activities were built and designed for scalable and rapid delivery…

Want to know more?
Office 365 can significantly help productivity in Manufacturing & Utilities. Talk to our team of Office 365 adoption experts today to find out more about how we can support you.