Healthcare is a complex, multi-disciplinary sector requiring a large number of people, skills and expertise to come together to support patients with care when they need it most.
Having secure, trusted systems that allows clinicians, administrators and healthcare workers to work together, share ideas and support patients and colleagues is vital.
Office 365 can be used to do just that.
Replacing myriad systems and processes that exist in many healthcare settings, Office 365 can significantly improve healthcare productivity with a suite of cloud-based, secure and stable tools that are available when the patient and healthcare professionals need them.
Engage. Communicate. Collaborate.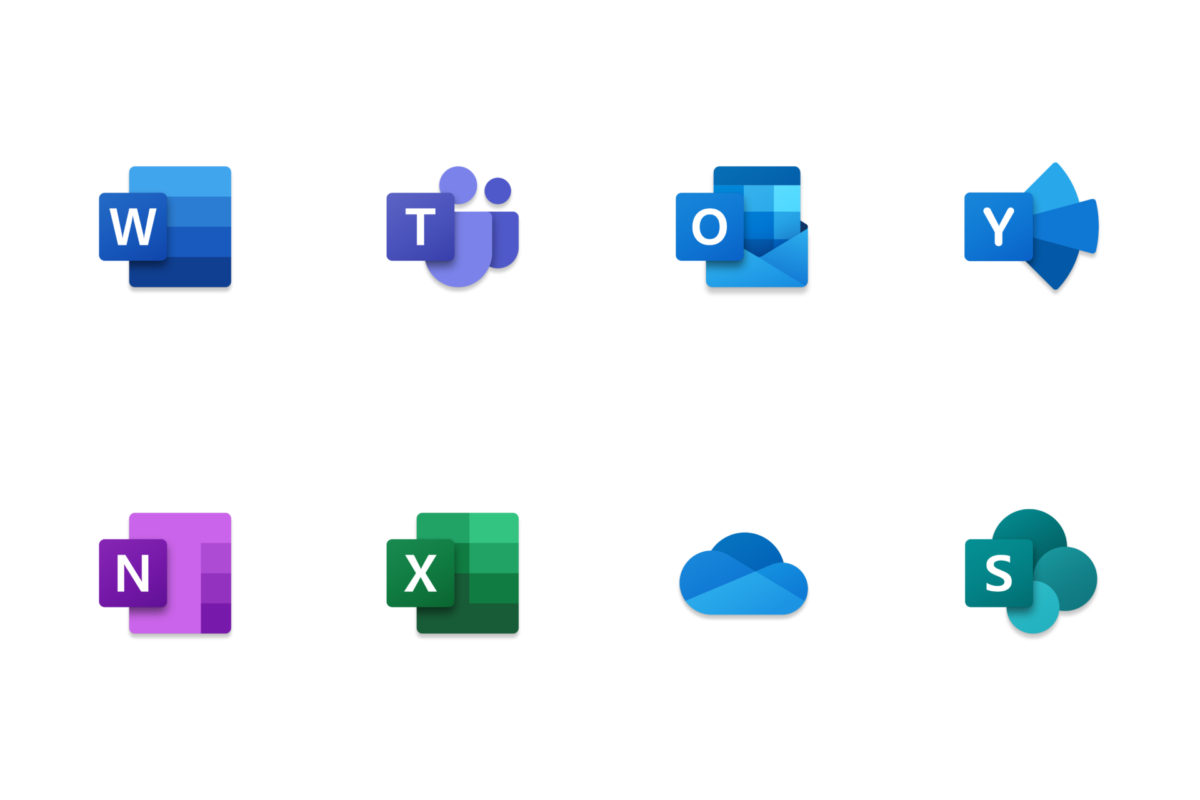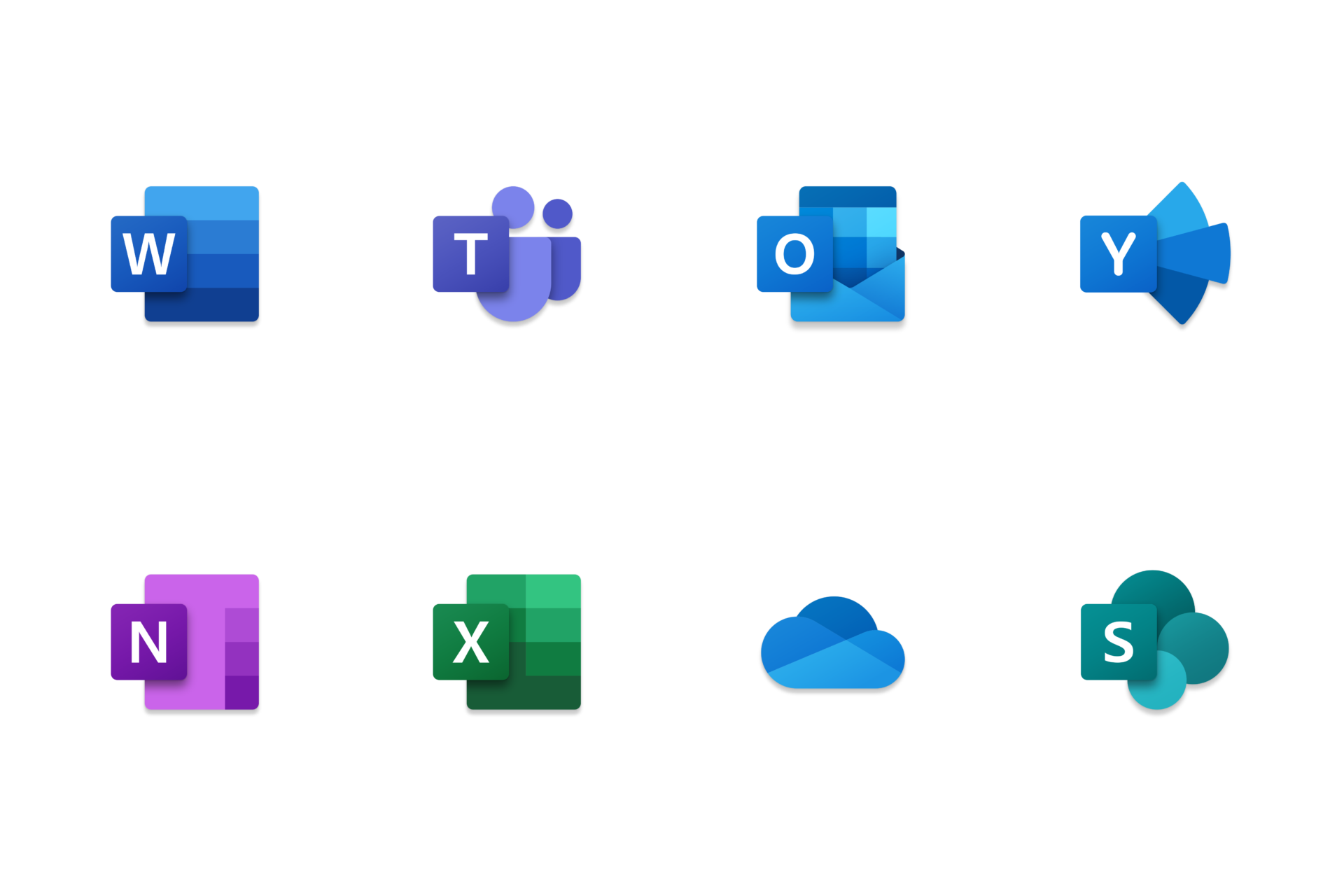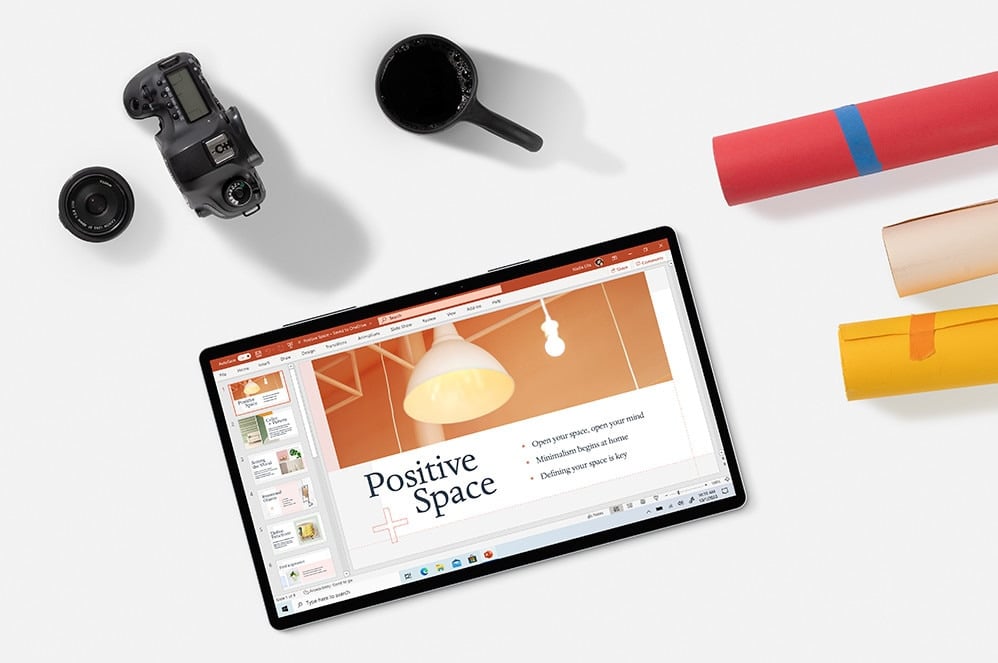 Improve Productivity With Office 365
Let Office 365 do the work for you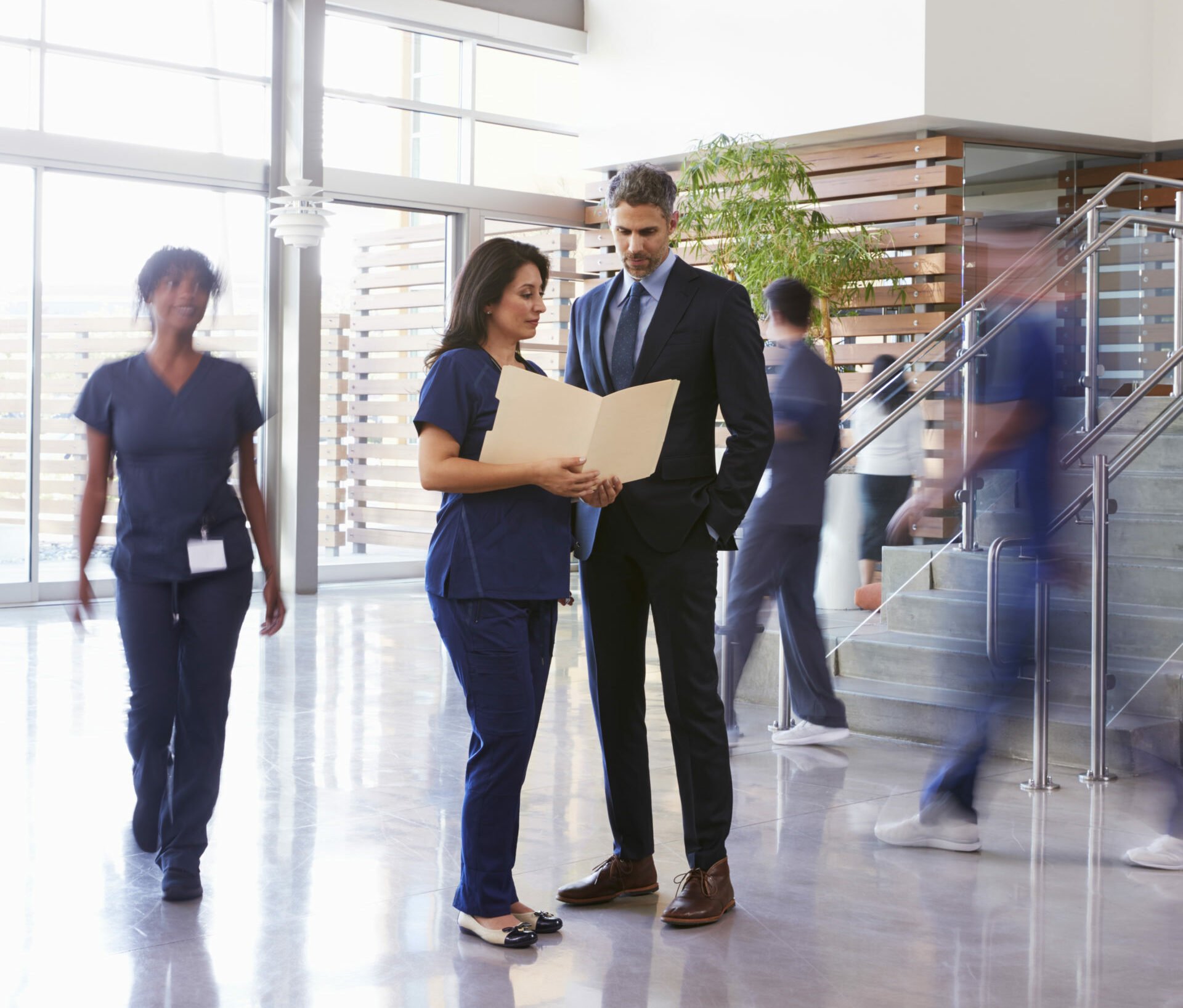 Office 365 can significantly help productivity in healthcare. Talk to our team of Office 365 adoption experts today to find out more about how we can support you