Welcome to Changing Social.
Adopt Microsoft Office 365 Within Days Not Months.
We are a people first digital consultancy focusing exclusively on helping your organisation get the most out of Microsoft 365.
MICROSOFT EXPERTISE AND INDUSTRY EXPERIENCE
Grow and Innovate with Microsoft 365
As your business evolves and your employees become more mobile, they expect better and richer experiences.
When a challenge arises, however, your employees are still the ones who have to adapt to new changes.
Changing Social help you prepare for, communicate and execute these changes to your people allowing them to continue working productively and effectively in this new shifting landscape.
Empower your people to progress and innovate with new ways of working.
We Facilitate Change To Help You Grow.
Change Management
01
Our proven adoption techniques ensure the success of organisational improvement by driving behaviour change and empowering teams.
Digital Champions
02
We work closely with you to create a community of highly informed Digital Champions specialising in all things Microsoft 365.
Apps & Automation
03
Using the Power Platform, we streamline your business processes, build business applications and solutions to help you focus on what matters.
Employee Experience
04
The Employee Experience is about creating a healthier and happier environment, with tools that are intuitive and help employees feel connected.
Citizen Developer University
05
Our Citizen Developer University (CDU) programme inspires and empowers you to develop apps and automation solutions with the Power Platform.
Microsoft Teams Training
06
New to Microsoft Teams? Not sure how to use it to its full potential? In just a few hours, you will learn how to communicate more effectively.
Read the latest insights from the
experts on the Changing Social team.
Let's start a conversation.
We bring a new way of working to life. Contact our team of Microsoft Adoption and Change specialists to see how you and your colleagues can make the most of Office 365
We would love to work with you.
Please do reach out to us if you'd like to work with us too. We're a friendly bunch, with a diverse background and broad range of skills, brought together for our shared vision of transforming organisations and the people with in them using Microsoft technologies.
If you are interested in working with the Microsoft 365 experts, collaborating, or geeking out over all things people, culture and Microsoft please do connect – I would love to hear from you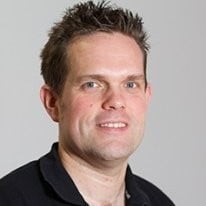 England Netball
"Absolutely excellent trainers at Changing Social. They make everything engaging and started to get people on board with Teams."

Robert Gordon University
"I would highly recommend Changing Social for anyone considering business change".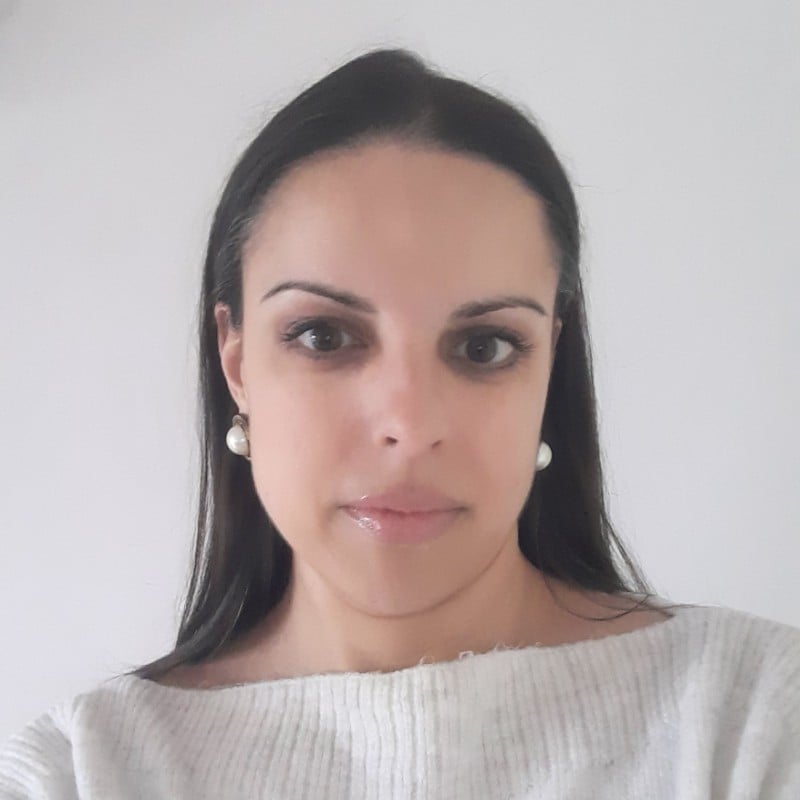 V Group
"Good partner - knowledgeable and supporting."
SH Group
"Easy to deal with, efficiently and promptly got all the information I needed, and the training delivered was first class!"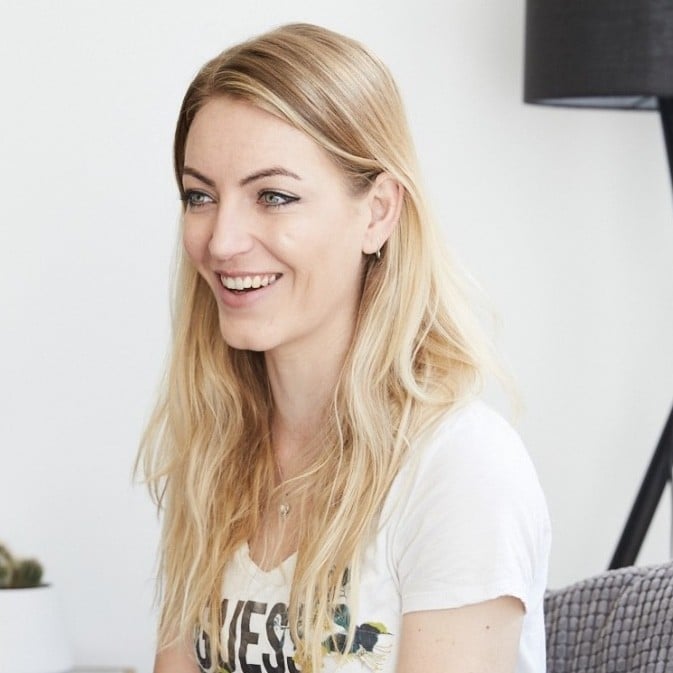 Arriva
"I'd say Changing Social are the nicest and most professional bunch of humans I've had the pleasure of working with. The team that have supported me have been proactive, knowledgeable, and went above and beyond on every front – including providing emotional support through a very difficult personal time. I'm extremely grateful for this, and proud of the product we've built together. I will absolutely be looking to work with you again in future."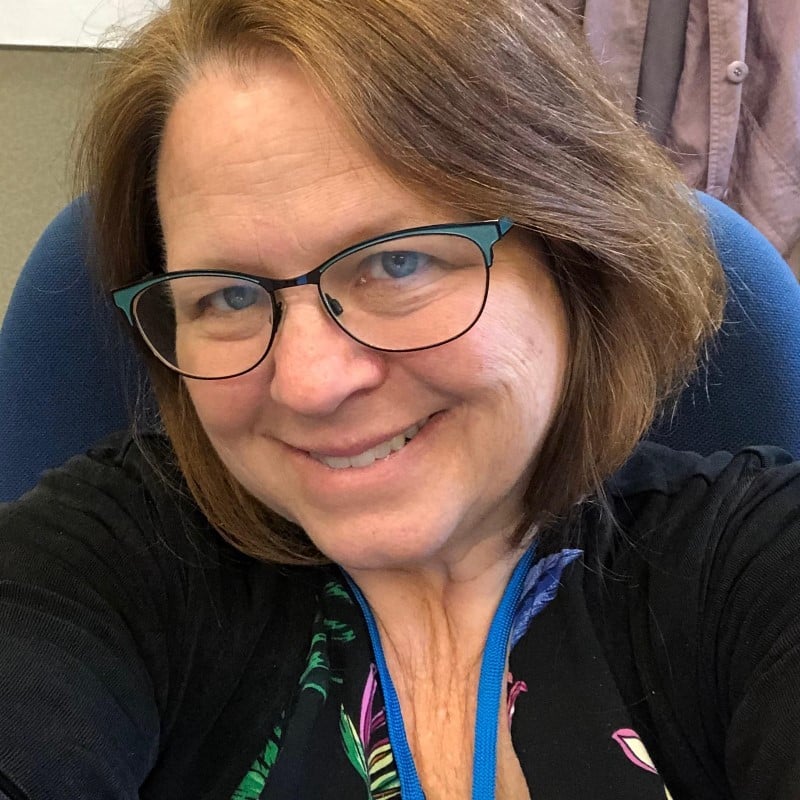 Air Products
"Changing Social is a creative, professional organization that listens well, produces results, and establishes a positive working relationship from the starting gate."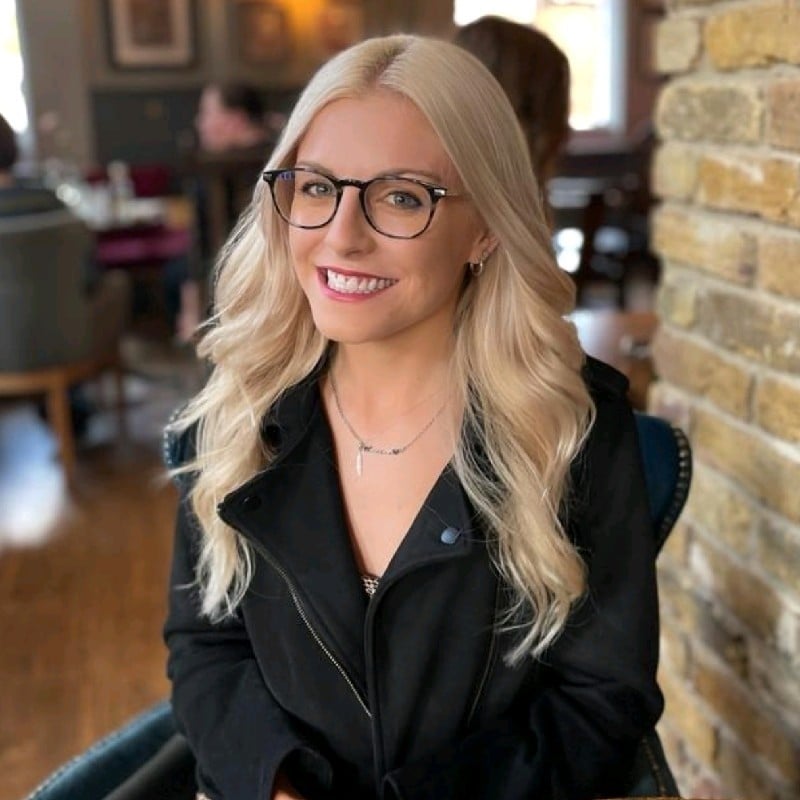 Micro Focus
"Changing Social understood our training requirements and built a brilliant training programme with the right level of detail for our end users. The training was a success as end users still refer to the training and feel confident in Teams following the training. Tom and the team are hardworking and reliable, and I really enjoyed working with them closely for 5 weeks. We can't wait to work with them again. Thank you!"
Gloucestershire County Council
"Changing Social provided the right balance of knowledge, reassurance, humour and professionalism. The champions really enjoyed the sessions and hopefully they (the champions) are excited about starting their journey."
Anglian Water Services
"With Changing Social's reputation, and their Microsoft Gold Partner status, we felt it would be a much quicker, better and more efficient adoption process for us and it's certainly the way it turned out. It's been really simple and straightforward working with Changing Social"
APi Group
"Thank you so much for your efforts on this development. Truly appreciate your leadership! I hope our paths cross again as well."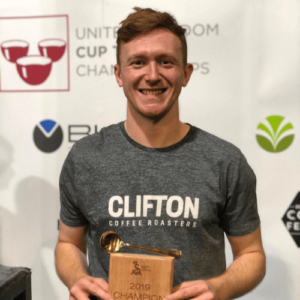 Clifton Coffee
"We have been able to entirely digitalise our end to end business processes maximising the full power of Microsoft 365. I can honestly say that we would not be where we are without the support from the team at Changing Social, they have open our eyes from out dated ways of working and we are set up perfectly for the future. Their passion is infectious."