Office 365 is a cloud-based suite of productivity tools that includes Word, Excel, PowerPoint, OneNote, Outlook, and more…
Many businesses are making the switch to Office 365 because of its many benefits, including increased productivity. If you're like most business owners, you're always looking for ways to increase productivity. After all, a productive workforce is a key ingredient in any successful business.
One way to boost productivity is by taking advantage of the many features and tools available in Office 365.
But before your employees can start reaping the benefits of Office 365, they need to be properly trained in how to use it. Here are seven ways that Office 365 end-user training can improve productivity in your business.
1. Increase Efficiency with Document Collaboration
One of the most valuable features of Office 365 is its ability to facilitate collaboration on documents.
With Office 365 training, your employees will learn how to take advantage of features like co-authoring and commenting to work on documents together in real-time, without having to worry about version control issues. This can save a lot of time and frustration and result in more efficient document collaboration overall.
2. Streamline Communication with Microsoft Teams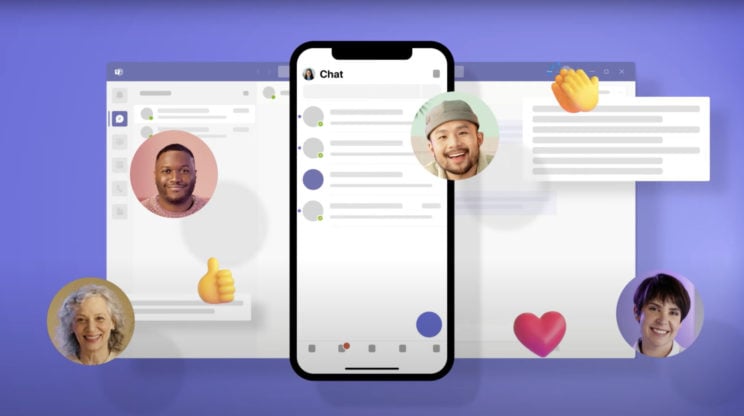 Another great way to boost productivity with Office 365 is by taking advantage of Microsoft Teams.
Teams is a chat-based workspace that makes it easy for employees to communicate and collaborate with each other—regardless of location or time zone.
With proper training, your employees will learn how to set up teams, add members, and use all the features available in Teams (including file sharing, video conferencing, and more) to streamline communication and get work done more efficiently.
3. Get More Out of Email with Outlook End-User Training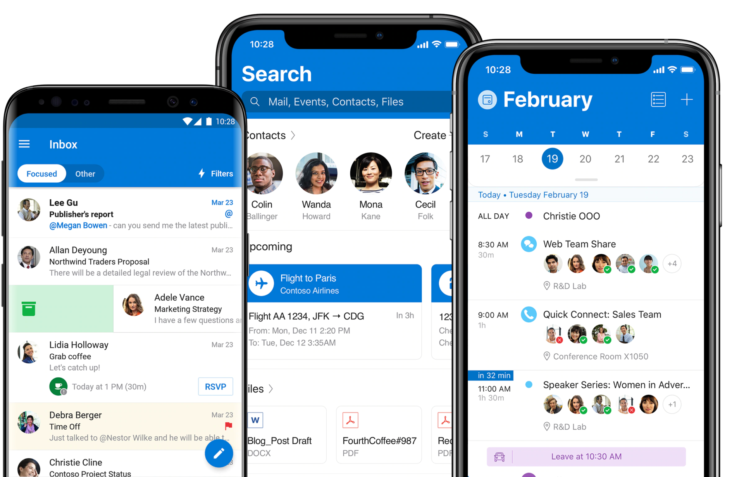 Outlook is a powerful email platform that has a lot to offer businesses, but only if employees know how to use it effectively.
With proper training, your employees will learn how to take advantage of features like rules and filters to organise their inboxes and prioritise email messages. They'll also learn how to use the Calendar function to schedule appointments and meetings, set reminders, and share calendars with others, all of which can help boost productivity both inside and outside of the office.
4. Take Advantage Of The Power Of OneNote

OneNote is often overlooked as one of the less essential tools in Office 365, but nothing could be further from the truth!
OneNote is actually a very powerful tool that can be used for everything from taking notes during meetings (and sharing those notes with other meeting attendees) to creating digital notebooks full of research materials, project plans, customer information, and more.
With proper Office 365 end-user training, your employees will learn how to make the most out of OneNote and they'll feel more organised, maybe even in their home lives!
5. Save time with shortcuts and macros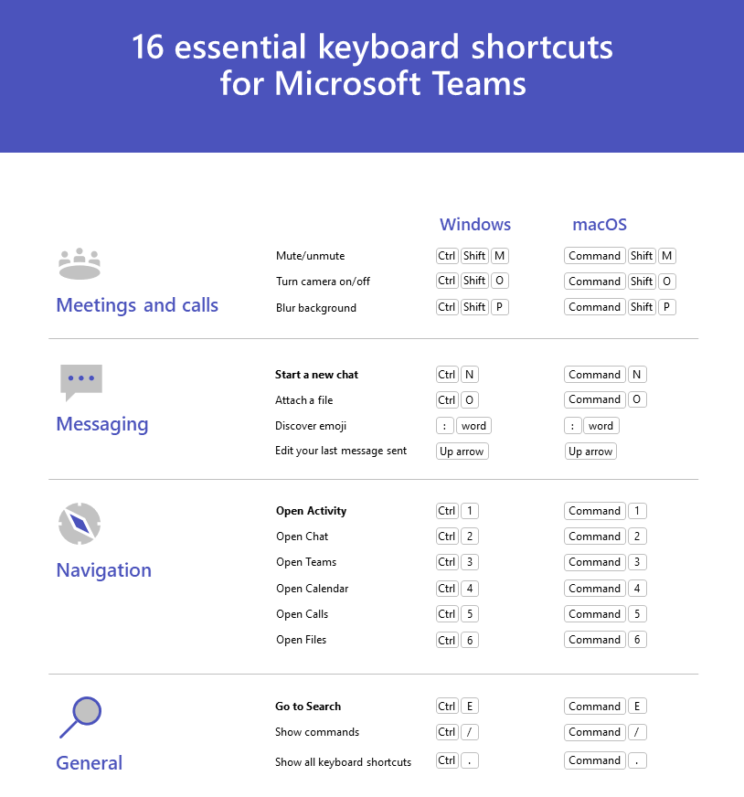 Many people are surprised to learn that there are keyboard shortcuts and macros that can help improve their productivity in the office.
While it may take some time and training to master these tools, the benefits are well worth the effort. Keyboard shortcuts can help you quickly navigate through documents and access key features without having to take your hands off the keyboard.
Macros, on the other hand, allow you to automate repetitive tasks, such as format changes or data entry. As a result, using keyboard shortcuts and macros can save you precious time that would otherwise be wasted on tedious tasks.
In today's fast-paced business world, anything that can give you a productivity boost is worth considering. So if you're looking for ways to work smarter, not harder, be sure to explore the world of keyboard shortcuts and macros.
6. Reduce meeting length with perfect PowerPoint presentations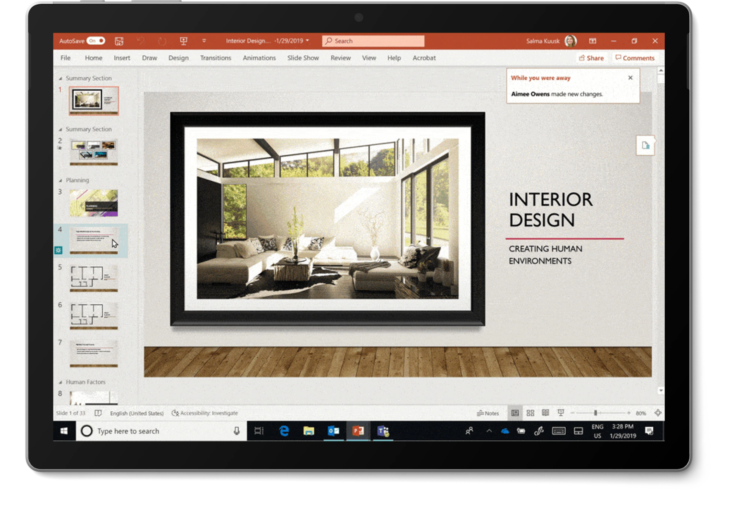 It is no secret that in today's fast-paced business world, time is of the essence. That is why it is so important for employees to be trained in the most efficient way to use the tools available to them.
One such tool is Microsoft PowerPoint. A PowerPoint training course can help employees learn how to create presentations that are clear, concise, and visually appealing.
In addition, they will learn how to use PowerPoint's features to their advantage, such as animation and transitions. With this training, employees will be able to create presentations that are more likely to engage and inform their audience.
As a result, they will be able to communicate more effectively and efficiently, which can lead to increased productivity.
7. Automate work in Microsoft Excel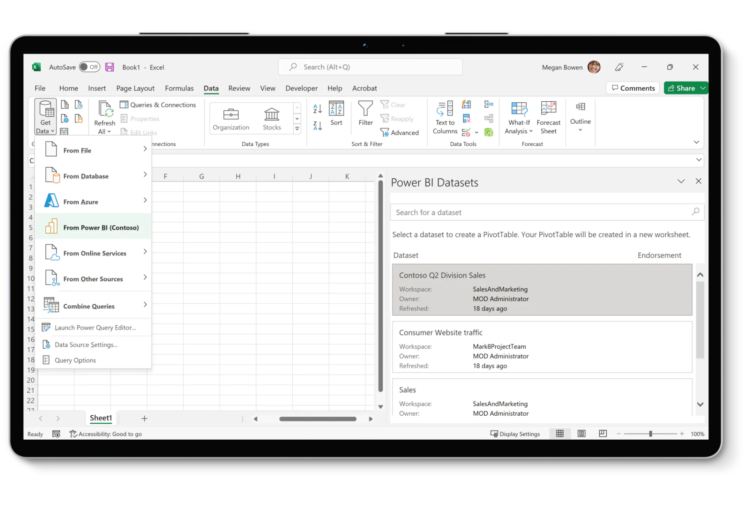 By some estimates, the average office worker spends two and a half hours each day working with Microsoft Excel. That adds up to more than 10 hours each week, or over 500 hours each year.
Given the amount of time that most people spend working with Excel, it's surprising how few know how to use its full range of features.
One way to improve productivity is to invest in Office 365 end-user training that covers the use of Excel formulas. Formulas can automate many common tasks, such as creating charts and graphs, performing calculations, and data entry.
With the right training, office workers can learn how to use formulas to streamline their work and free up time for other tasks. In today's fast-paced business environment, anything that can improve productivity is worth considering.
Conclusion
These are just a handful of examples of how proper Office 365 end-user training can improve productivity within your business. By taking advantage of the many features available in Office 365, including document collaboration, chat-based workspace, email management, and more, you can give your employees the tools they need to work more efficiently and get more done both inside and outside the office. When your employees are more productive, your business will be too!
To find out more about how Office 365 end-user training can improve your business, speak to our team today using the form below or drop us an email at [email protected] 
Share
Related Posts