Transform your knowledge management
Knowledge is power, right? Make sure you have the power to help your clients by creating robust processes for gathering information, keeping important files up to date and always having access to it wherever you are.
Collaborate safely and securely
When you're dealing with sensitive client facts and figures, collaborating can be a little tricky. With the Office 365 suite, you can have confidence to work safely with your colleagues and clients on documents knowing your work is backed up and encripted.
Enhance your digital skills
While you might already be a whizz in PowerPoint or Excel, there is a whole world of tools and apps in Office 365 to help you do your job easier. From planning and reporting, to bespoke apps, we help teams like yours work even more effectively with better digital skills.
We understand that…
Information gathering, sharing and storage is of paramount importance to this sector. Having the ability to work synchronously online with clients and colleagues to understand a problem, can really speed up this process.
With the use of online collaborative and video calling tools, it's now possible to service clients wherever they are in the world. Having the digital skills and confidence to host online webinars, workshops and meetings can bring a whole new client base to your door.
And where time is of the essence, automating processes, improving knowledge management and digitising files can create massive efficiency gains, freeing you up to spend more time with your clients.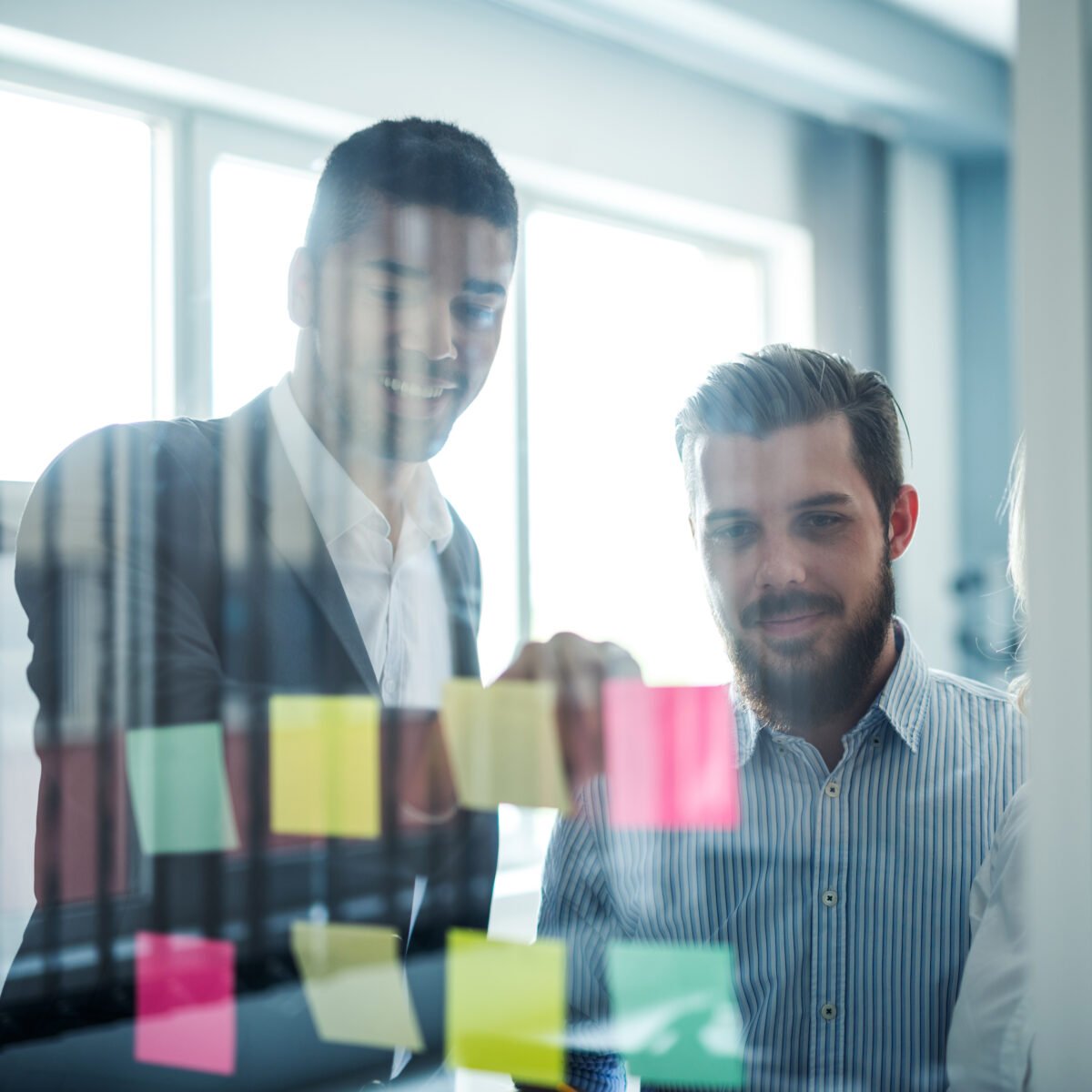 Modernise
Modernise your way of working and enhance your digital skills to be equipped to make the most of online/hybrid working and the benefits it can offer your staff and clients.
Collaborate
Create an online collaborative community for your organisation to enable knowledge sharing, talent management and the nurturing of graduates.
Efficiency
Save time on repetitive administrative tasks by automating business processes and simple tasks.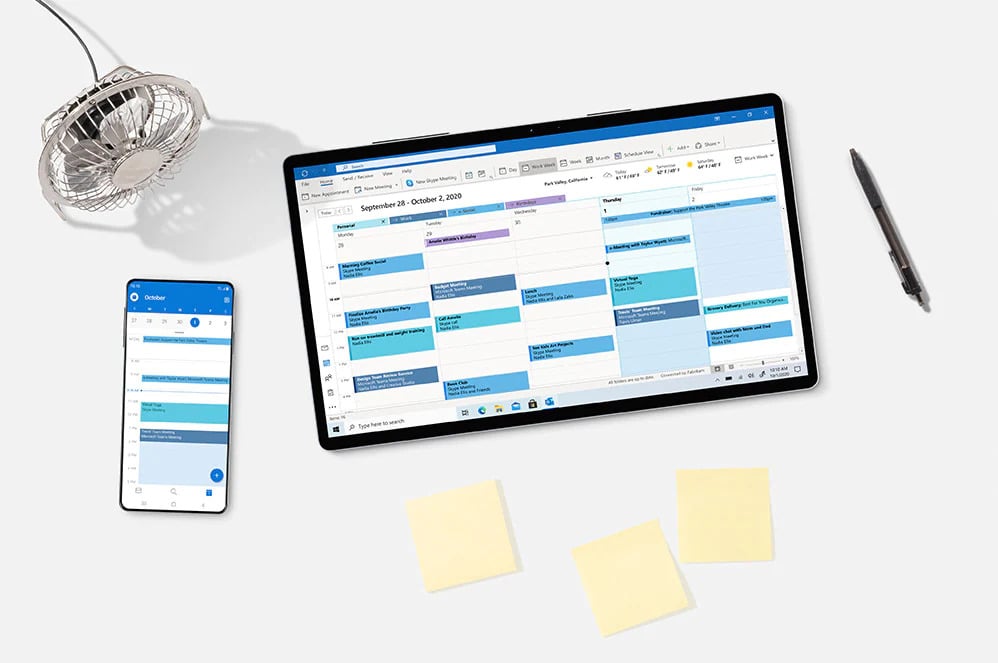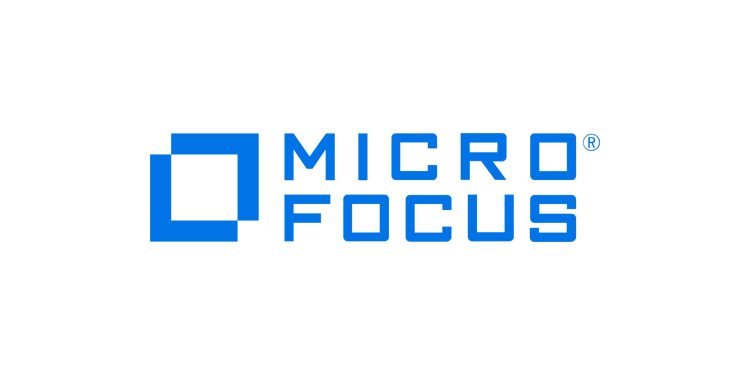 "

We have worked with Changing Social to develop an Adoption and Change Management Strategy. Since the start of the Pandemic we have collaborated with them to ensure training and high levels of user proficiency were delivered for all our colleagues worldwide.

"
Get in touch
Find out more about Office 365 can do for you in the Financial Services sector…