Improve employee engagement
Use the Office 365 suite to communicate more effectively with employees, provide platforms for them to be heard and create mechanisms for them to provide regular feedback.
Give the power to your frontline teams
Enable your frontline workers in contact centres and branches to record, report and resolve customer pain points with Office 365 tools. Put the power in their hands and encourage them to share their ideas for solving issues in real time.
Improve knowledge management
Enhance your knowledge management and information flows to enable better and quicker decisions to be made for customers, improving risk management, oversight and customer experience.
Making financial services more digital
Managing the right risk with the right controls for the right return is of upmost importance to the sector. Having robust, reliable technology that allows you to collaborate across the business is crucial and a business enabler.
Breaking down silos and creating communities of practice across borders and business units can help improve the end-to-end customer journey, leading to improved customer service and satisfaction.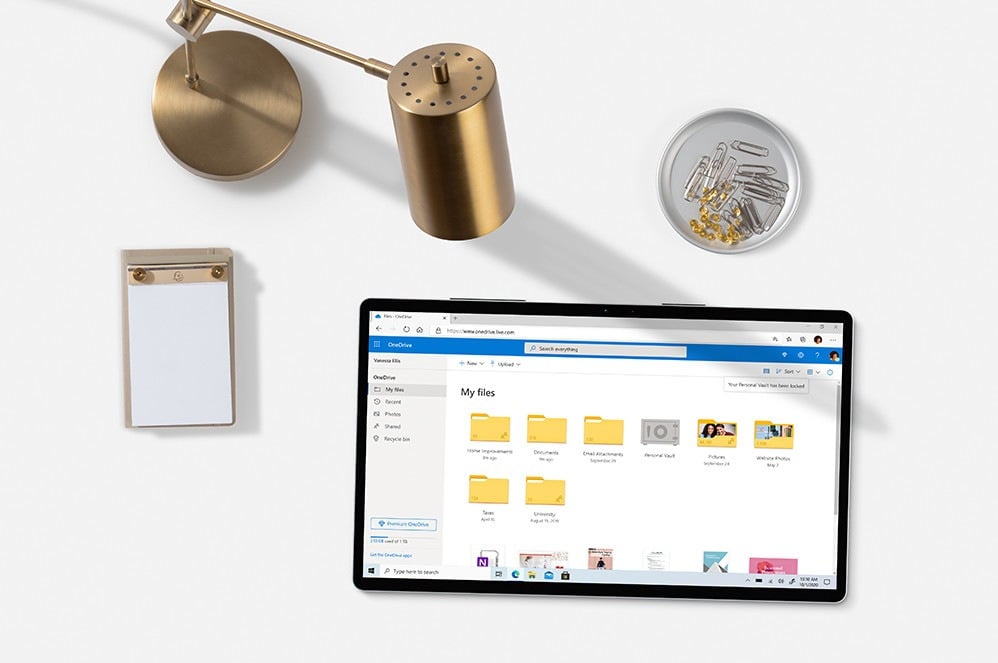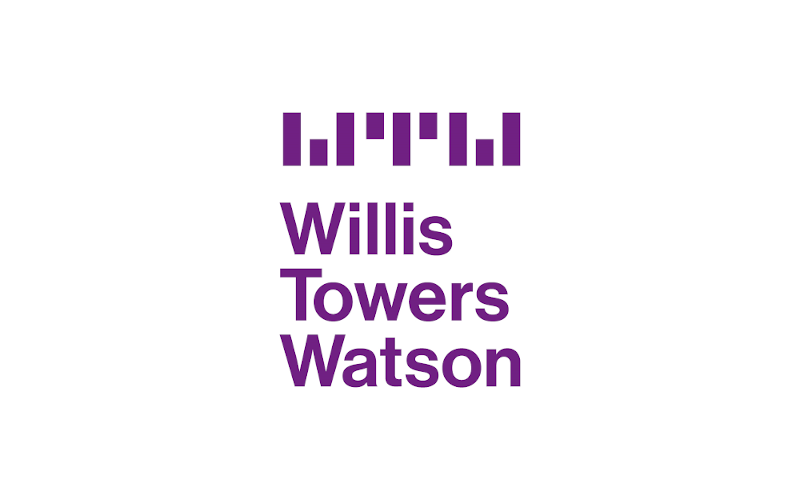 "Changing Social's ability to work at pace is mind-blowing. Their approach, ideas, ability to identify the end goal and more importantly execute makes them a Microsoft Partner I love to work with."
Get in touch
Find out more about Office 365 can do for you in the Financial Services sector…