Greater Boston Joint Apprentice Training Centres (Boston JATC) has always been at the forefront of ensuring their instructors are well-equipped to mould the next generation of skilled electricians and technicians. When the need arose to get their trainers well-versed in Microsoft 365 (M365) – specifically in tools like Excel, Teams, and PowerPoint – they were ready to embrace the challenge. 
Identifying

the Challenges
The initial challenge was clear: ensuring a uniform knowledge base among all instructors. Though many were already familiar with tools like PowerPoint, integrating these tools with M365 platforms like Teams was a new frontier. They needed not only to understand how the tools functioned individually, but also how they interplayed to deliver a seamless teaching experience. 
Prioritising the Tools

 
While Excel and Teams were crucial, PowerPoint emerged as the most vital tool. Given the ongoing shift towards virtual training, having a strong grasp of PowerPoint was non-negotiable. Over 8-10 dedicated training sessions were organised, highlighting the tool's importance in creating engaging content for students. 
Engaging the Instructors

 
Ensuring active participation was not a challenging task. Given that the trainers at Boston JATC were seasoned educators themselves, they naturally engaged in the sessions. The training lead noted, "I encouraged them to participate and ask questions. With them being instructors and trainers themselves, they were more than ready to come in and engage in the sessions." 
Feedback Mechanisms and Improvements

 
A feedback mechanism was implemented through forms distributed at the end of each session. Additionally, bi-weekly calls were scheduled with the project lead to discuss session feedback. One instructor went so far as to stop the trainer after a session to commend the quality of training, saying, "This was some of the best professional development training they had had." This speaks volumes about the training's impact. 
Lessons Learned
One crucial takeaway was the significance of tailoring training according to the needs and challenges of the audience. It's not just about introducing the tool's features but connecting them with the audience's real-world applications. "Knowing a little bit about their use cases and who they are can have a big impact on the training," the project lead mentioned. 
Recommendations for Future Training
For organisations eyeing M365 training through Changing Social, the project lead had some invaluable advice: Understand your team's needs and challenges. Often, individuals won't voice their struggles with tools. It's essential to be proactive and ensure everyone has the necessary skills and knowledge to be efficient. 
"Most people are more than willing to take training to improve their skills," the project lead stated. "Getting to know what tools people are using, and ensuring they're equipped with all the tips, tricks, and foundational knowledge, can make all other tasks more manageable."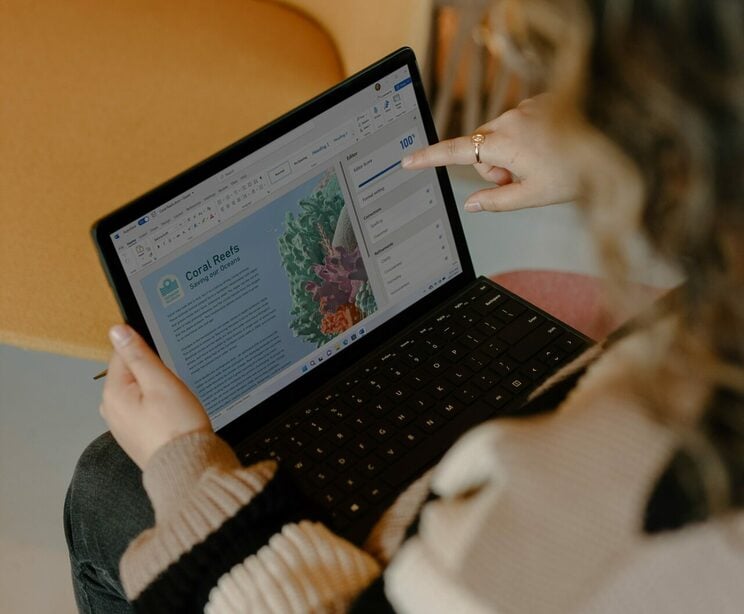 Conclusion
The collaboration between Boston JATC and Changing Social has set a new standard for professional development training. Tailored, focused, and responsive to the needs of its audience, the M365 training initiative stands as a testament to the transformative power of professional training, ensuring Boston JATC continues its tradition of excellence.