The Microsoft Viva Workshop Overview
In today's world, employees want more flexible remote work options, and meaningful in-person collaboration. Empowering people to thrive in a more flexible work world requires rethinking everything—from how you empower managers, to how you create culture, to how you reimagine the employee experience. ​
And that's where Microsoft Viva comes in. 
Discover how Microsoft Viva helps you deliver personalised experiences to your employees with news, tasks, and conversations, provide data-driven insights and recommendations, organise content and expertise, and deliver formal and informal learning when and where it's needed.
The workshop provides A three-phase engagement that provides an overview of the Art of the Possible, and deep dives across the Viva suite with Topics, Connections, or Learning.
For more information on the Microsoft Viva Workshop from the experts, click the button below.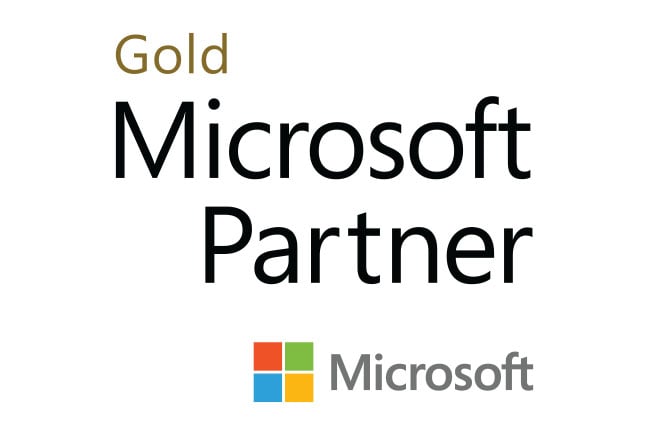 Delivered by Changing Social
With extensive solution development experience, Changing Social can help you improve workforce productivity through automation of key business processes, leveraging the Microsoft Teams platform.
We will work with you to understand your environment and identify opportunities to help you achieve continuous business value from your Microsoft Teams investment.
With industry and technology experience, you can count on us as your trusted partner in your transformation journey.