Empowering your people to continuously educate your organisation.
Encourage your people to thrive securely
Our Digital Champions Program is built on Microsoft's highly secure GCC High tenancy, specifically designed to meet the stringent requirements of the US Department of Defense and contractors handling controlled unclassified information.
With a focus on security and safety, champions can trust that their training is taking place in a protected and controlled environment.
Delivered exclusively online through Microsoft Teams, participants have access to the latest Microsoft learning resources and participate in a managed community environment.
By training with Microsoft technology, we aim to provide your champions with the skills and knowledge they need to excel from the beginning.
What Changing Social Provides.
let's hear from our customers
We are incredibly excited about the partnerships we have formed. We believe that by serving our customers, we will continue to build stronger relationships.
"HeidelbergCement really enjoyed Changing Social's Digital Champions Programme. Our Champions also enjoyed the programme a great deal. We've learned from it very much and have also grown together as a community and as a company."
"With Changing Social's reputation, and their Microsoft Gold Partner status, we felt it would be a much quicker, better and more efficient adoption process for us and it's certainly the way it turned out. It's been really simple and straightforward working with Changing Social"
"Changing Social provided the right balance of knowledge, reassurance, humour and professionalism. The champions really enjoyed the sessions and hopefully they (the champions) are excited about starting their journey."
Benefits of the Digital Champions Program
Digital Champions help people to embrace change and make digital transformation a reality. They use their knowledge and influence to generate enthusiasm for digital innovation and champion the message of digital transformation both externally to colleagues and internally between different areas of the business.
How the programme can save you money
Our Digital Champion Articles: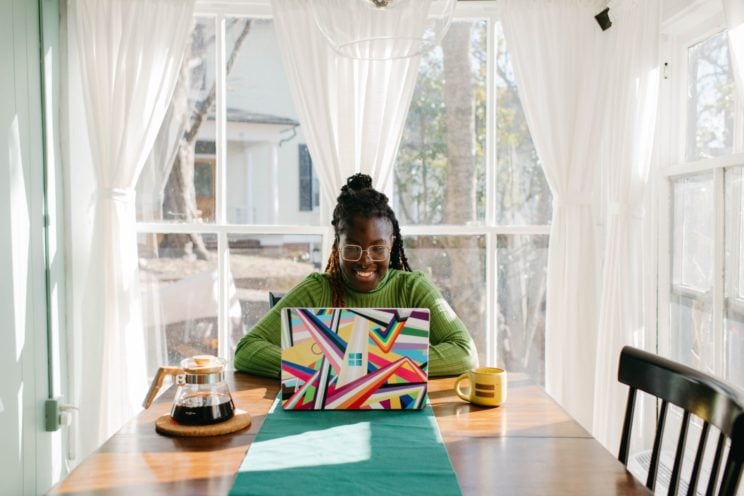 There are many different ways how to create an effective employee communication strategy. Especially in this modern day where you can do it all online. A positive employee experience is one of the main keys to a successful business. Employees
Read More »
It's been a challenging few years for all of us, with millions changing the way they work, whether it be at home, in the office or on the front lines. Wherever we work, we have an ever-increasing dependency on technology
Read More »
In our hybrid world of work, technology is more important than ever before and staying on top of new updates or launches is vital to the success of businesses. Many organisations have already begun a digital transition, using Microsoft
Read More »