Everyone is talking about digital transformation these days, but what is it? Digital transformation is, simply, the adoption of digital technology in all areas of an organisation with the view of improving efficiency, value and innovation. Not only that, but it is a cultural change that allows organisations to challenge the status quo and try new things.
Over the last few years, thanks to more and more of us working from home and more flexibly, it has become vital to undertake a digital transformation to boost productivity and make everyone's work life more manageable and positive.
But it can be difficult to determine what to do and the best way to undertake it. Many organisations are choosing to transition to Microsoft 365 but may find adapting to the software a little daunting. Here at Changing Social we are Microsoft change management specialists who can help make your digital transformation run as smoothly as possible.  
Why Microsoft 365 for your digital transformation?


One of the great benefits of M365 is that everything is stored in one place, meaning you can access and work on whatever you need – from anywhere. The Microsoft apps communicate with each other, for instance if you have a Teams channel set up, your organisation can create, edit and upload documents to share via tagging in the channel or via direct message.
Organisations can also use inbuilt apps like Planner and To Do to help organise workflows, SharePoint or Viva for internal websites and intranet to share company updates and offer access to important documents.
It is also fun, with Yammer providing an internal social media for organisations where colleagues can set up different groups, from book clubs to gamer chats and social events: it is the perfect location to get to know one another a little better and share praise or updates.
Microsoft software automatically and frequently updates, adapting to the growing needs of users and making working online much easier.
Alongside the variety of apps, Microsoft software improves:
Collaboration – working on the same document at the same time, regardless of where you are. You can tag relevant colleagues, see version updates within a file rather than having multiple versions and more. Utilising Teams channels also brings colleagues together as a one-stop-shop for work flows.
Productivity – streamline processes, easily get in touch with colleagues via instant message or hosting a meeting, automate certain functions like approvals and create to do lists etcetera.
Hybrid working – access your documents, Teams and colleagues from any device and anywhere in the world as everything is saved via the cloud/OneDrive. Also set up shared calendars with colleagues on Outlook to quickly see who is available and when, especially those who work in different time zones.
And much more…
How do we aid the change in a business?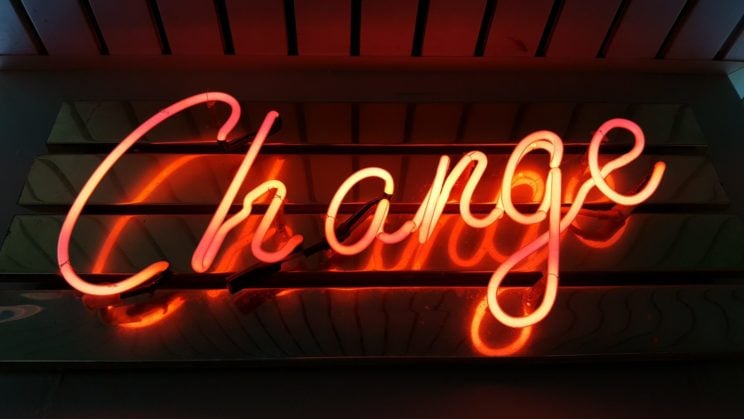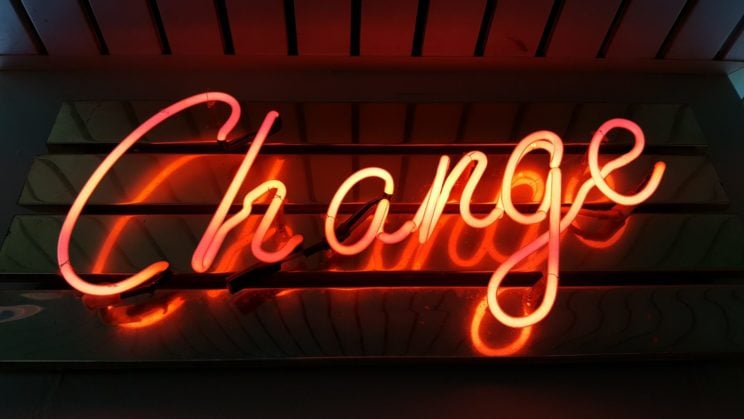 With the help of us at Changing Social, your transformation will run smoothly and effectively. We offer training, webinars, videos and practical experience to ensure your teams gain the relevant knowledge to confidently proceed with M365.
We ensure that your organisation is set up for success through adoption of the software, the development of internal apps that we can build via the Power Platform, offering use case studies and suggesting solutions to common queries or issues.
Working alongside organisations, we build out a training programme that suits them, creating Digital Champions who can educate their teams on various M365 skills and topics. We adapt to your needs and ensure new ways of working are adopted in days, not months.
Want to learn more about what digital transformation is, our services, Microsoft's services and how we can help you with your transition? Fill out the form below or email us at [email protected]
Share
Related Posts