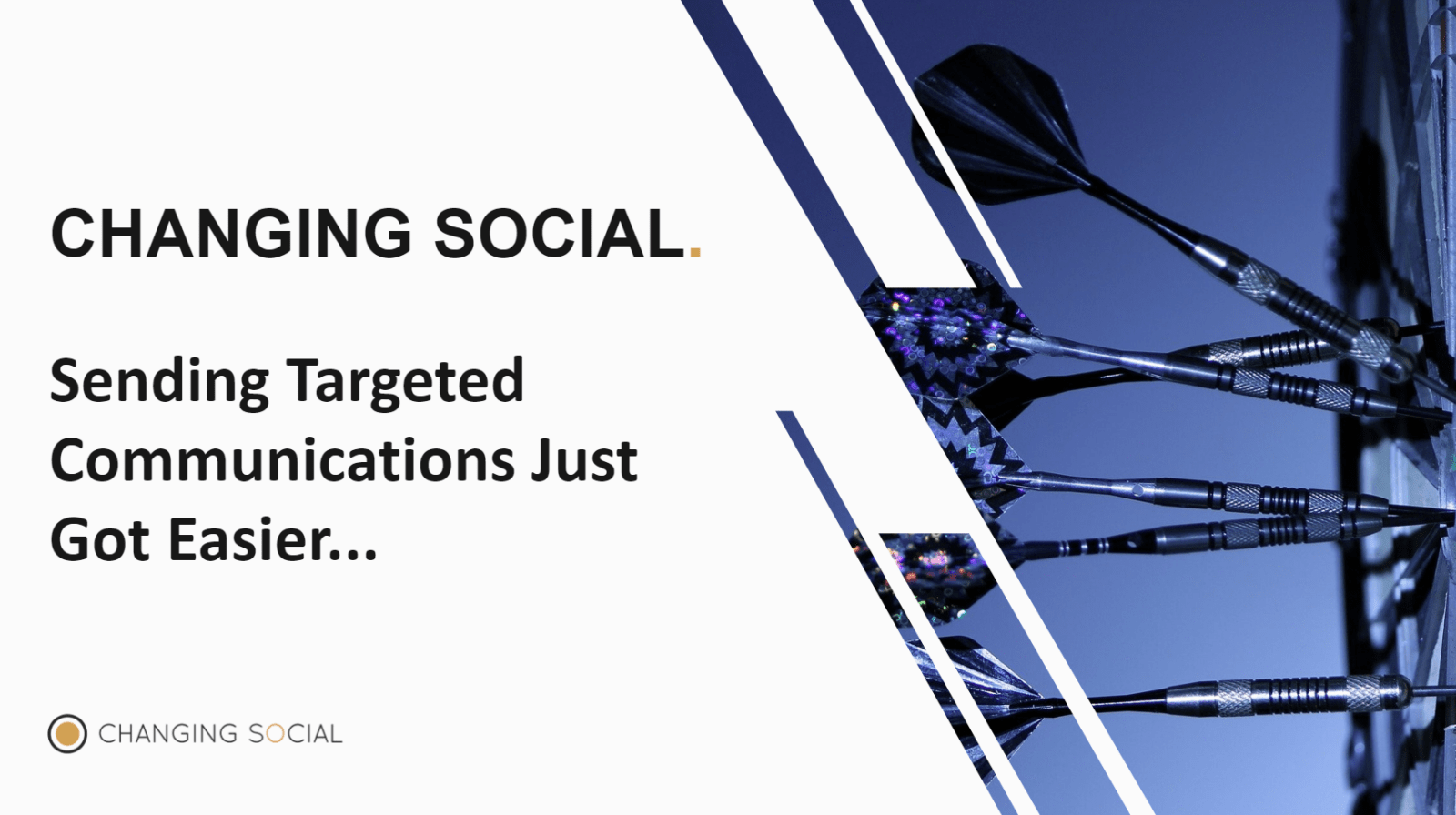 In recent months, the shift to remote and hybrid work has led organisations of all sizes, and across every industry, to rethink how their people and teams communicate and collaborate. 
During the COVID crisis, many organisations transformed quickly and started using Teams for group meetings, as evidenced by Microsoft Teams reaching 200 million meeting participants in a single day! 
Organisations looking to create more sustained transformation are seeing that Teams serves communication needs well beyond online group meetings. They are using the same familiar tool to also deliver broad scale events and conferences using Teams Live Events.
Live Events allows an organisation to broadcast a live streamed event for up to 100,000 participants!  
So, at one end of the communications spectrum, Teams offers 1:1 chats and group meetings, and at the other end is Live Events. But there's more that Teams offers which sits in the middle, and that's where the Company Communicator app comes in. 
Introducing Company Communicator
Company Communicator is a Teams app intended for use by corporate/internal communication departments to create and send messages to targeted teams or large number of employees over chat.  
This allows organisations to reach employees right where they collaborate – on Teams. 
The easy to use app can be used for multiple scenarios, such letting staff know about the achievement of company milestones, new initiative announcements, employee onboarding or company-wide broadcasts. 
Here's how it works…
Authorised team members use a team tab to create the message. Each message allows some text, an image, link to more info and a call to action button. 
There are then four available audience selection options: 
Send to a general channel of selected teams

 

Send as a 1:1 chat to members of selected teams

 

Send to all users who have the app installed

 

Send to a distribution list.

 
This is a great way to cut through the noise and reach the exact targeted employees and groups you need to. This is especially useful for those organisations that haven't yet adopted Yammer and rely solely on email to broadcast corporate messages to their audiences. 
Did it send?
Measurement of success has always been a pain point of communication professionals, but this need no longer be the case with Company Communicator. 
Instead of being left wondering if people opened or engaged with your message, you're given the ability to download how many users acknowledged or interacted with a message.  
Having this real-time data built into the app gives the communicator the opportunity to tweak messaging, play around with when they send it and to which groups, in order to generate the best read-rates and responses. 
Want to know more about the Teams Communicator App?
We're really excited to be supporting a number of our clients to adopt the Company Communicator app.  
If you would like to get more out of Teams and think Company Communicator could be of interest to your Communications team, get in touch and we'd be happy to give you a demo. 
Drop us a line at [email protected] and let us know how we can help. 
Changing Social is a certified Microsoft Adoption and Change Management Partner. We specialise in Microsoft Adoption and Change to help our clients adopt Office 365 in days, not months. If you would like to adopt Office 365 in your organisation and find out more about our services, including Office 365 training, please contact us using the form below:
Share
Related Posts