Use of Yammer is on the up, with more and more organisations making the most of this enterprise social networking tool for their communications, internal socialising, events and more. As it continues to grow, Microsoft has released some updates to make it easier to use and more accessible. Read on to explore these new Yammer features a bit more and give them a try yourself.
Upvote answers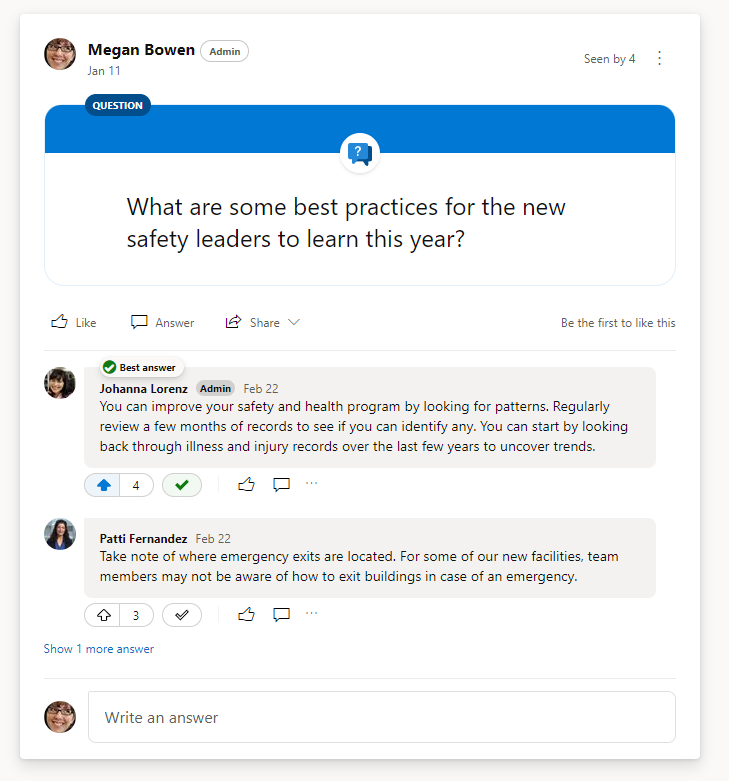 Have you ever seen a comment on a post that is particularly useful? With this new feature, you can upvote responses if you spot a useful contribution. You can only vote for a reply once but can vote on as many responses as you like.
The more votes a comment gets, the higher it goes in the conversation. This enables you to find useful information quickly without having to scroll through the answers – saving time and energy.
Bookmark conversations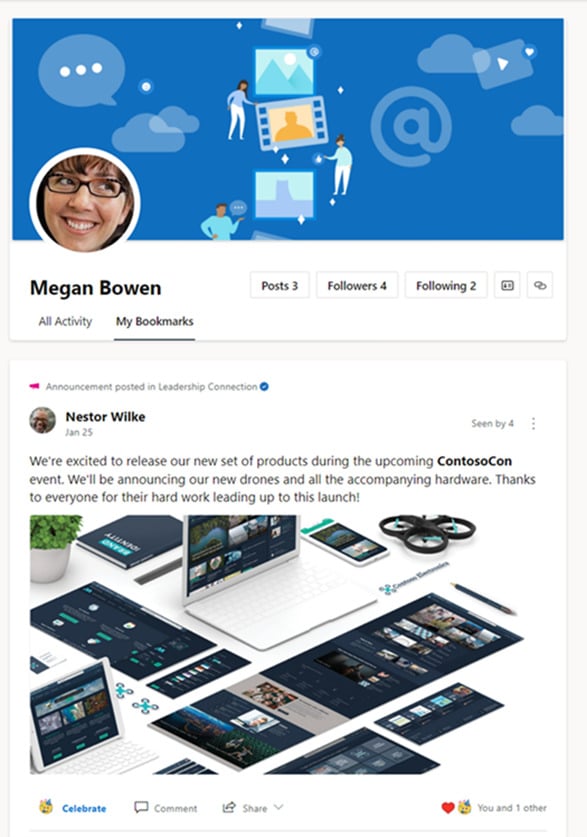 There may be an interesting discussion on something you have been learning about or have an interest in, such as classic novels to check out – bookmarking a conversation allows you to check out all the content (including replies) later on. It is private for you and can be found on your profile under the 'My Bookmarks' tab and are organised by the date they are added.
Once you are finished with specific conversations, you can remove the bookmark. Don't worry if you had bookmarks in the older version of Yammer, it will show up on your profile page as well.
And if you use the Communities app in Teams, you can also bookmark directly from your Teams notifications through the app.
Dark mode on web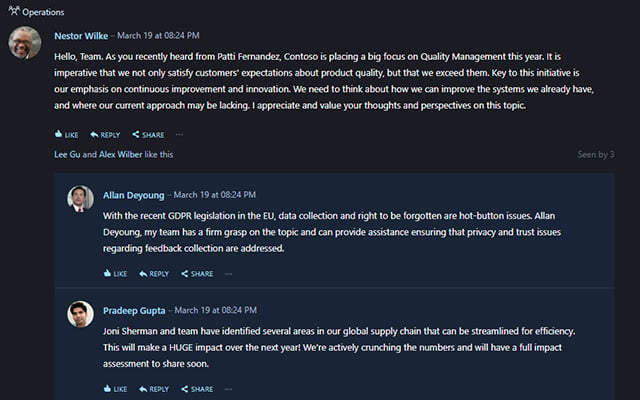 If you use dark mode, whether by preference or to reduce blue light exposure and protect your eyes, you can now switch it on across all Yammer apps – web, mobile and communities in Teams.
It's easy to switch between modes through settings, so you can view whenever you need to use it.
Edit attachments in post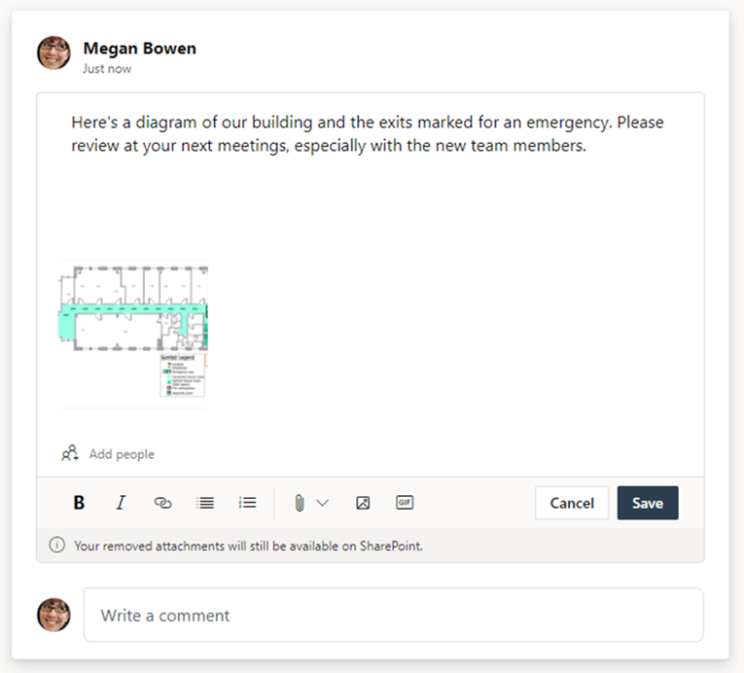 One of the most helpful new Yammer features has yet to be officially launched, but soon you will be able to edit attachments in your posts – whether an image, a link or a GIF. If you made a mistake in the original attachment, you can edit it without having to delete the post completely and share it again – which could lose the whole thread if people have already responded.
Other Yammer features
Communities notifications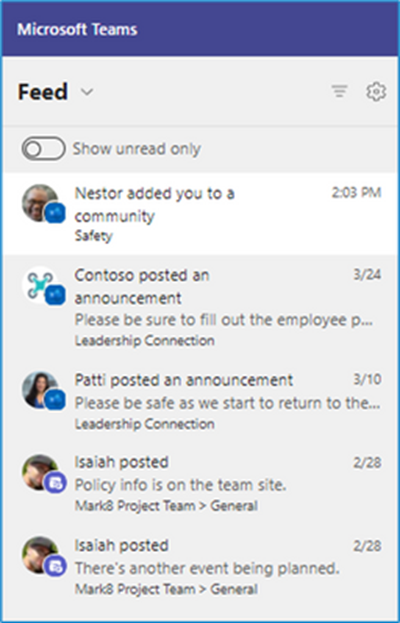 When you're added to a new community, Teams will notify you – these settings can be edited in your profile.
Content and conversations
Sometimes we engage in really great discussions via Yammer and want to look more into a specific topic to find out what others are saying about it. Now, you can discover new and relevant conversations from across your entire organisation. If you keep scrolling when you get a notification, you will see more conversations that may be of interest to you based on your previous conversations and engagements. 
This will be flagged to you through Yammer notifications, Outlook for web and Communities on Teams.
Admin toggle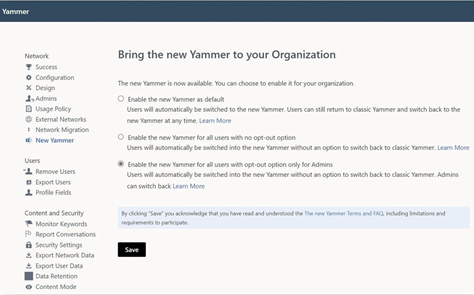 Microsoft has rolled out new Yammer and more and more organisations are starting to give it a go and get to grips with it. Admins can now enable it for all users, whilst also having the ability to offer an opt out for admins only to toggle back to classic Yammer.
Using classic Yammer lets you use features only available in this version, or validate user feedback.
Why not give all of these Yammer features a go? Or, if you have not used Yammer too much yet, head on over to the app and explore all the exciting conversations your colleagues are having – and join in!
Adopting Yammer within your organisation is a great way to boost the employee experience, broaden horizons and get to know colleagues more. Want to learn a bit more about this and other Microsoft features? Email us at [email protected] or fill out the form below.