It's that time again – Microsoft has announced its June updates, to continue building out the hybrid work world. The goal is to ensure Teams is more inclusive, accessible and connected.  This includes updates to meetings, chat and calling.
Read on to discover what's new in the Microsoft Teams June update…
Meetings 
Multi-language meeting invite control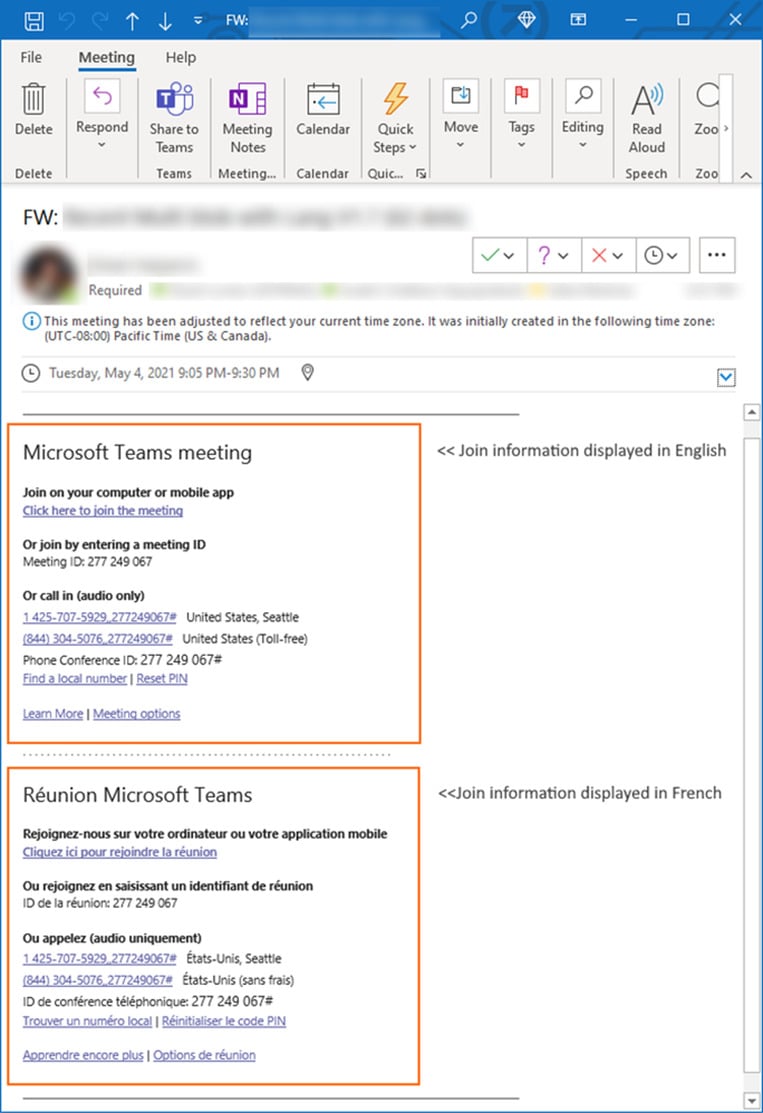 A big inclusivity development is the multi-language option within meeting invites. This allows you to display the 'Join' information in a meeting invite in up to two languages across all email platforms. The feature allows you to customise meeting invites to include the languages that the majority are most familiar/comfortable with.  
To apply it, administrators can head to the admin portal and enable 'MeetingInviteLanguages' in the 'CSTeamsMeetingPolicy' at user, group or entire organisation level.  
Multitasking panel for meetings on iPad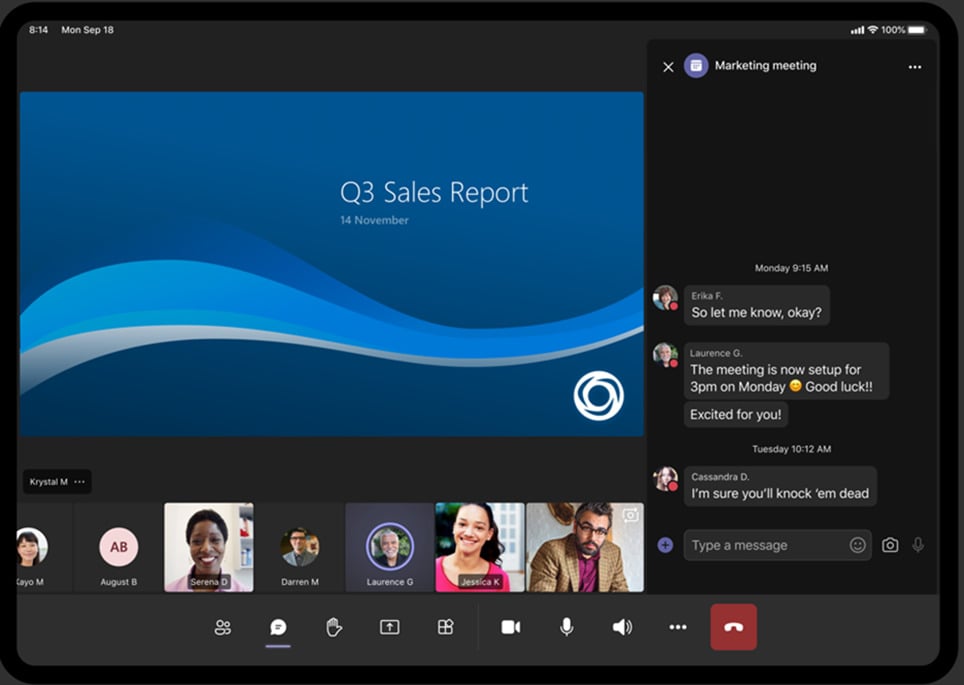 If you use an iPad, you will now get a multitasking panel within your Teams on the right-hand side. The collapsible panel enables you to chat within the meeting much easier.  
Meeting Chat Bubbles on iOS and Android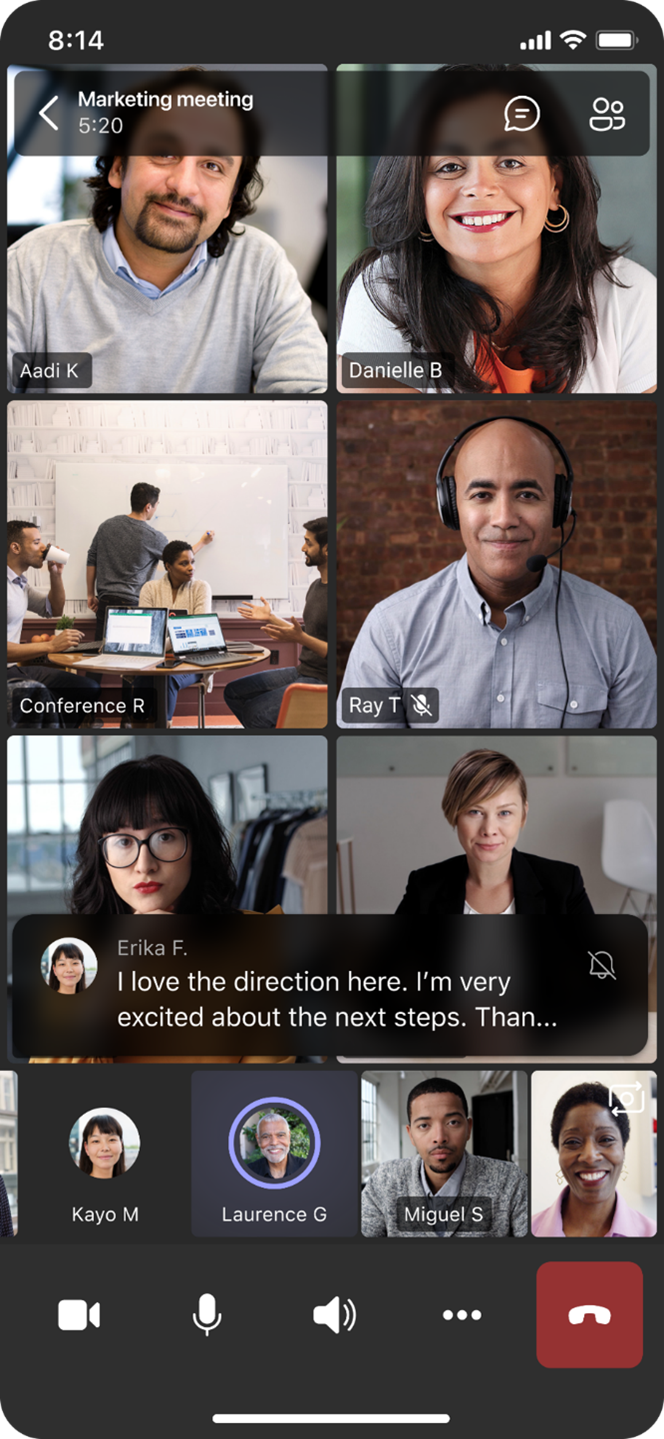 Using Teams on iOS or Android? Now you can enable chat bubbles on your mobile app, so you can preview the 3 two most recent messages, taking away the need to open the chat window manually from within a meeting.   
There is the option to turn them off temporarily within a meeting by clicking on the snooze icon. And if you want chat bubbles turned off permanently, click the More Actions (…) menu and click 'don't show chat bubbles'. 
Share the organisation 
If you are a meeting organiser, you can now assign up to 10 'co-organisers' from meeting attendees. They will then have most of the capabilities you as an organiser have, such as management of meeting options.  
The limits include an inability to create or manage breakout rooms, manage meeting recordings and view or download attendance reports.  
Teams Button long press to Raise Hand during meeting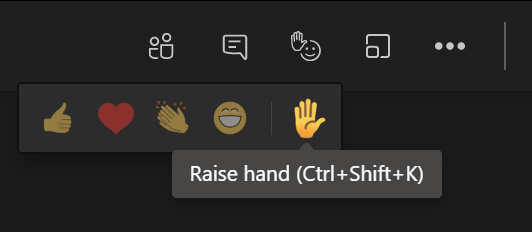 If you are in a meeting, you can now 'raise your hand' during a meeting by pressing and holding the Teams button on all certified devices.  
Chat & Collaboration 
E-signature approvals 
If you need to get someone to sign something electronically, it is now possible to action e-signature approval requests from any mobile device. Recipients can view or review, while creators can edit or cancel them.  
 
Not only that but you can now also create, view, review approval requests that require a signature from within Teams. This means you no longer need to log into the e-sign provider website.  
Open and edit PDF files in Teams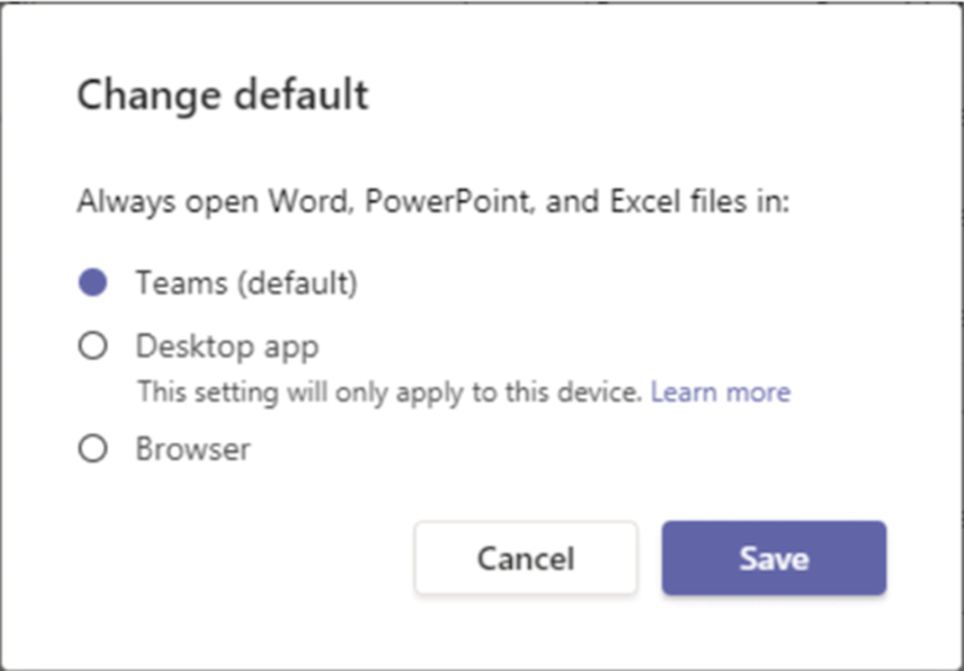 It is now so much easier to view and edit your PDFs in Teams, removing the need to open the Adobe Acrobat app or a new window, which can disrupt workflows. This setting is in private preview and IT administrators can set Adobe as a default setting through Teams' admin centre.  
Power Platform & custom development 
Approvals in SharePoint Lists 
If you are using Lists, you can now create and manage simple approval requests within integrated SharePoint Lists. 
New filters added to the approvals list 
These new filters within the personal app will allow you to undertake  
The approval list within the personal app will include added filters to filter your approval list, such as key word search and other options such as Approved. 
Read more here about the rest of the monthly updates, which cover different headphone/calling options, frontline workers and government. 
Changing Social are leader in Microsoft transitions, with a vast knowledge of all things Microsoft 365. Whatever your organisation is looking for, we can help with training, app building, communications and more. Want to learn more about the Microsoft Teams June update? Want to book in for a free consultation? Email us at [email protected] or fill out the form below.