In our hybrid workplace, we have been utilising different ways of collaborating and communicating. Within many organisations, workers have been getting stuck into both Microsoft Teams and Yammer. Whilst there are similarities between the two, the tools have different strengths that can be used for different needs within the organisations.
This article will explore the tools, which one to use for what purpose, and how they can work together.
What is Teams?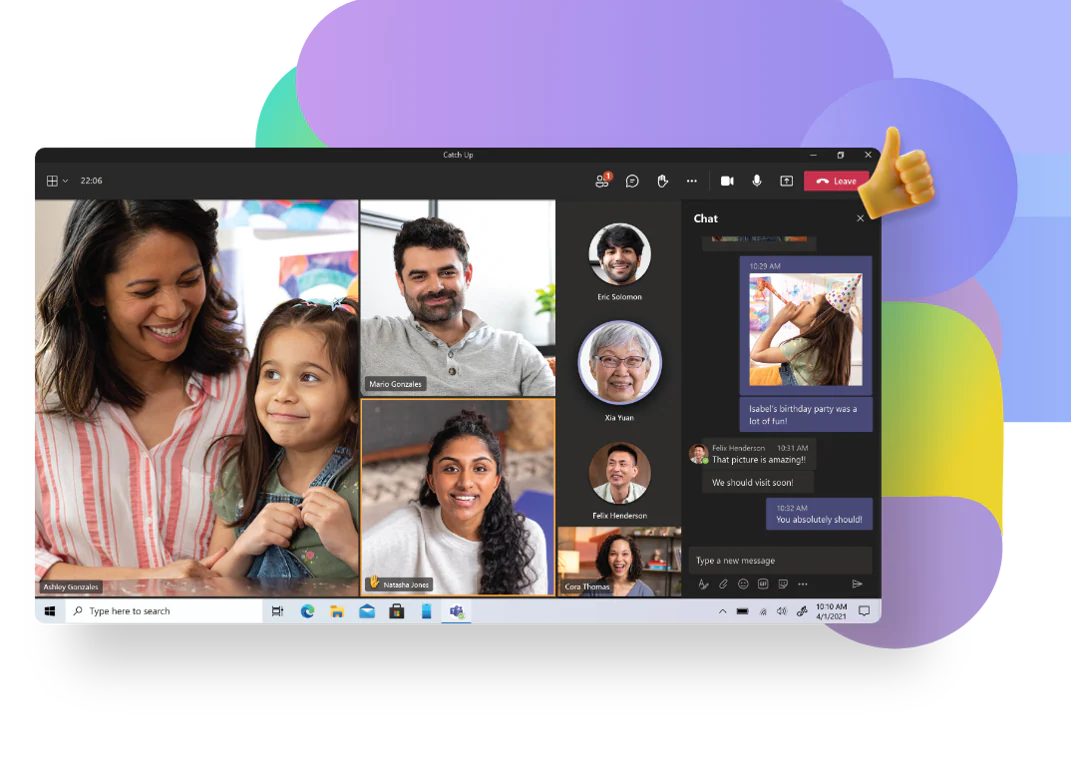 Teams has been one of the fastest growing collaboration tools over the past two years, its use heightened by the pandemic and increase in working away from the office. Millions are using it every day to work/collaborate, hold meetings, run webinars, chat and call colleagues, share documents and information, learn and more.
The option to create different Teams and channels allows for better project organisation and helps distinguish team members to ensure they can access everything they need with ease. Not only that, but it integrates seamlessly with other Microsoft 365 apps like Word, PowerPoint, Excel and SharePoint, allowing users to work directly within Teams and stay out of their inboxes.
What is Yammer?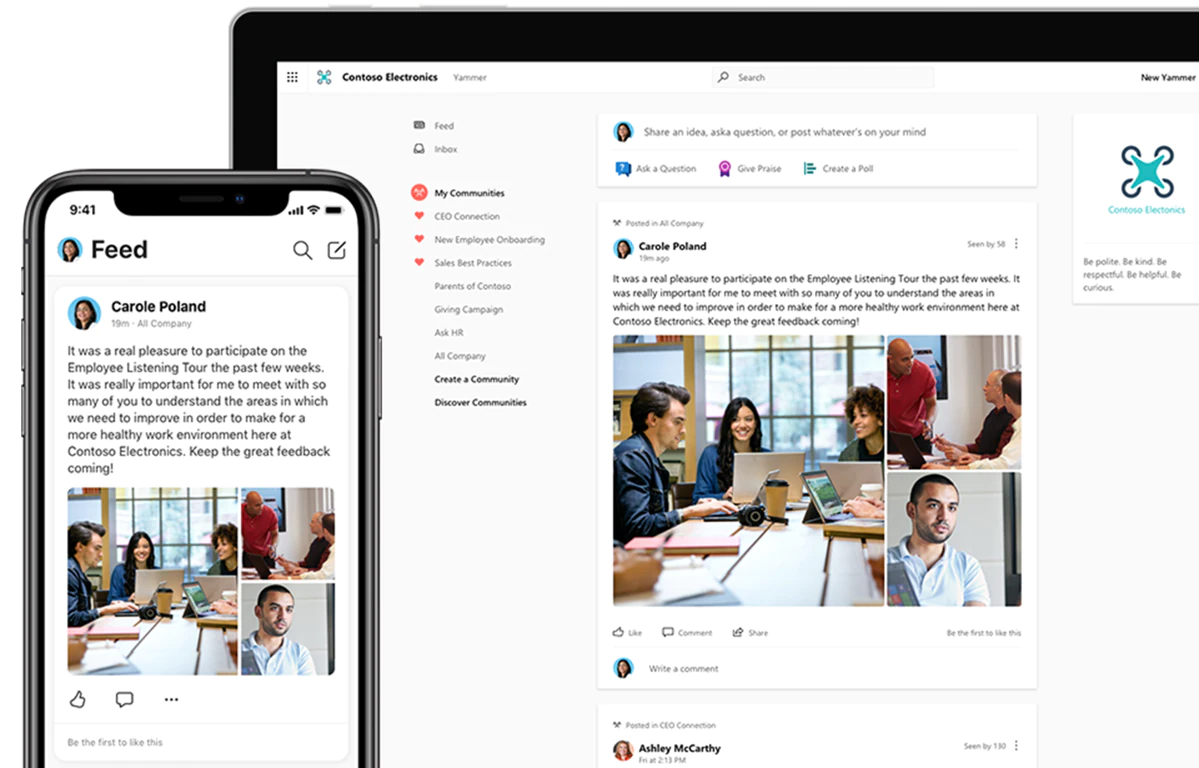 Yammer is an enterprise social network tool that, like Teams, helps facilitate communication with colleagues. With the option to create themed communities, users can post messages, respond to conversations and upload relevant documents, videos or images if needed.
Tags can be added to facilitate easy access to specific topics and individuals can retain control over their communities, allowing for a little more flexibility than on Teams. And Yammer can actually be integrated into Teams to allow users to access it without leaving the app.
Which app and when?
Looking for answers quickly or to share an idea?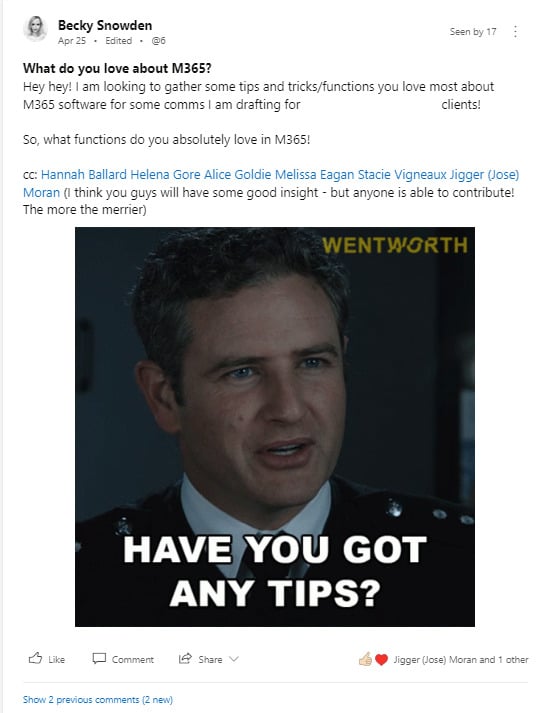 If you have a burning question, perhaps unrelated to a project explicitly, you would like to get feedback from anyone in the organisation, or you'd like some tips and tricks, Yammer is the one for you.
Posting on Yammer gives everyone the opportunity to have a think and share their expertise, regardless of their role or location. Maybe you want to know about a specific feature of Word or need to know where to find something within the organisation – others can reply and help launch a discussion.
You can also share any ideas or announcements you have with the entire company. In fact, many organisations are using Yammer for all internal communications, whether it be HR announcements, managerial announcements, feedback requests, changes in specific procedures/policies, or ideas for more efficient working.
It is quick and easy, and you can include tags, documents and images/videos so it's all saved in one place, reducing email collateral. With the tags option, it also makes it easier to search a specific topic to see what others have been saying and enable conversations to continue.
Looking to collaborate?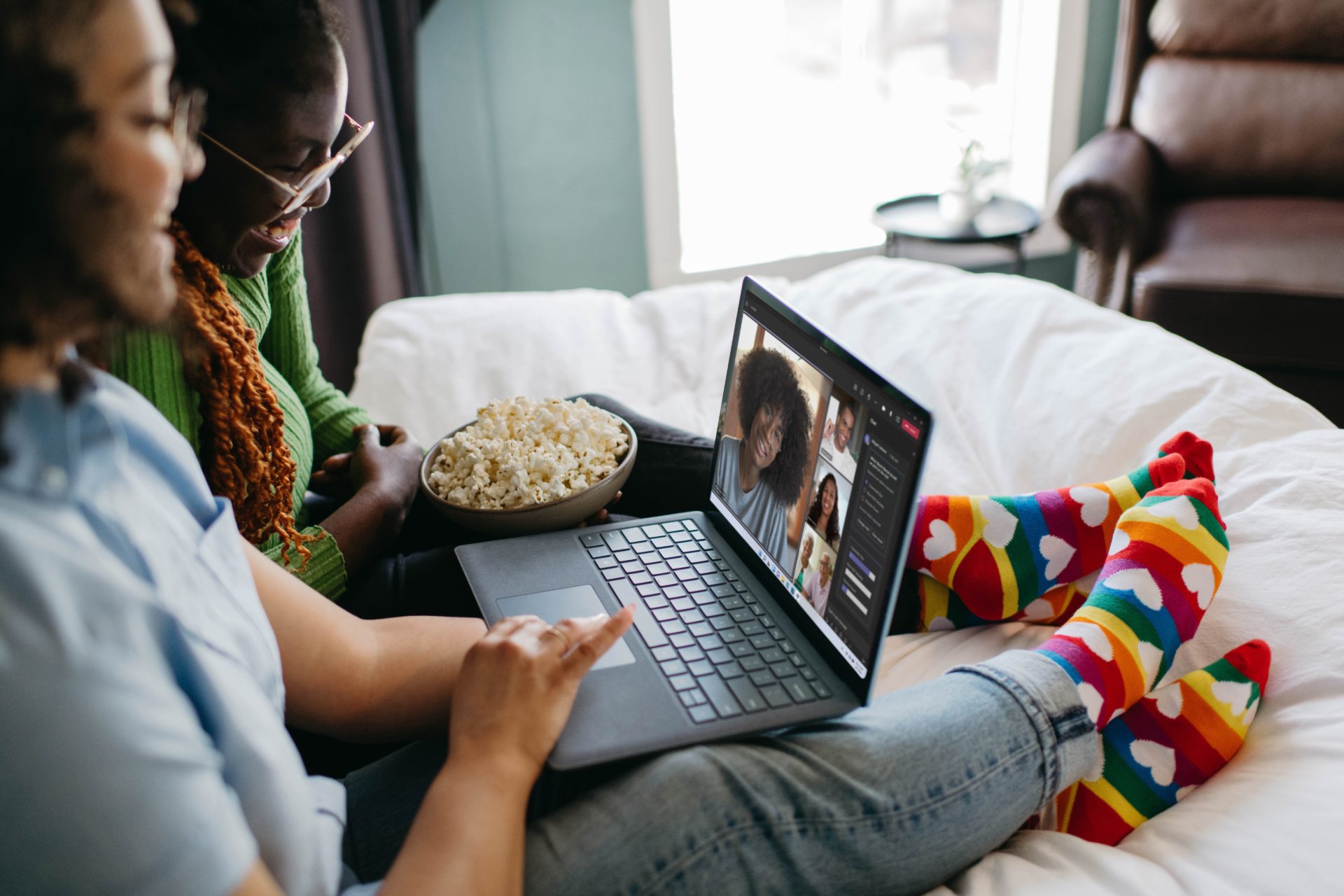 Both Yammer and Teams are collaborative, but Teams is the clear choice when focusing on important collaboration.
As projects can be separated into specific groups, members can communicate with members of their team specifically, in meetings or in one-to-ones via calls, chat and posts.
Documents saved in the channel can be edited simultaneously by multiple people, allowing them to comment and ask questions in real time to ensure work is completed quicker from within the Teams app.
Looking to reach more people?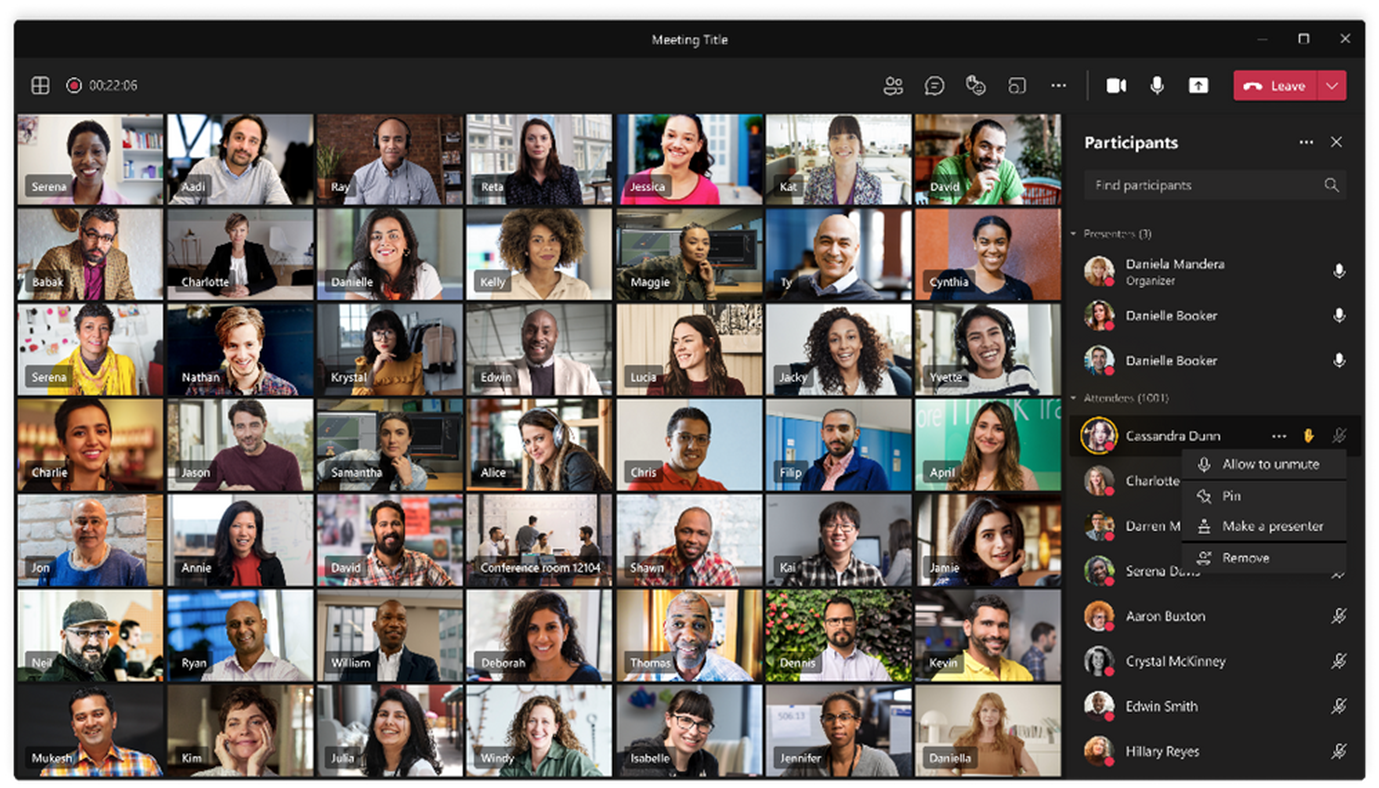 While Teams can have up to 10,000 people, in practice channels have a lot fewer members in them than that.
This can be restrictive as some colleagues will miss certain conversations. Yammer allows anyone to access any of the communities as part of the organisation, and it can be opened up to external users too – its more about public collaboration.
As many users as needed can join a community on Yammer, which means conversations reach more people and knowledge can be shared more widely.
Long story short, Teams is the inner loop, with more private conversations, and Yammer is the outer loop, with more public conversations.
Looking to chat with colleagues?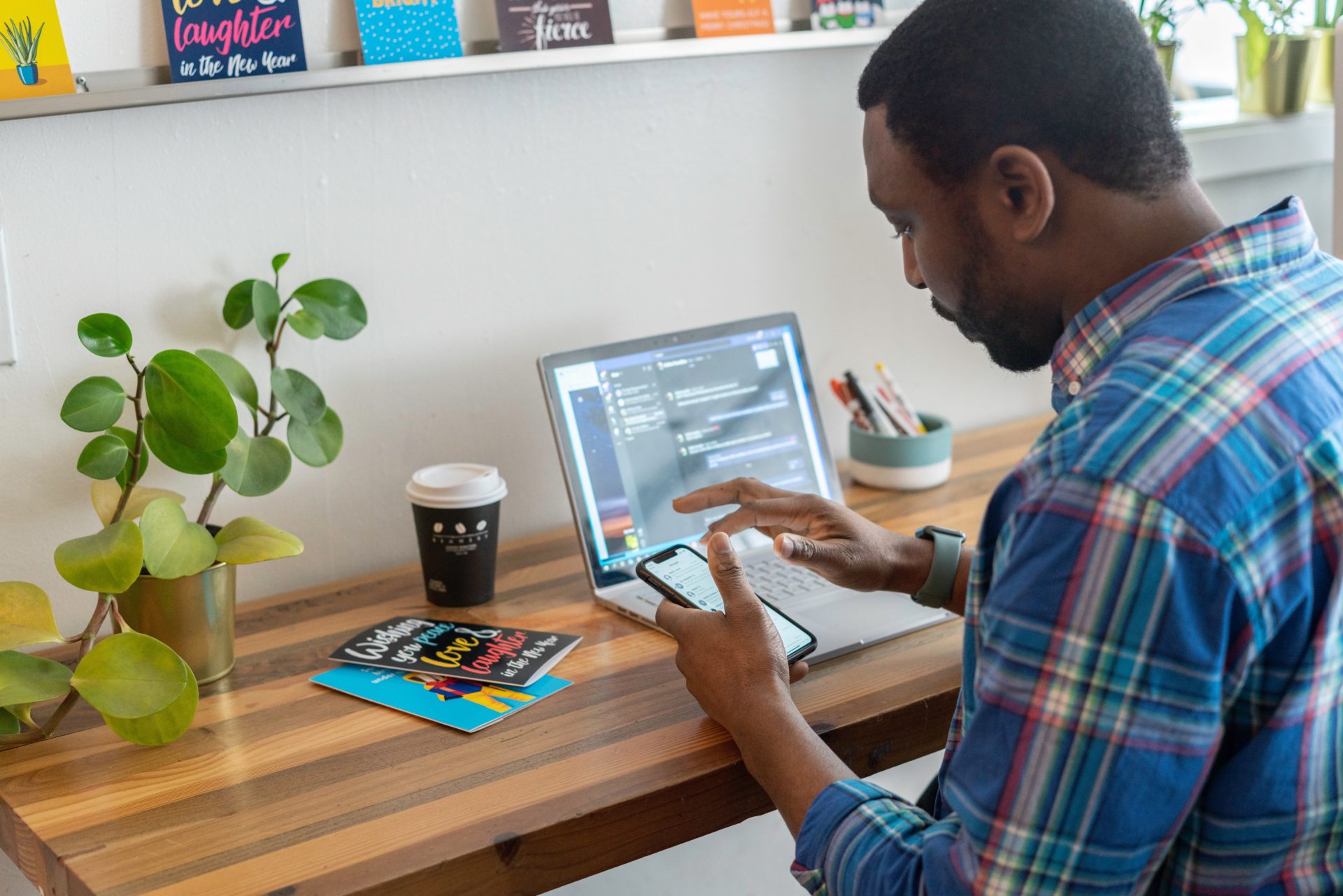 While both apps let you converse with colleagues with ease, Teams helps facilitate a more speedy and immediate conversation. Whenever you send a direct message, the recipients will get a notification immediately, so it's perfect for urgent matters. However, messages can be buried easily if you don't bookmark a message to come back to it.
Whilst most Yammer posts won't be seen immediately, unless a user is tagged, it allows for more lengthy conversations, taking place over days or weeks, and users can search for topics whenever they have time.
Looking to discover something new?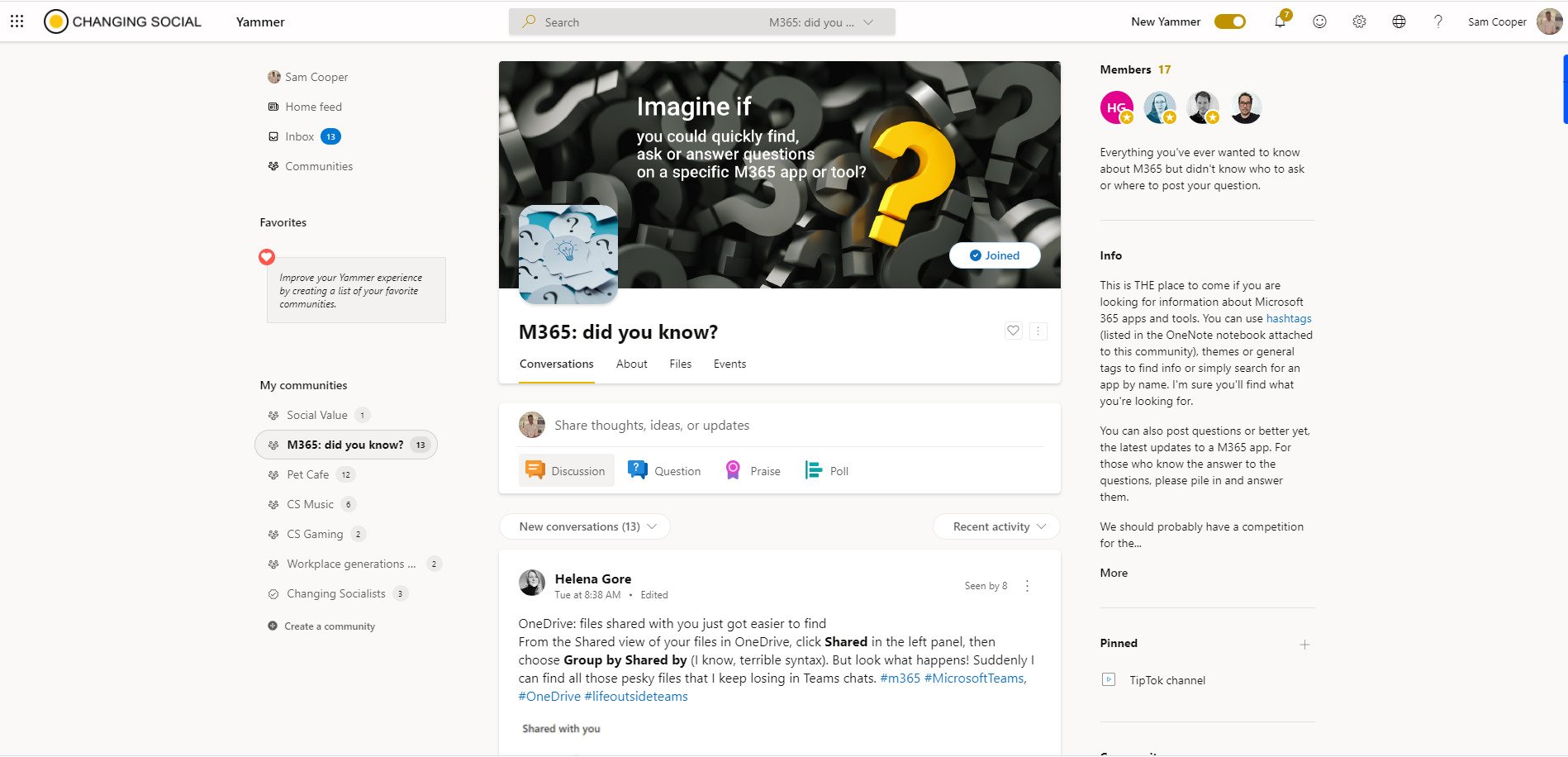 Not only does Yammer allow more people to join conversations, you also don't necessarily need to invite them.
When you create a public group, anyone in your company's network can easily find it and participate. In contrast, teams and channels in Microsoft Teams are designed to be limited to a select number of people. Employees can only see content from users they're already connected with, usually others in their team or office location.
Yammer makes content discoverable and accessible, lifting the silos traditionally associated with communication in Teams.
Looking to integrate multiple apps to your workflow?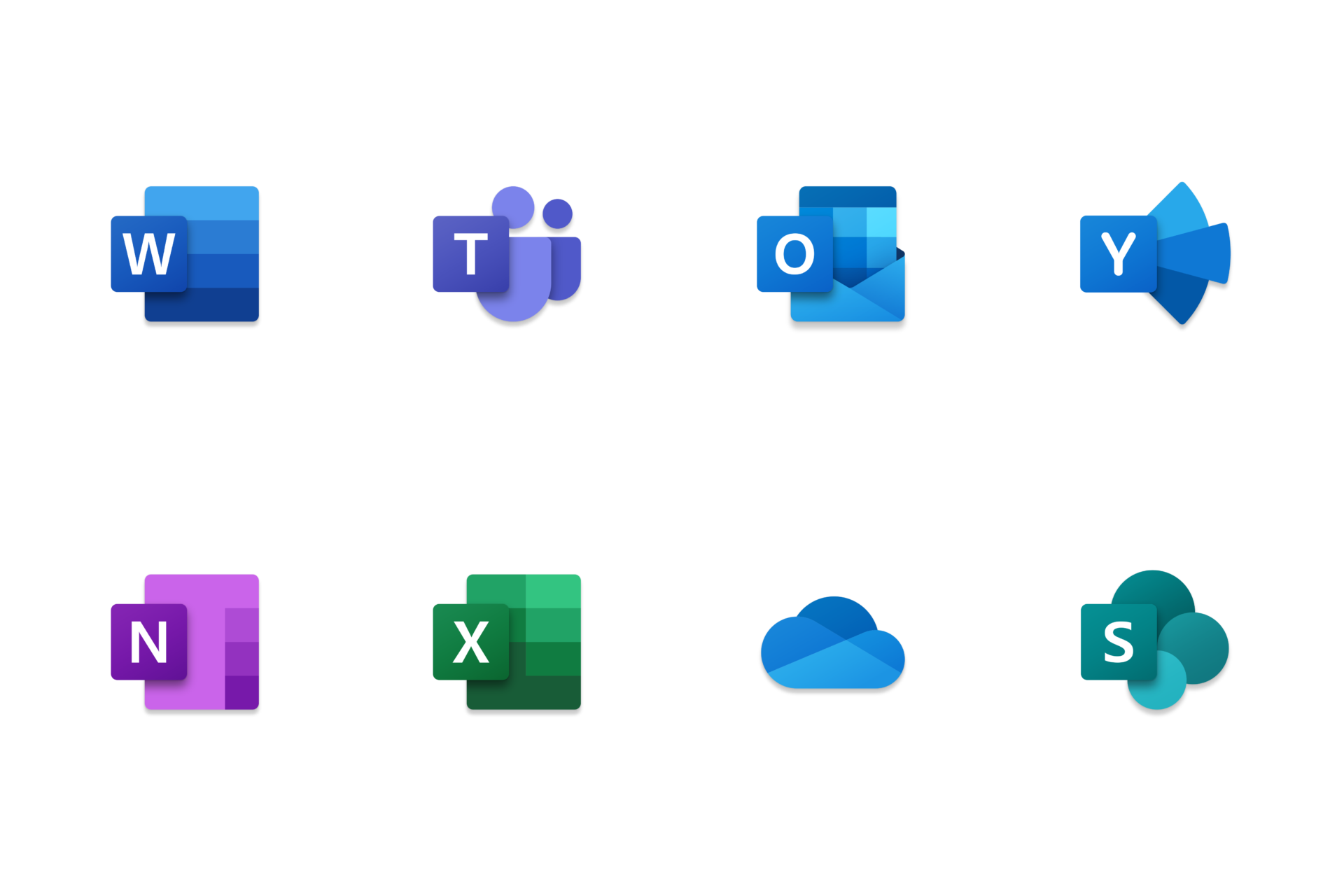 There's a lot you can do from within Teams thanks to Microsoft's investment in the app, allowing for integration with most other M365 apps, whether it be collaborating on a Word document, building your own PowerApps or writing low-code apps like chatbots.
Yammer has a set of integrations, including Viva Topics, but they are designed to help share content and drive engagement, rather than be used as functional integrations.
Best of both worlds
Ultimately, both Teams and Yammer are great collaboration tools and help people come together to collaborate, share ideas and learn more. Depending on the purpose of your interaction, as we have seen, one may be slightly preferable to the other. But both can be used in tandem and not only boost the employee experience, but help facilitate better, more open and communicative ways of working.
If you want to learn more about Teams and Yammer, or any of the Microsoft 365 apps, get in touch. As Microsoft experts, we are here to help you! Fill out the form below or email us at [email protected]