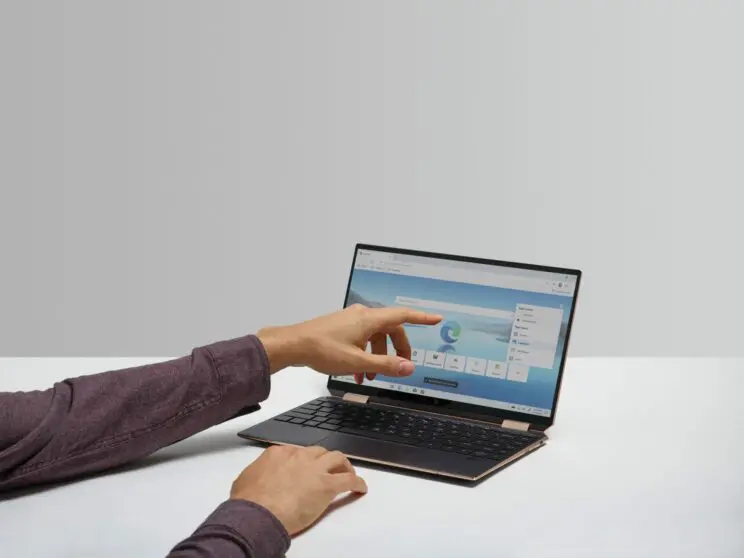 This month, Microsoft have launched a host of updates focused on helping businesses adapt to flexible working, reduce unnecessary cost and make the most of the tools you already have.
Let's take a look at the enhancements within Microsoft Viva Goals, customisable templates for Whiteboard, deployment guides for Microsoft 365 apps, and all the updates Microsoft are rolling out!
Updating OKR'S with Viva Goals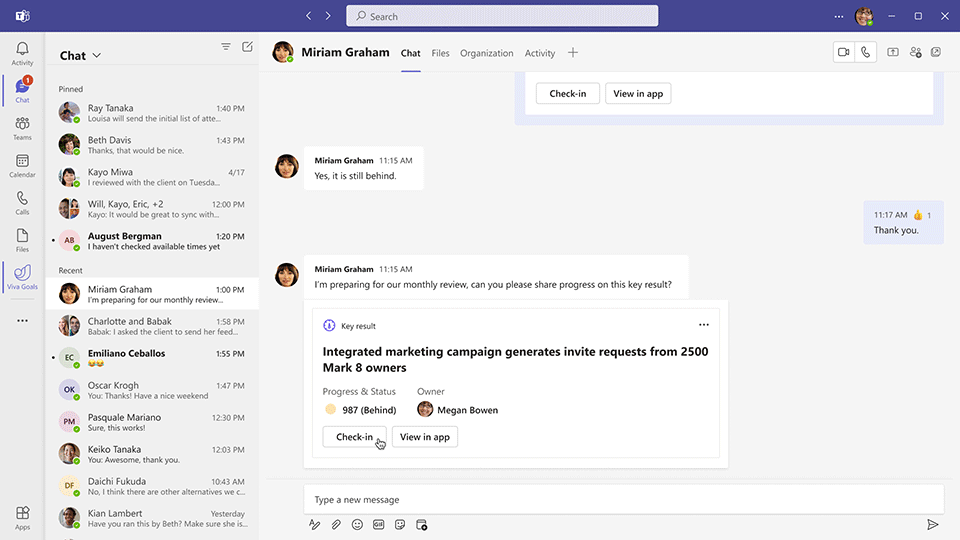 With Viva Goals, it's never been easier to ensure that the Objectives and Key Results (OKRs) of your team are aligned with the most important business priorities!
Users will now be able to create, edit, update and share OKRs with their team members, and across the wider business, directly into a Teams chat. This way, your team can make sure the OKRs reflect their progress, without interrupting the flow of work!
These new analytics within Viva Goals also allow business administrators to see OKR adoption metrics across the wider organisation. Administrators will be able to see active and total number of users, and measure the progress a team is making in hitting their goals.
Setting Up New Goals
Ever wanted to create new goals for your team but didn't have a baseline of metrics to aim for? That's no longer an issue with this new Viva Goals capability!
When setting up a new goal or starting a new team, you can use the Phased Target feature to give you the flexibility to adjust and tailor goals when new data becomes readily available.
Loop Components Available in Outlook
You can now use Loop components in both Outlook for Windows and on the web!
Users can make changes in Loop directly within the body of the email, and these updates will sync across both Outlook and in a Teams chat. Any @mentions or shared Loop components will then be shared with you through an email, and edits can be added directly within Outlook without opening another app!
Convenient, right?
Customised Templates with Microsoft Whiteboard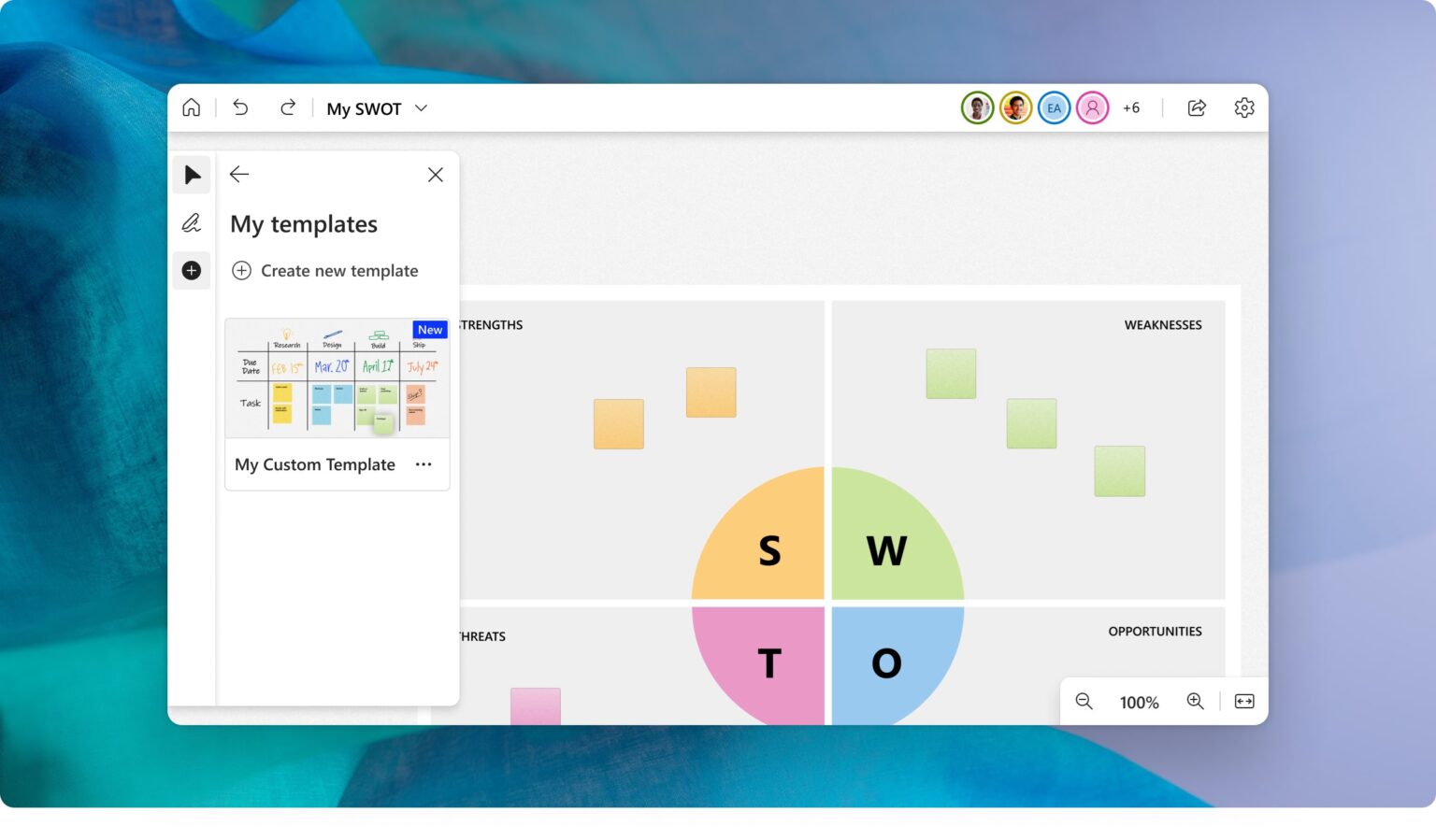 Do you have a specific layout that you like to use as a starting point for Whiteboard sessions? In this exciting update, you can now save and share fully customisable templates within Whiteboards!
Users will be able to tailor a custom Whiteboard template to their specific needs, and share this template with other individual team members and distribution lists.
Polls for Teams Meetings
For increased connections amongst meeting attendees, download the Polls app in Teams!
Microsoft has implemented updates to the Polls app that help meeting managers make decisions quickly, encourage interaction and gauge the opinions of their team.
Multi-question polls allow team members to ask multiple questions with one click, whilst the instant poll gives meeting managers immediate answers and feedback to questions. Users will also be able to add images to all question types, including word clouds, ratings, rankings and quiz polls.
Microsoft 365 Deployment Guides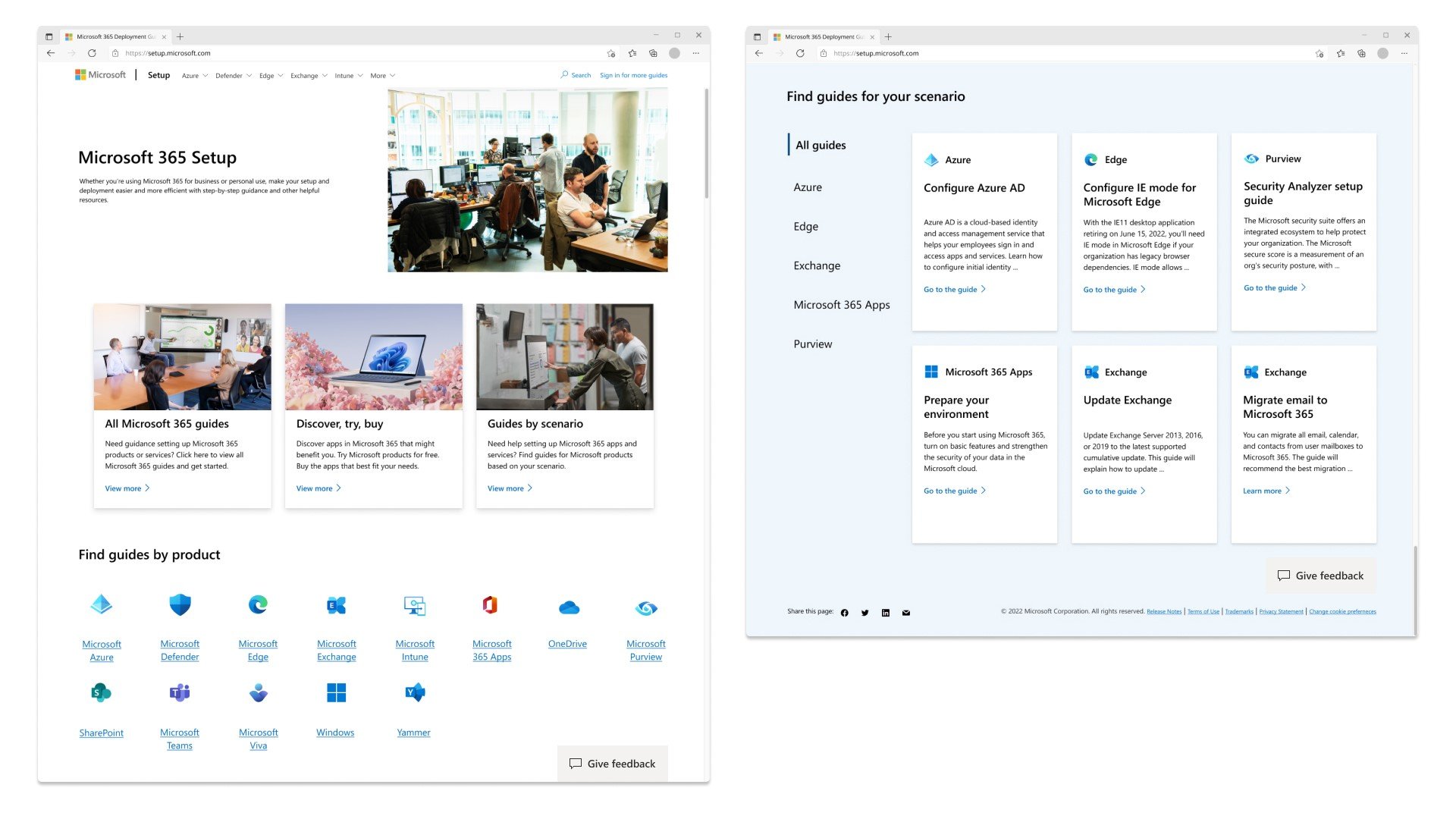 Found on Microsoft 365 Setup, advanced deployment guides will act as a self-service tool that can help customers plan, deploy and manage Microsoft 365. This exciting feature allows administrators to understand the needs of their employees far quicker, and make working more efficient!
Based on Microsoft 365's own best practices, these deployment guides help businesses minimise deployment time, make better use of their time and frees up administrators time to focus on important tasks.
The setup guides, referred to as 'wizards', provide tailored advice for the evaluation, planning and deployment of cloud services, and additional built-in automations to configure the services.
These January 2023 Microsoft 365 updates are sure to make your work more efficient, time-saving and cost effective! To learn more about what Microsoft has to offer and how it can help your business, please get in touch. Changing Social are the leaders in change management, Microsoft training, Microsoft Power Platform and much more! To find out how we can help you make the most of Microsoft, fill in the form below, or email us at [email protected]
Share
Related Posts