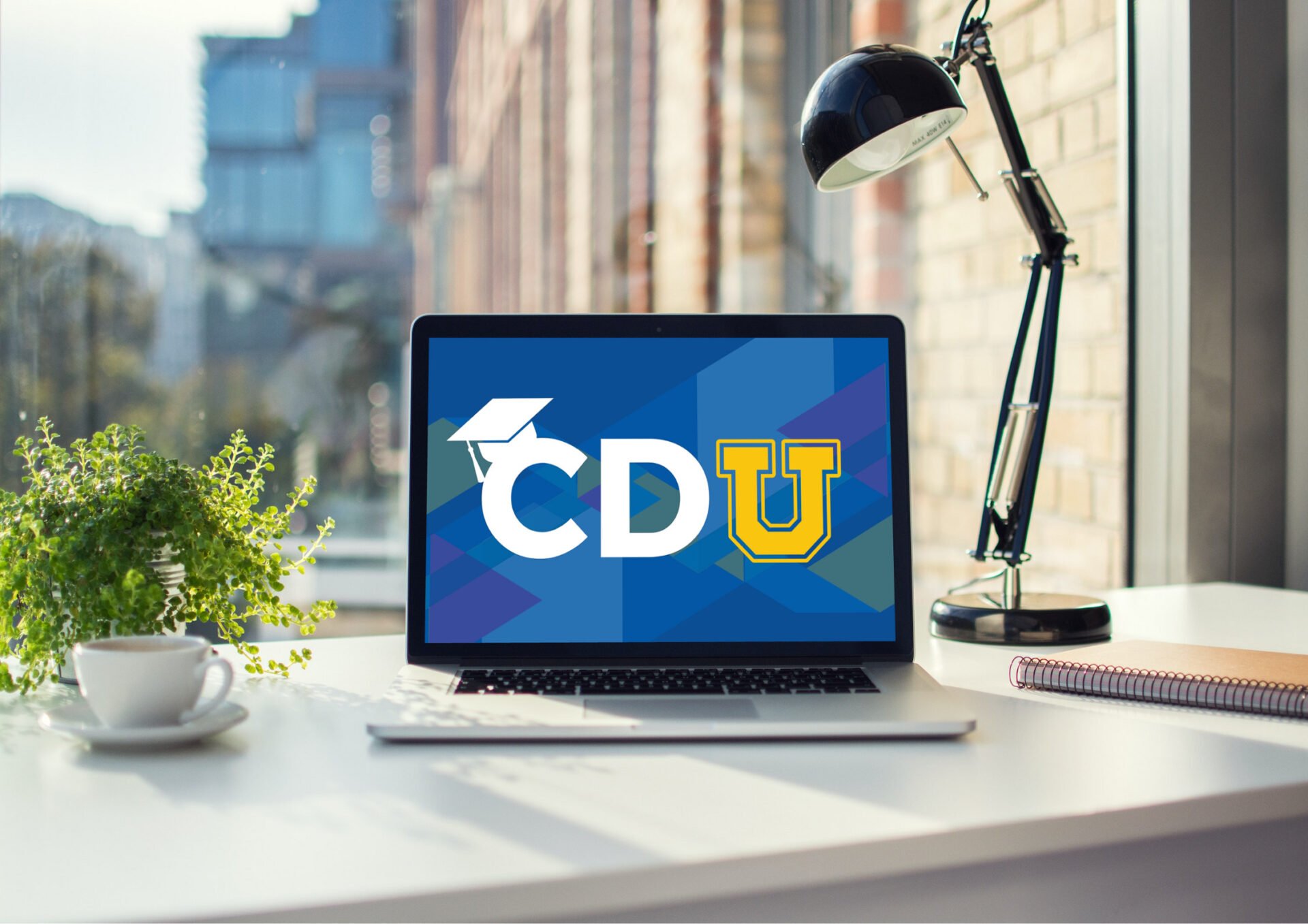 Changing Social are pleased to launch their Citizen Developer University (CDU) programme, targeted at organisations who want to build a significant momentum internally for improving personal and business productivity with apps and automations.
When we meet organisations who are interested in the Power Platform, the first question we often get asked is 'how do we go about doing this safely and securely whilst letting employees create their own solutions?'. The concern behind this question is significant.
Organisations do not want to lose sight of their business data, but equally, do not want employees spending too much time working on the Power Platform instead of performing their day-to-day business as usual activities.
What is

Citizen Developer University?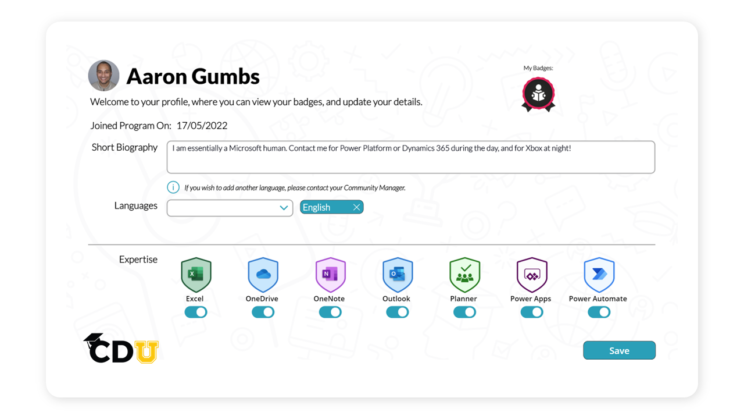 This is where the Citizen Developer University comes in, built upon the success of our proven Digital Champions as a Service (DCaaS) programme.
Changing Social have designed an 8 module programme that allows for a community of up to 80 students per year who will all learn four modules across 12 weeks.

These modules are targeted towards the same level of learning as the PL-900 Power Platform Fundamentals exam.
Mandatory Modules:
Power Automate

(Cloud flows)

Power Apps

(Canvas apps)
Select two of six in your first year:
This is our standard approach, however, we have the ability to adapt this modulised service in certain circumstances to accommodate your business needs:
If the organisation does not quite have 80 candidates, we can condense the programme into a shorter timeframe by reducing the number of cohorts. For example, 2 cohorts with a 12 week learning programme each, totalling a 6 month duration.

If the organisation wants to cover all of the modules in one year, we can condense the programme with two cohorts carrying out the 8 modules over 24 weeks per cohort.

If the organisation wants to cover all of the modules across 80 students, we can run the programme for a second year with the remaining four modules.
Gamification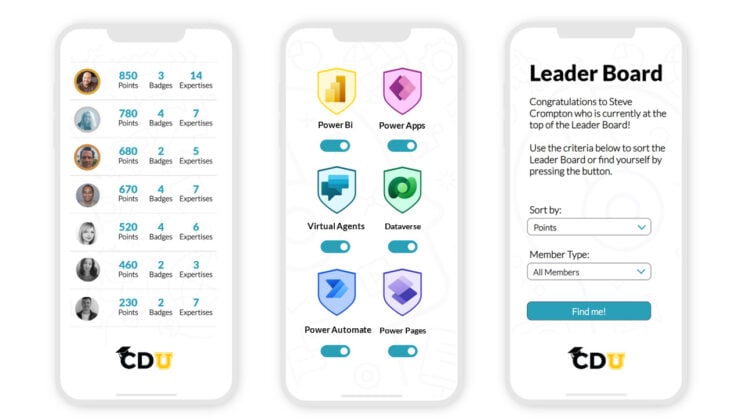 We want to ensure that momentum remains throughout the whole programme, for current and previous Citizen Developer University students. To do this, we have built a Microsoft Teams structure and a set of Power Apps (Canvas Apps) in order to increase engagement across the community.
Refresh your memory by submitting challenges and taking quizzes from each module in between our seminars and guided lab sessions.

Help your colleagues by building your profile and becoming searchable for others who need help in the Power Platform.

Find yourself on our Leader Board app, which shows Kudos for each of the above activities provided for completing activities and helping colleagues.
Why choose Changing Social?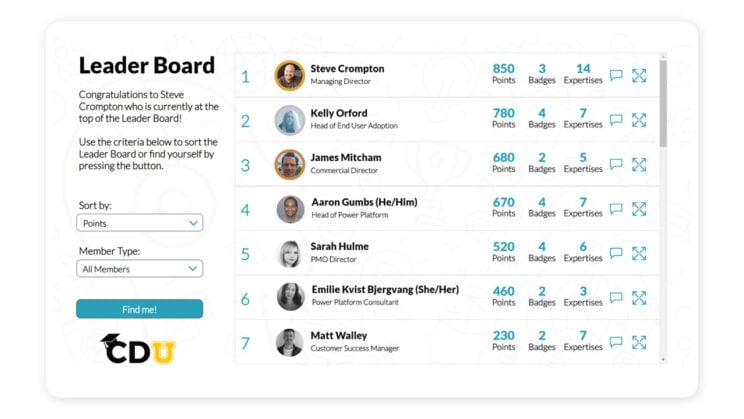 You may have recently heard of the Power Up programme from Microsoft which has a similar style of learning and works towards the PL-200: Power Platform Consultant exam. We at Changing Social fully support this programme of learning and our Head of Power Platform and one of our End User Adoption trainers have volunteered for this programme!
Whilst Microsoft are helping more individuals get into the industry and change careers, our purpose with Citizen Developer University is to increase the skill set and increase staff retention within the current organisation for those who want to use the Power Platform but not join the consultancy world.
If you have any questions about the Power Up programme or Citizen Developer University, please do get in touch with us using the form below or reach out via email at [email protected]
Share
Related Posts