Successful Governance starts with understanding key business goals, vision and how your employees are able to work to support these goals.  It creates the building blocks we need so employees can make the most out of the systems they use to deliver their best work. 
Understanding these key business themes, along with your work culture, motivators, and processes, allows us to have conversations with the appropriate decision-makers.  These conversations answer key enterprise questions around Microsoft 365 (M365) settings, information management, style, brand, and other aspects that impact your workforce.
As part of successful Governance, it is important that you communicate the outcomes of these decisions to your employees, and how these decisions impact their day-to-day ways of working, providing them with quick how-to guides and tips on M365 best practices.
With this strong foundation in place, employees will be able to thrive in an M365 framework to allow them the tools and creativity they need to professionally excel, whilst working within the security and compliance parameters of your organisation.
Governance misconceptions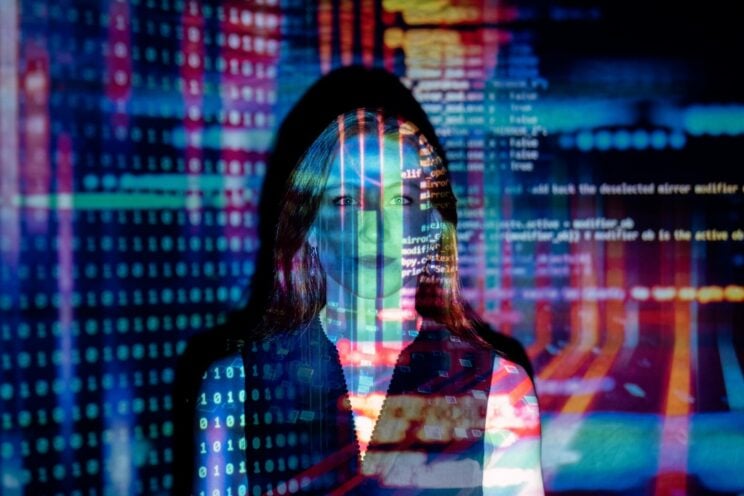 "Governance" can mean different things to different people and can be overused which causes confusion.
Governance is a control-driven and process-centric regime
Governance should not be a control-driven and process-centric regime of bureaucracy. It's about understanding the complex relationships between all the elements of your organisation, and the environment around it.
IT are responsible for Governance
IT departments tend to tend to control the configuration settings that impact M365 functionality. These settings and decisions need to be made inclusively with the business needs of employees to help them deliver their best work and achieve company goals.
Governance is all about rules that dictate what we can and can't do around  security, compliance, control, and authority
Yes, these are definitely critical decisions that need to be made around these themes, but Governance isn't just all about rules to tell us what we can and can't do. It's about providing a flexible workspace to help employees deliver value within the framework of these security and compliance controls and policies.
Challenges and pain points surrounding Governance (why)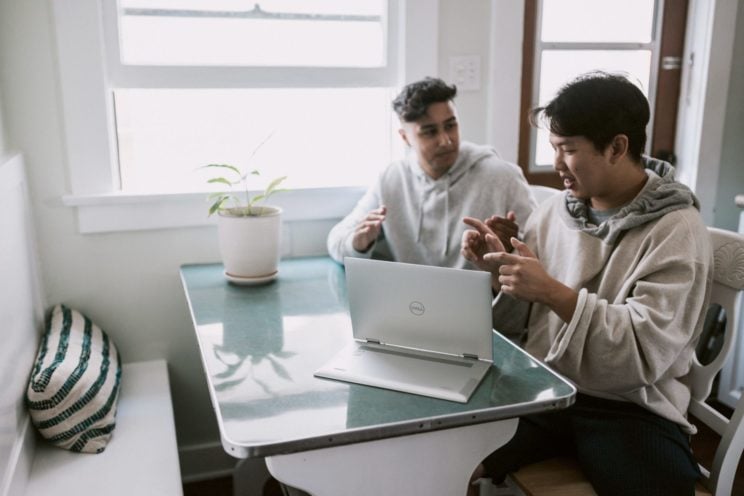 There can be a disconnect between IT system configuration decisions, the impact these configurations have on employees, and how employees need and want to work in order to be productive. These configuration decisions are often poorly communicated to the employees, resulting in potential conflict between the IT / Information Management team and the business needs and desires.
Organisations have different ways of working, and risk appetites that will vary depending on the sector, industry regulations and the organisational culture as a whole.
What Governance really means
Successful Governance that you work through creates foundations so your employees can make the most out of your systems to deliver their best work. It is the basis for building the right working structure for your organisation to support high-performing teams.
Governance is about people first, not technology
Successful Governance should focus first on people, not just technology. Governance is how you ensure that your organisation meets its needs and fulfils its mission through effective use and best practices of M365 components.
How does this help employees achieve business goals?
Governance is one of the most important factors in shaping successful ways of working around M365. Communicating guidelines and tips on this, in a tone that makes sense to employees, results in a highly proficient and creative workforce, delivering value to the business. Ignoring their business needs results in counter-productive and frustrated workers, or disorganisation across systems.
What does success look like?
The Governance layer is the glue that holds together your company. Successful Governance starts with clear goals and will result in a flexible working environment to help employees deliver value and overcome business challenges.
Successful Governance needs communication, training and adoption
Communication, training and adoption are necessary factors to successfully implement and maintain Governance. A rulebook alone will not result in successful Governance. It is critical that the outcomes of Governance decisions are successfully communicated to employees.  This ensures that they are competent with how best to use the tools within the M365 framework they use every day.
Without this to support Governance decisions and the impact they have on employees' ways of working; companies are at risk of low levels of productivity and worker frustration.
The key to successful Microsoft 365 Governance starts with having the right conversations with the right people at the right time. This allows you to define and then communicate your Governance guidelines to employees in your organisation. 
When it comes to Microsoft 365, you can have the best technology in the world. But without the right conversations and discussions, your users won't be using it effectively. Governance is incredibly important for Microsoft 365 because of everything it enables organisations to do.
The first step in Microsoft 365 (or any other IT) Governance is to have the right discussions, at the right time, with the right people. This enables you to specify your Governance policies, and then share those with the personnel who will be affected by them.
Overcoming Governance Challenges (how)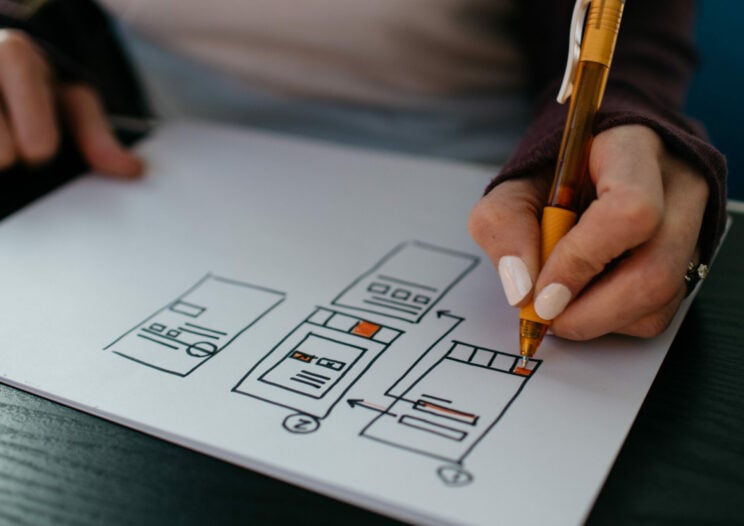 No information management will result in cluttered content, which happens when there is no Governance at all, such as rushed Teams deployments without training or best practice steer during the 2020 Covid-19 pandemic.
Likewise, some organisations over-secure their tenancy, which limits employee productivity and creativity, and your teams will end up finding, a way to get the tools they need to do their jobs (shadow IT).
Common disconnects between IT decisions and employee communications, also have a tendency to result in Governance decisions being documented in hard-to-find places, in language that staff cannot easily understand.
In order to overcome challenges surrounding Governance, Changing Social will work with you to carry out a full review of critical enterprise key questions. These include decisions on M365 admin portal settings, information management frameworks, design and brand themes, and other aspects around the employee experience to find the optimal point of productivity for the business.
Every business is different and will have their own unique risk appetite for using Microsoft 365. We will help your organisation's decision makers understand the impact of the existing configurations and the effect this has on employees and their ways of working. We will make expert recommendations to ensure that the employee experience is effective, whilst balancing the controls and risk of your organisation.
We will also create a beautifully designed, easily digestible site that communicates the impact of these decisions in a jargon free language, packed with best practices, tips and guides content that employees can easily reference during their day-to-day activities.
The optimal point of productivity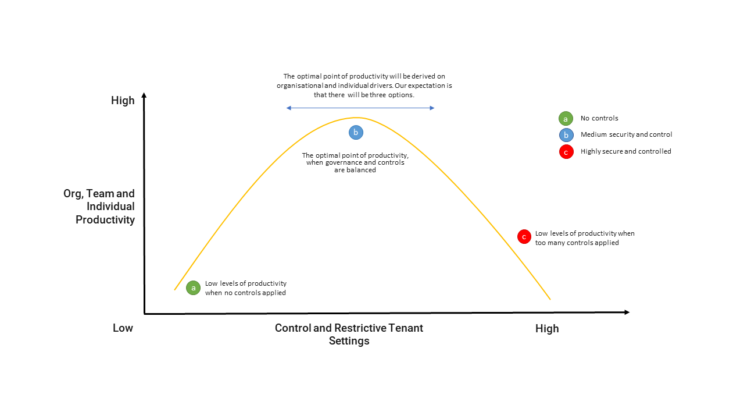 Conclusion
Governance tends to have a reputation of being dull and compliance-centric, and it doesn't have to be. Governance is about people and having the right conversations with the right people at the right time. It is about how we can work together to build a solid framework in M365 that provides your employees with –
the right tools for them to do their best work

the resources and knowledge they need to make the most of these tools

the guidelines necessary to work in alignment with your organisation's security parameters

and at the same time providing enough creative space for them to be as productive as they can be!
We'll work with you to build successful Governance that meets all your unique needs, and transforms the way your people work on a daily basis. Contact us at [email protected] for a chat or use the form below to learn more!
Share
Related Posts