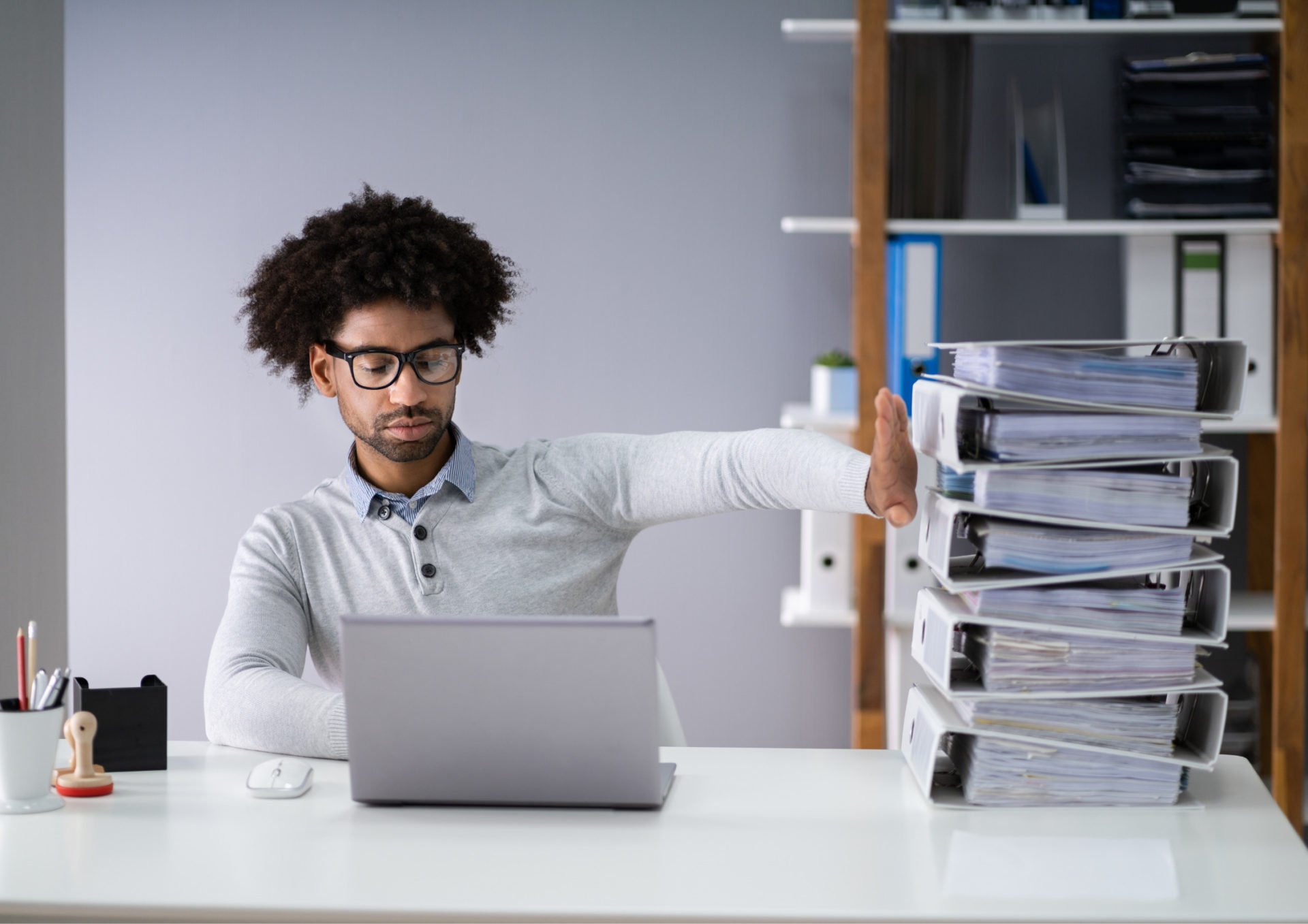 Over the past two years, more and more businesses have started their digital transformation as a result of work from home orders and an increased uptake in customers needing more on-demand contact during the pandemic.
The importance of the digital transformation in business is huge, as it helps streamline and communicate with both staff and customers quickly and efficiently. It can also provide new solutions to solve old problems, for example, doctors have been able to organise virtual visits with patients to ensure everyone remains safe.
Digital excellence with Microsoft 365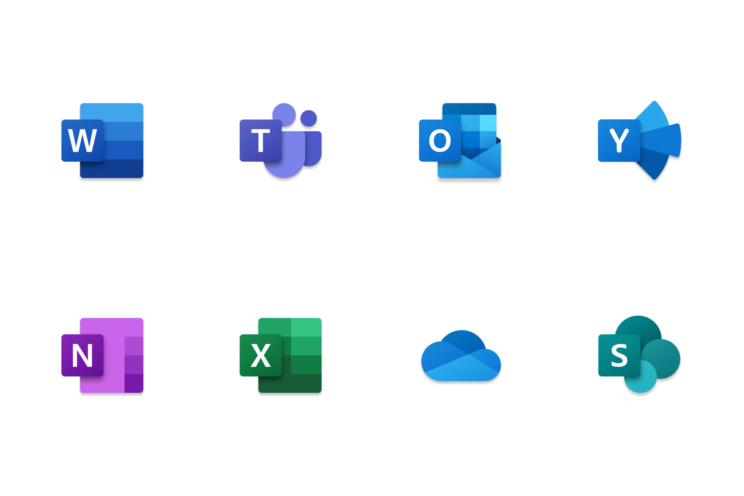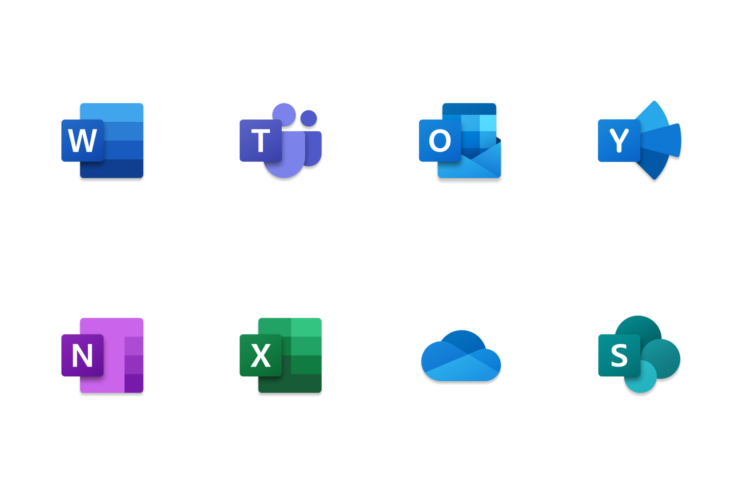 Transitioning to Microsoft 365 software ensures you have everything stored in one place, providing the opportunity to work from anywhere as important docs, files, presentations, notes etc. are available at your fingertips.
All M365 apps communicate with one another and provide the option to store everything in the cloud, not only letting you access them whenever you need, from any device, but also saving valuable space on your PC.
For instance, you may be unable to go into the office, but you can still collaborate on Word documents with colleagues.
Digital transformation with Microsoft covers a broad scope that improves workflow and productivity:
It engages customers, giving them new experiences;

It

empowers employees

, letting them reinvent productivity and enable a data-driven culture;

It optimises operations, enabling the transformation of processes and skills, modernising the workplace;

It transforms products, encouraging innovation and new business models.
Stay competitive, stay modern
In an ever-evolving technological society, in order to stay competitive and successful, businesses should modernise. Learning new digital skills and increasing productivity are key to this success.
There are many benefits in this, including:
Enhanced data collection – using apps like Excel provide tools to collect data faster and incorporate it as a high-level intelligence gatherer.

Stronger resource management – information and tools are consolidated in one place, making it quick and easy to access across the board.

Customer insights – data can unlock better customer insights (e.g. social media metrics), which in turn allows your business to build a stronger and more successful strategy.

Encouraging a digital culture – digital tools make collaboration seamless and can bring colleagues together in a much simpler way.

Improved productivity – being able to streamline workflow with Microsoft software, for instance automating what were once manual tasks, team members find it easier to work efficiently and productively.
Success story: Clifton Coffee Roasters
Clifton Coffee Roasters are a perfect example of how the digital transformation can help a business, especially when the pandemic hit as they could no longer train, host or hold tasting sessions in person.
The team had to quickly adapt to find a way to keep up their work from home and Microsoft Teams provided the solution as they were able to connect to customers and colleagues via virtual trainings and tasting sessions.
This benefitted Clifton Coffee as they were able to reach 30 times more customers than they had been able to in person through Teams.
This adaptability and new way of thinking will serve them well going forward as customer collaboration is important. Learn more about their experience here.
Interested in helping your business in your digital transformation? Would you like to know more about the the importance of the digital transformation in business? Get in touch and let's start a conversation by using the form below, or contact us via email at [email protected]
Share
Related Posts