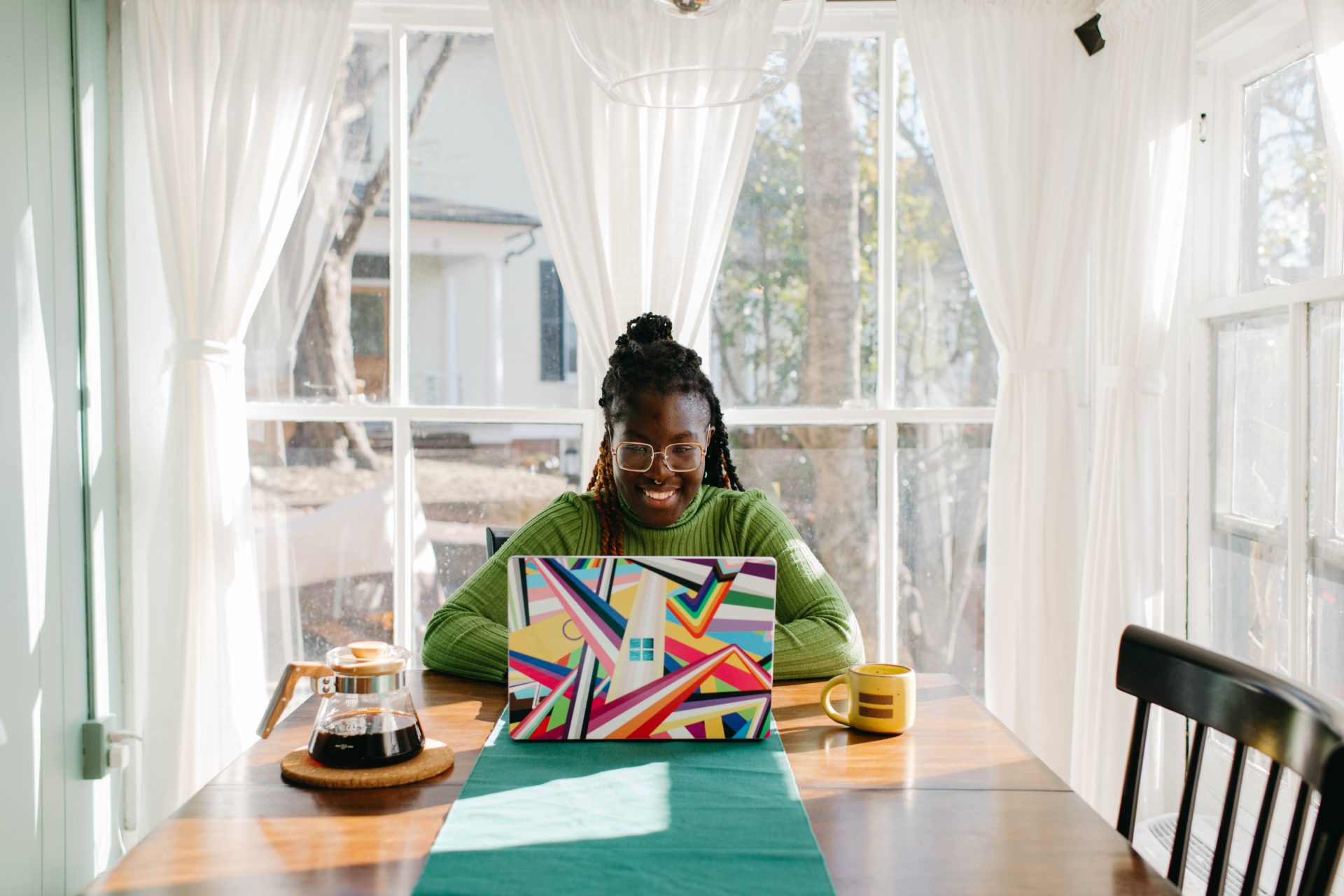 There are many different ways how to create an effective employee communication strategy. Especially in this modern day where you can do it all online. A positive employee experience is one of the main keys to a successful business. Employees want to feel connected to one another.
Let's start with the many ways there are to communicate with your employees and why they are good for an effective employee communication strategy:
Microsoft teams

Viva Connections

Viva Engage

Yammer

Digital Champions
Microsoft Teams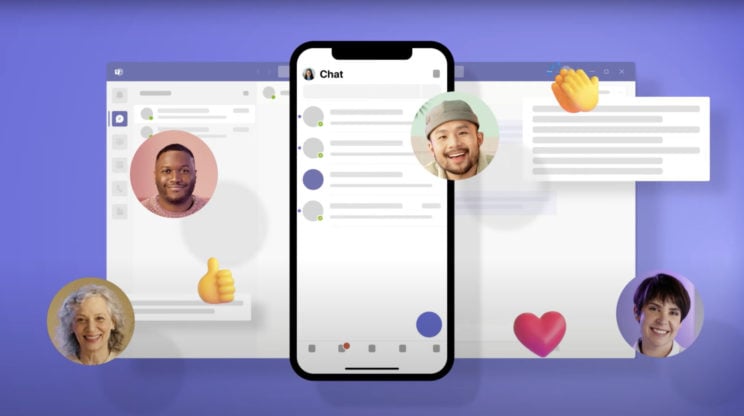 Microsoft Teams is revolutionary for effective employee communication, especially in this new hybrid world.
Organisations small and large started using the platform during the pandemic and now with more and more people opting to work from home, Teams has become crucial component for leaders, managers and employees to communicate and collaborate. 
With new monthly updates, it is now become the ultimate messaging application for your organisation – a workspace for real-time collaboration and communication, meetings, and file and app sharing.
It's all in one place and just fantastic for keeping up to date with everything as a team. 
Viva Connections
Now, let's talk about the new Viva Connections…it's a new intranet software that sits within Teams. Viva connections is a great way to keep employees communicating, and it's a great way to keep up to date with notifications and conversations within the organisation, which is a key way of feeling connected to one another, so no one feels left out.
Microsoft Viva Connections is the perfect place to share all internal communications, from news and updates to social media and praise – and everything in between.
The software integrates with already existing infrastructure and is fully customisable using internal and external links and apps.
Ensure everyone in your organisation is up-to-date with everything and new content is easy to add in and direct and specific groups or the entire organisation, depending on who it is relevant to.  
Viva Engage
Viva Engage is a social platform for digital communities, conversations, and self-expression that builds on the existing capabilities of the Communities app for Teams and Microsoft 365.
Viva Engage connects your employees and empowers everyone to contribute.
Viva Engage is all about connecting employees to each other and giving leaders new ways to engage in dialogue with employees. It is probably one of the most used ways to keep your employees communicating together.
Yammer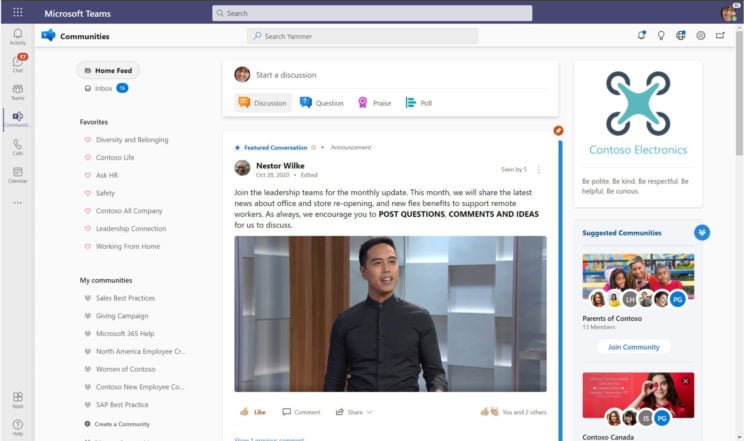 Yammer is a very similar concept to Viva Engage, Yammer usage is growing, with more businesses utilising this business social networking platform for their communications, internal networking, events, and other purposes.
It's now even easier for employees to communicate with their team.
Digital Champions
And lastly…Digital Champions.
A Digital Champions programme is a great way for all of the employees to communicate together and learn together as a team.
Our Digital Champions programme is delivered purely online through Microsoft Teams which gives you the most up-to-date Microsoft learning pathways.
Digital Champions can come from anywhere within your organisation. From the top floor to the shop floor.
In fact, having people onboard with diverse job roles is imperative. For a champions network to be successful, they can't all be from business areas like HR, Communications, sales and delivery. Nor should they be from IT roles like service desk for example.   
Having people from various roles, from across the organisation, will bring a different perspective.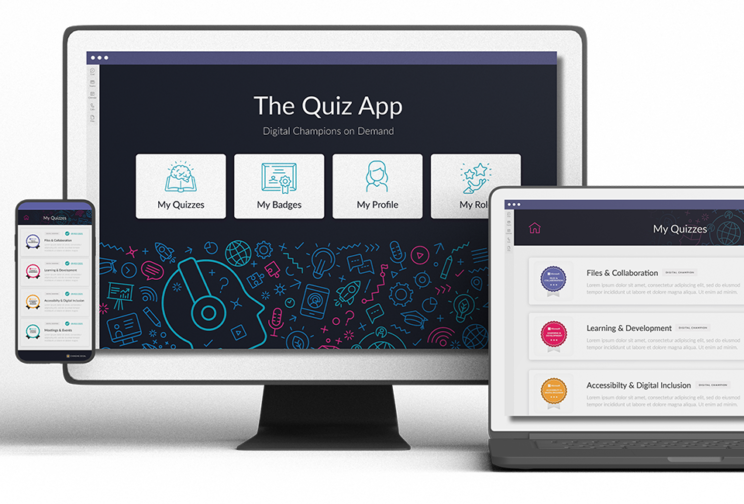 It will help break down some of those silos and organisational barriers and allow for easier communication. It can even help with the common disconnect with the business and IT teams that we see a lot in big organisations.   
Champions also help their colleagues and teams productivity, identify new ways of working and know what problems to solve through that.
Productivity is so important for any business growth, because of course, you're getting greater output from the same amount of input, saving money with reduced effort. 
What a perfect way for the whole team to communicate and learn together.
Conclusion
There are many different ways for your employees to communicate. Your employees may use all of these tools on a regular basis, and I think it's about the team choosing one right one to use to effectively  communicate together.
Do you need help to create an effective employee communication strategy? Or do you require training on the Microsoft tools listed above? Then reach out to us via the form below, or drop us an email at [email protected]
Share
Related Posts