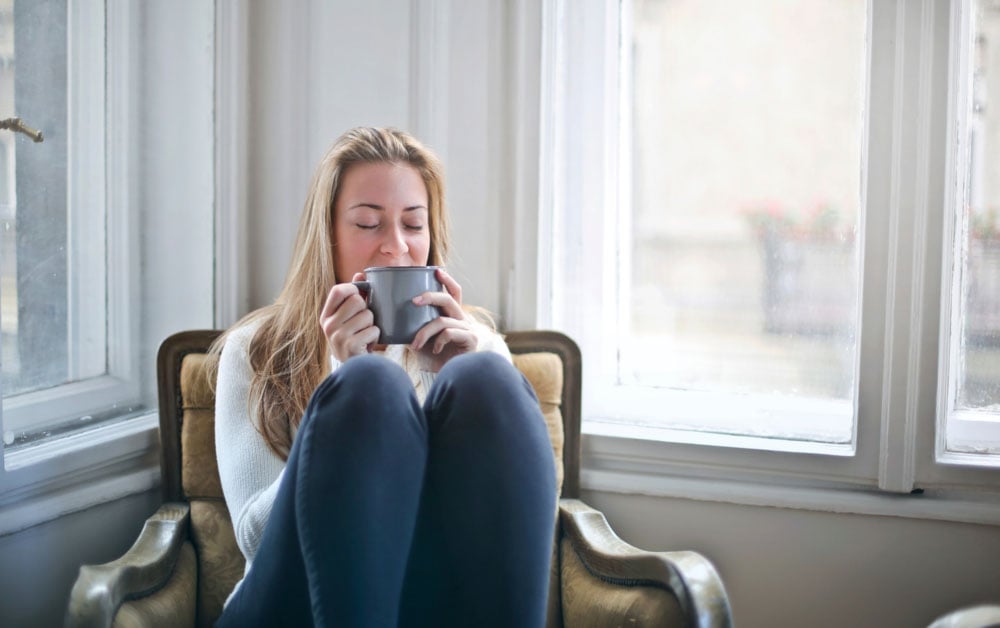 As a large percentage of the population are working from home and adapting their working lives around recent rulings to stop the spread of Covid-19 here are the Changing Social Team's top tips on staying mentally and physically healthy during the coming weeks.
Here's our top 7 tips for a better work day.
1. Keep your alarm set!
It helps to stick to your normal routine – It's still a work day after all. Be sure to set your alarm to its usual time, get showered and dressed and ready to leave the house at the time you'd usually be leaving the house to commute to work.
2. Use your commute time
As you're not heading out of the house to get to your workplace anymore, you could introduce a local walk before you start work, into your routine. The benefits include – fresh air, connection with nature and it punctuates your day. You won't move seamlessly from bed to desk, which would be no good for your brain or body. Make the most of this time, as current guidelines state that you should only be leaving the house to move, once a day.
3. Have a chit chat with your colleagues
Connect with colleagues at the beginning of the day. It provides an opportunity to share concerns, workloads or how you might be able to help each other. Treat this like the chat in the lift or the meeting at the water cooler. Its good to stay in touch.
4. Super Charge your lunches
Take some time out to make a healthy lunch and step away from the desk to eat. ! Reading a book for half an hour or sitting outside if you have an enclosed garden space or balcony, will give you a break from screens and continual updates on the virus. By taking a proper break you will be even more productive when you return.
5. Mark the end of the day
Like your new morning 'commute', develop a ritual to end the working day. If you can, put your computer away, tidy your working area, go out into the garden if you have one, or try an indoor workout. Some of our team are even competing in virtual cycles from John O Groats to Lands End.
6. Try something new
Use extended time at home to try new things – listen to a different type of podcast (try podcast pot luck – listen to the first thing you spot on iTunes), watch a programme you wouldn't have thought to before, or read that book from you keep meaning to start.
7. Prioritise sleep
We all know that stress and uncertainty can change our sleeping patterns, so try to be mindful of this. Just like waking, keep to your regular bedtime and add in some relaxation before you hit the hay.
Finally, keep phones and scrolling far away from the bedroom!
And that's our 7 tips for a better work day! Stay safe.. The Changing Social Team
Changing Social is a certified Microsoft Adoption and Change Management Partner. We specialise in Microsoft Adoption and Change to help our clients adopt Office 365 in days, not months. If you would like to adopt Office 365 in your organisation and find out more about our services, including Office 365 training, please contact us via the form below or email us at [email protected] 

Share
Related Posts